Epic Games will be making a change to the X-4 Stormwing Plane in the upcoming v7.10 Fortnite Update.
The X-4 Stormwing plane was added to Fortnite Battle Royale at the beginning of season 7, and has undergone one change since it's release. In the v7.01 Fortnite update, Epic made a change to the planes. When a plane is shot down, the drive and passengers take 25 damage from the explosion. Players have been complaing that planes are overpowered, and the damage from the plane explosion should be increased, and Epic have listened to the feedback.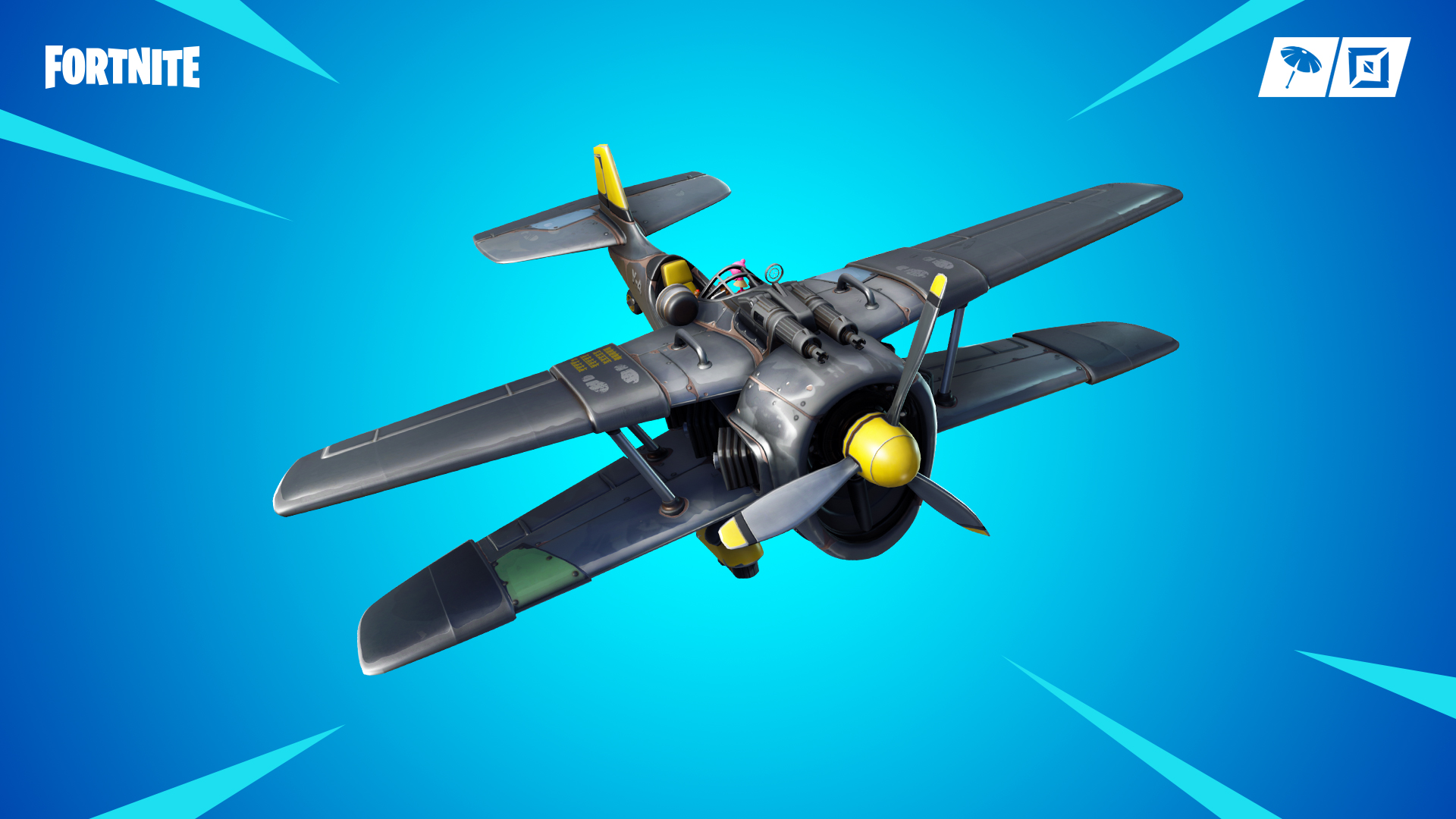 Epic Games community coordinator, Sean Hamilton (MrPopoTFS), was replying to Rene Sanchez, a player on Twitter, who stated that the damage to players on a plane upon explosion should be increased from 25 to 50. Sean Hamilton replied stating the damage will change to 35 damage in v7.10, to which Rene responded to by saying that he still feels 50 damage is the way to go, but hopes 35 damage will help. Sean Hamilton then updated the discussion mentioning the damage got changed from 35 to 50 in v7.10.
Going to 35 dmg in v7. 10

— Sean Hamilton 💚 (@MrPopoTFS) December 13, 2018
Update: Turns out it just got changed to 50 in v7.10. 😇

— Sean Hamilton 💚 (@MrPopoTFS) December 13, 2018
Epic will likely keep a close eye on the feedback and make further changes if necessary.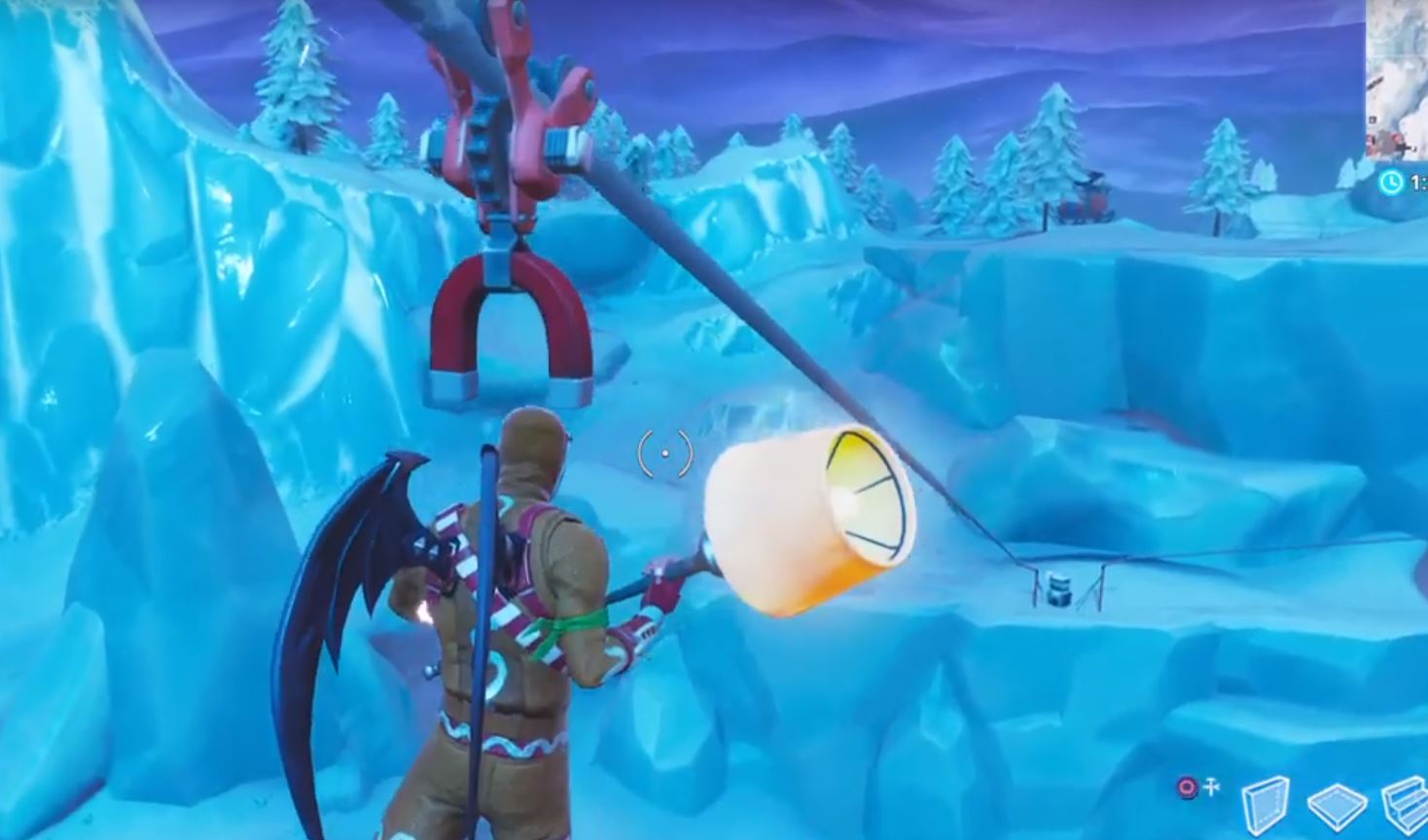 Sean Hamiltion also mentioned that the upcoming v7.10 Fortnite update will have a bunch of bug fixes for Ziplines. According to the Fortnite Trello page, here are all of the zipline bugs that Epic are aware of:
You may lose the ability to sprint if you emote while riding on a Zipline.
You may notice inconsistencies with player character models while on Ziplines.
You may sometimes fall from the Zipline under certain network conditions or if
Structures are built close to a Zipline while a player is on it.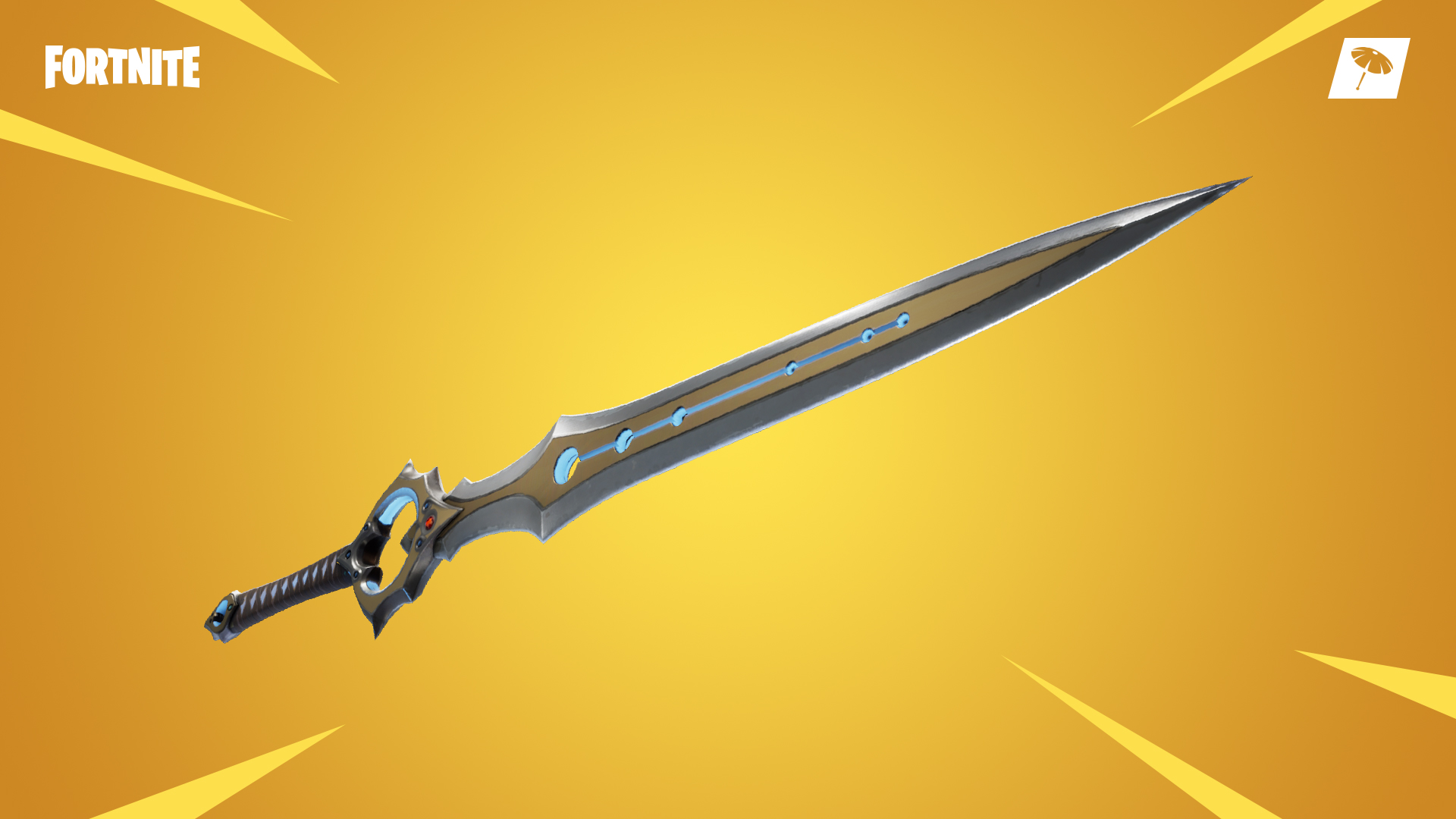 With the Infinity Blade recently removed from the game, the X-4 Stormwing plane receiving a nerf of sorts, and zipline and other bugs being addressed, the game will be in a much healthier state once.
We'll keep you updated with any other confirmed changes that'll come in the v7.10 update.