Fortnite fans get creative with concepts for weapon skins / wraps that could be introduced to the game. One player creates a Dark Bomber and Brite Bomber inspired weapon skin.
Epic Games had introduced a new cosmetic to Fortnite in Season 7, wraps. These wraps can be used on select weapons and vehicles and currently there are six wraps that have been added to the Battle Pass.
Current Fortnite Vehicle & Weapon Skins / Wraps
When you progress in the Battle Pass, you will be awarded with different items at different tiers. The items you can include emotes, skins (outfits), spray, banners, toys and more. One of the cosmetics introduced to Fortnite this season was the wraps, which can be seen below:
Arctic Camo – Unlocked at Tier 5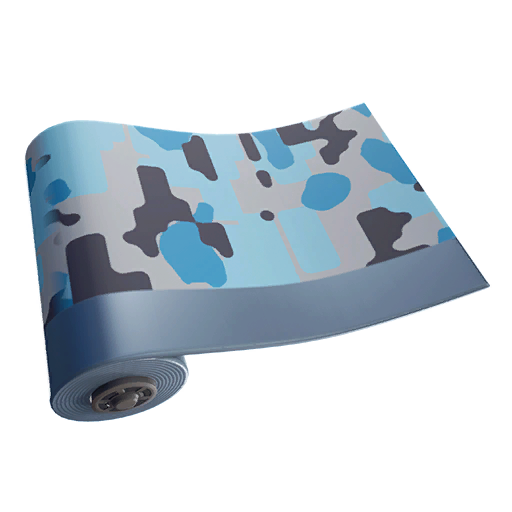 Festive Paper – Unlocked at Tier 11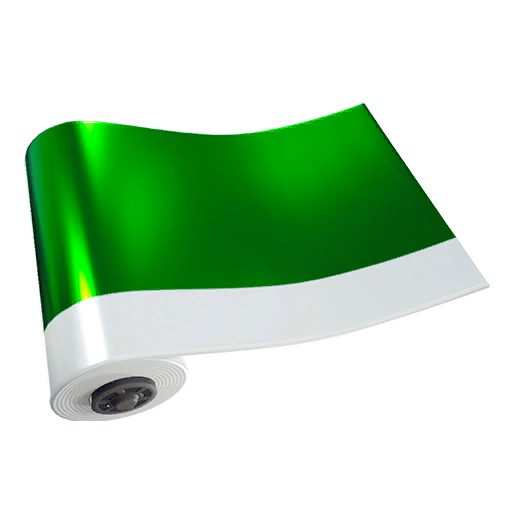 Ultra Red – Unlocked at Tier 26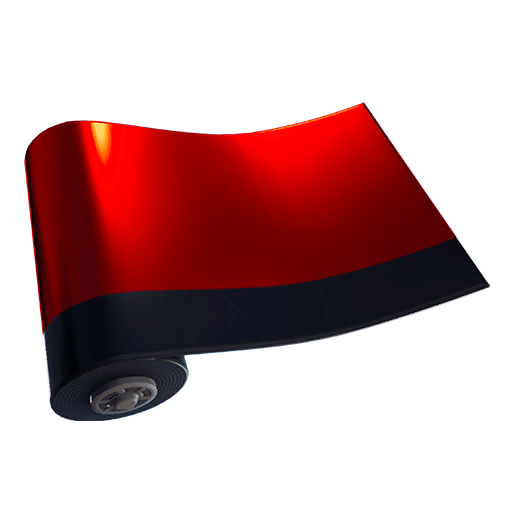 Durrr Burger – Unlocked at Tier 43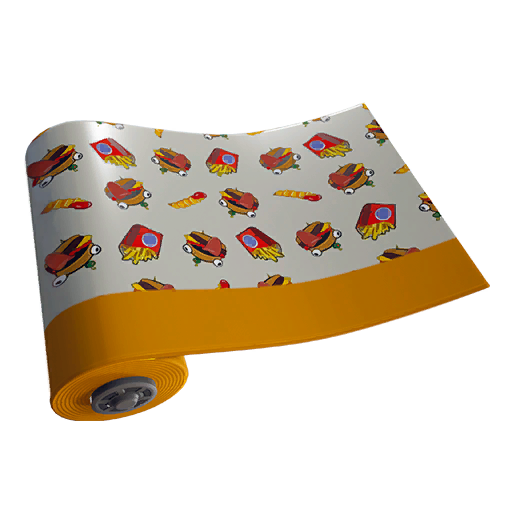 Indigo Ice – Unlocked at Tier 60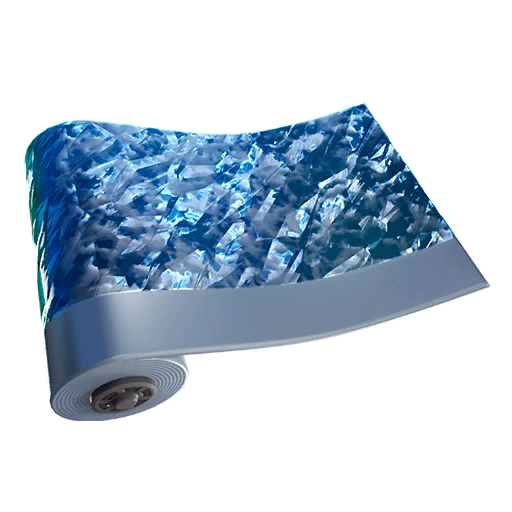 Carbon & Gold – Unlocked at Tier 74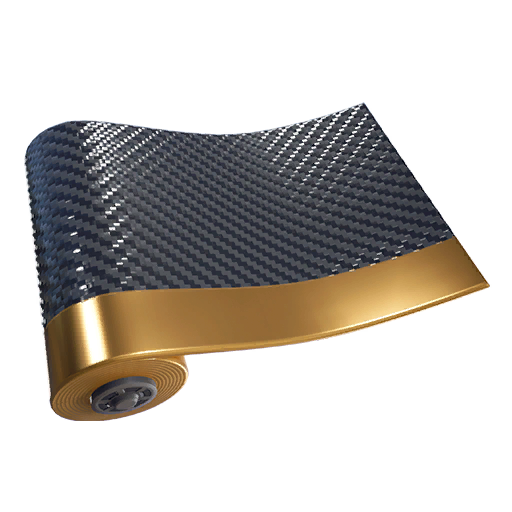 Brite Bomber & Dark Bomber Inspired Fortnite Weapon Skin / Wrap
Reddit user brettwill1025 has come up with a concept for weapon wraps, inspired by the Brite Bomber and Dark Bomber skins, as you can see below: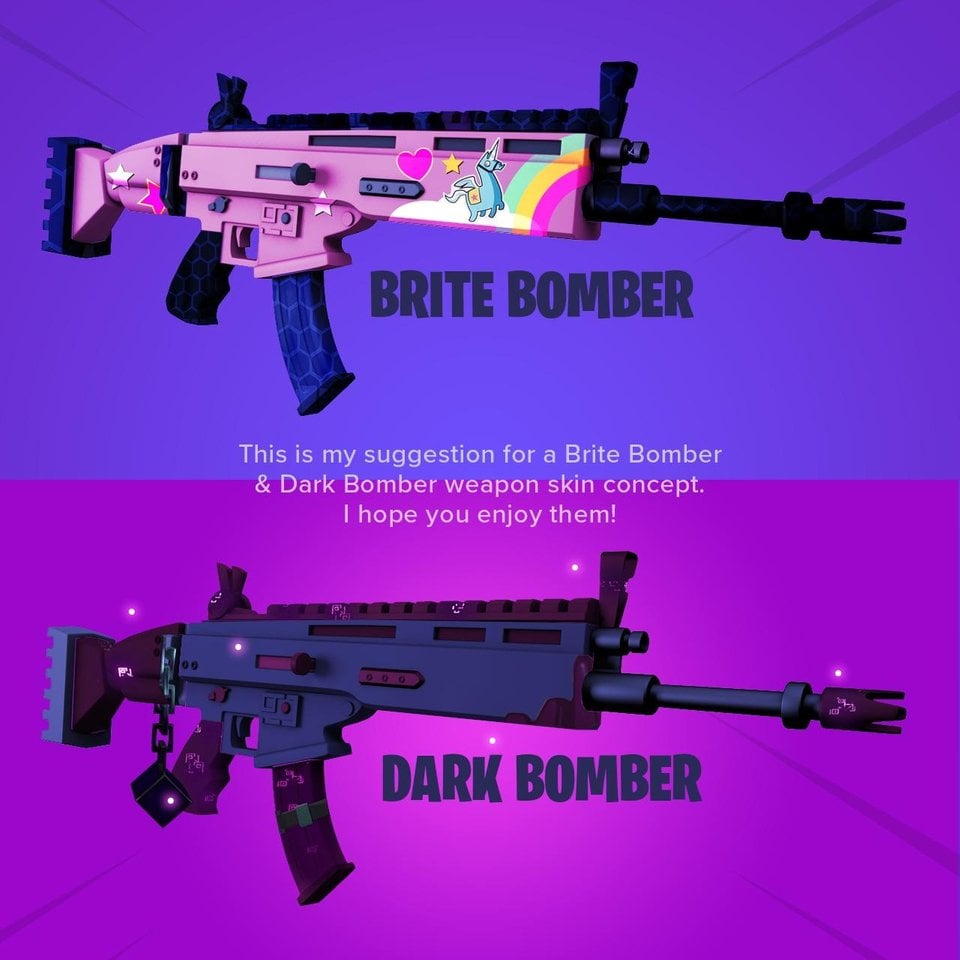 These wraps are very creative and you can very easily see what skins they were inspired by. The Dark Bomber version even features a Kevin charm, which is a nice touch to this wrap.
There are other skins that could easily be translated into a wrap, such as Insight and Longshot, created by Reddit user nhojcs: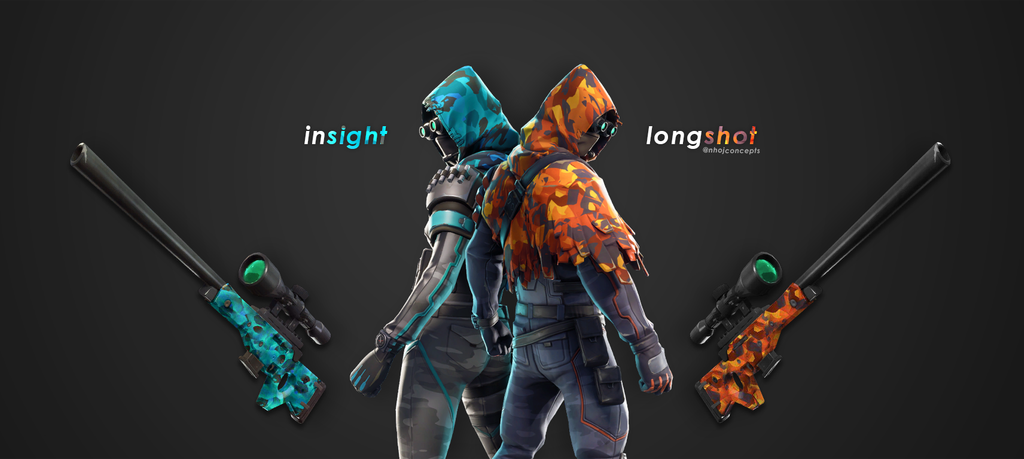 At the moment, wraps are only available in the Battle Pass but seeing as there is potential for a variety of designs to be made, new wraps could be released in the item shop in the future.