There are sounds coming from Polar Peak and it looks like something may be breaking it from the inside.
In the last season of Fortnite, we saw the volcano erupt and the volcanic rocks completely destroyed Tilted Towers and Retail Row. We also saw a volcanic rock hit Polar Peak, causing a huge crack in the ice. At the start of Season 9, most expected Polar Peak to be gone, but that was not the case. This is what Polar Peak looked like after the volcano event: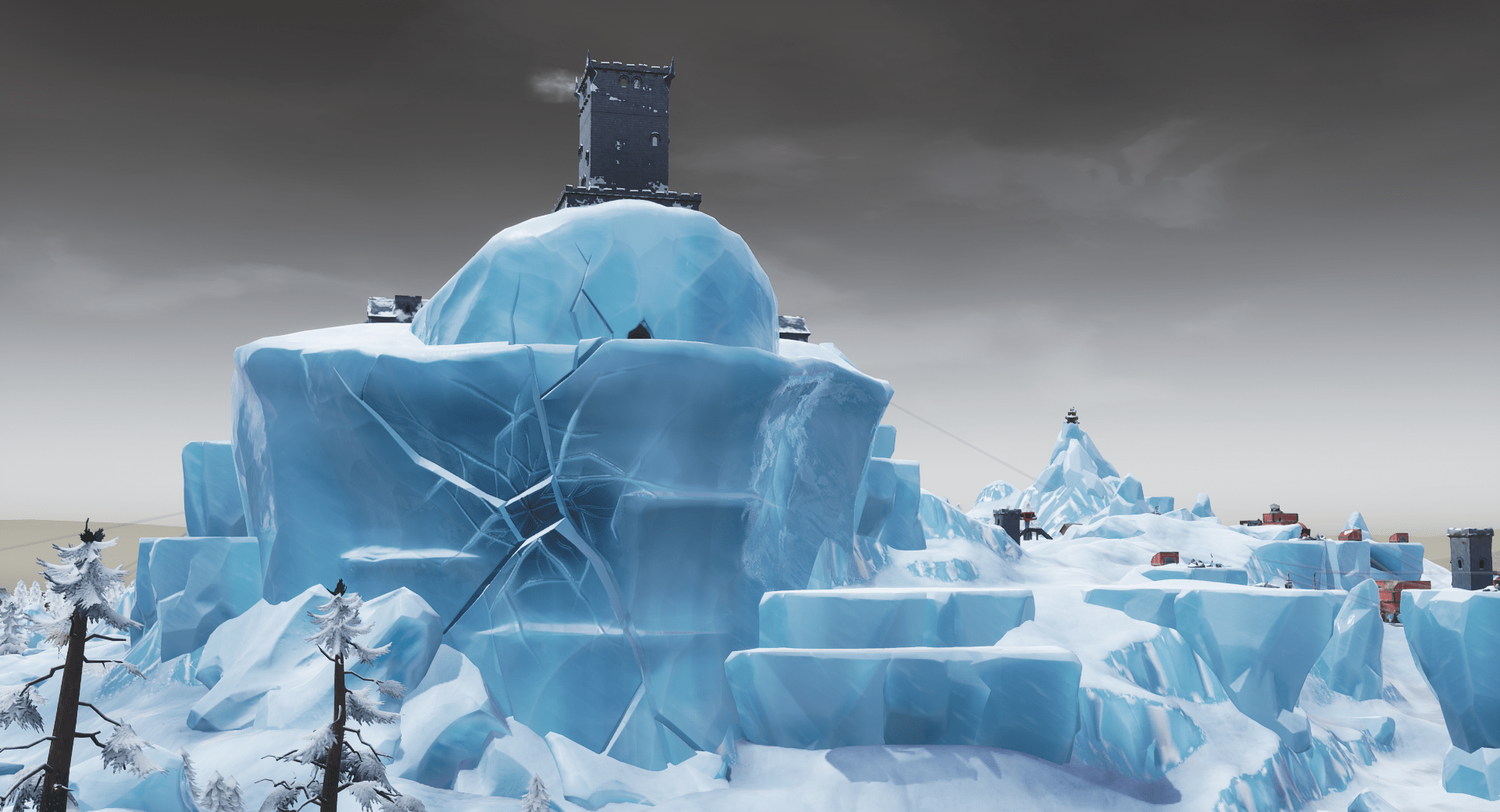 In the v9.10 update that has just gone live, we can see that there are sounds coming Polar Peak and it looks to be breaking. Here is a video of what is happening at Polar Peak, via HappyPower:
Wind/sounds are coming from massive new cracks In polar peak! Something trapped Inside trying to break out? pic.twitter.com/nY3OUSJhhp

— Happy Power (@HappyPower) May 22, 2019
It seems to be something that is trapped inside and is trying to break out and the volcanic rock hitting the ice may have helped. There is ice falling from the cracks every 30 seconds in the game, which you can clearly see when you are the bottom.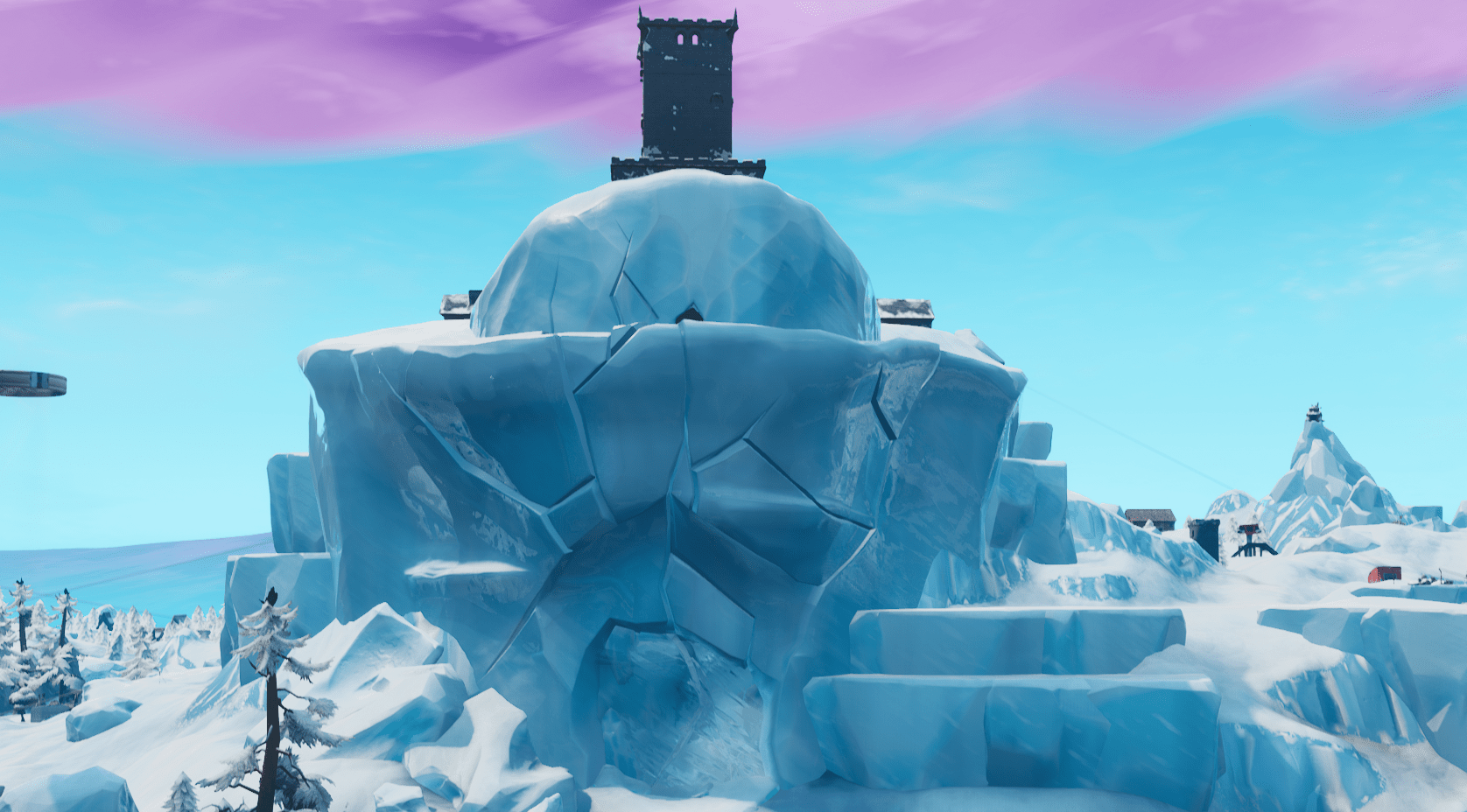 What do you think will happen to Polar Peak?
Read more…