The fourth and final teaser for Fortnite Season 10 has just been released by Epic Games, which is a video.
A few days to the lead up for the next season Epic always release teasers to hint at what the theme for the next season and what it will bring. There have been three teasers that have been released so far for Season 10 (Season X) of Fortnite, all of which can be seen below.
Fortnite Teaser 1
The first teaser to be released for Season 10 suggest that Dusty Depot will return. This POI was hit by the meteor in Season 4 and was renamed Dusty Divot and has undergone some changes in the past seasons. The description for the image is, "Think back."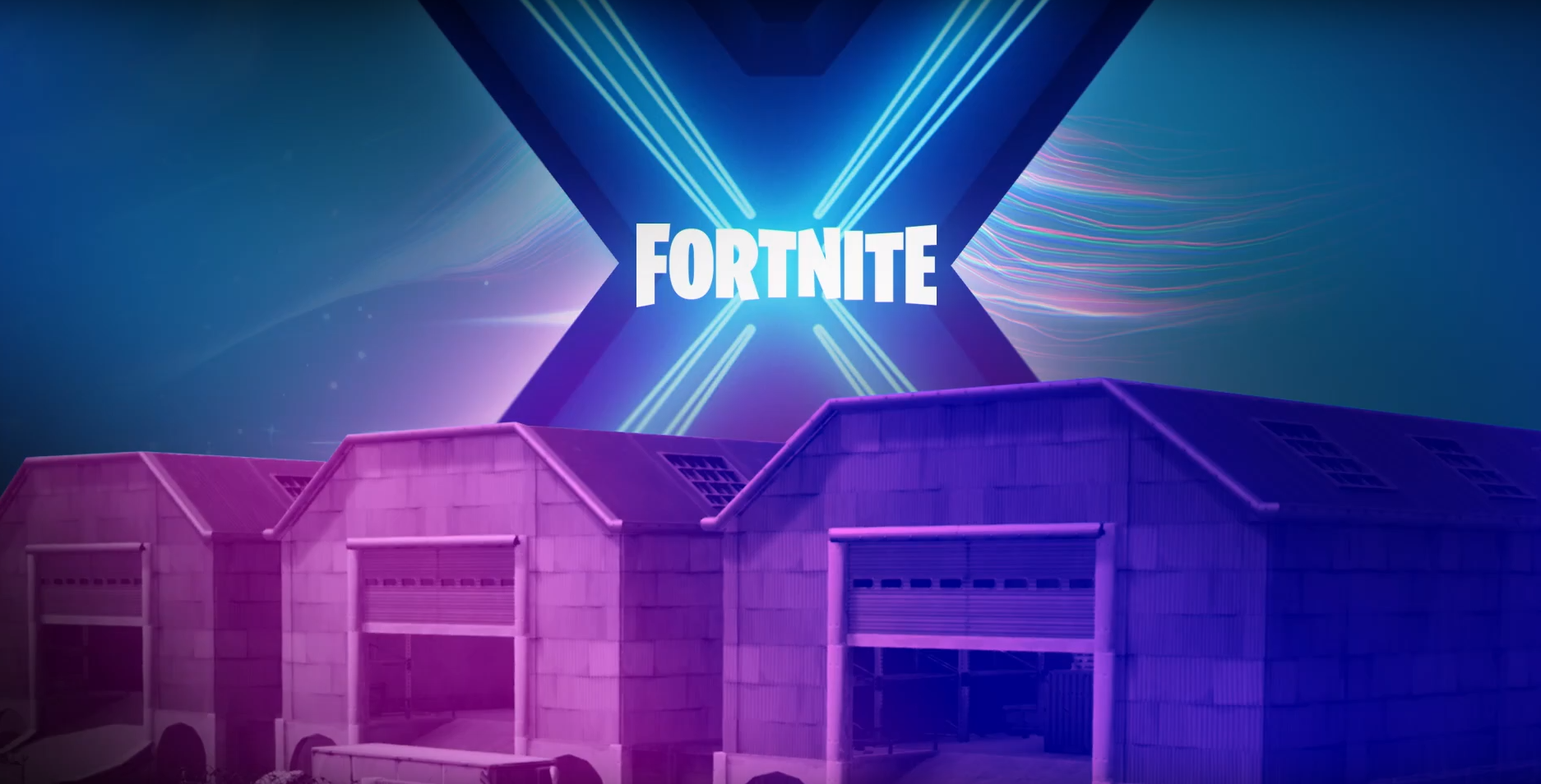 Fortnite Teaser 2
The second teaser that was released shows some sort of robot, which most of the community think could be a potential vehicle in Fortnite for Season 10. The symbol on the left is also a hint at the Visitor, the Blockbuster skin, who had started the chain of events that has been happening in Fortnite since the fourth season. The description for this teaser reads, "Look Forward."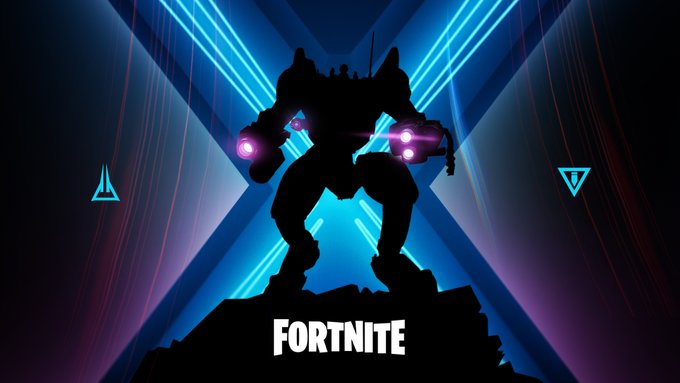 Fortnite Teaser 3
The third teaser to be released for the upcoming season has the description, "Twist Time." In the teaser we can see two skins, which will more than likely feature in the Season 10 Battle Pass. Taking a closer look at the skins, it looks like the skins are a darker version of Ragnarok and Drift, both of which featured in the Season 5 Battle Pass.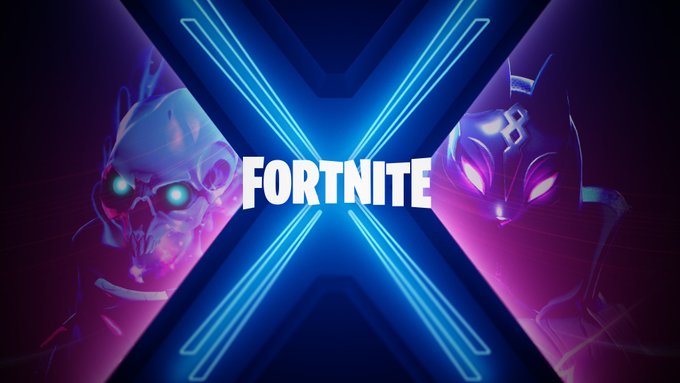 Fortnite Teaser 4 video
The fourth and final teaser has just been released for Season 10 and can be seen below. The description for this teaser is, "Zero In".
Epic have only ever released image teaser, however, they have released a video this time around, which shows the orb exploding.
Zero In. 8.1.2019 pic.twitter.com/c8C1VVIVx2

— Fortnite (@FortniteGame) July 31, 2019
Are you hyped for Season 10/Season X? Let us know what you think will happen in the cinematic in the comments below.