Here are all of the Fortnite week 10 challenges Fortnite Chapter 2, Season 4.
We are now in Week 10 of Fortnite Battle Royale and every week, a new set of challenges are made available for players to complete. There are a total of seven challenges released every Thursdays at 1pm BST, one of which is a team challenge and the other six are normal solo challenges.
From season to season, the amount of XP you earn from the challenges varies and this season the solo challenges reward you with 25,000 XP upon completion and 50,000 XP for the team challenges. The team challenges are usually harder than the rest of the challenges as therefore can be completed with friends, but you can also complete it yourself.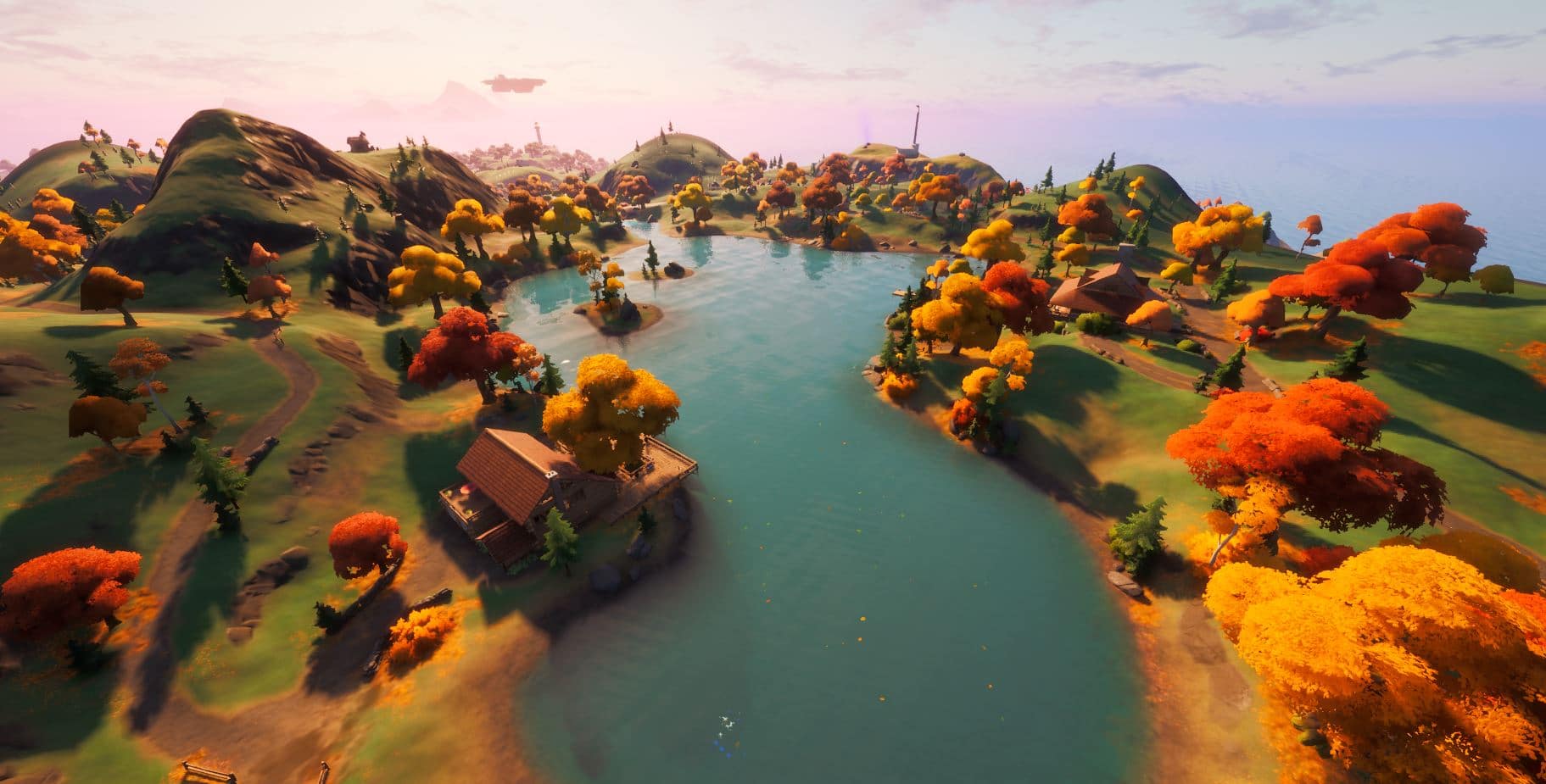 Fortnite Week 10 Challenges
Here is a list of all the Fortnite week 10 challenges:
Eliminations at Lazy Lake (3)
Collect Metal from Slurpy Swamp
Eliminate opponents by hitting them with vehicles (1)
Ride 20,000 meters in a vehicle (20,000)
Fortnite week 10 xp coin locations
There challenges have been leaked by dataminers, but there is a possibility that some challenges may be slightly different. With the last update for Fortnite, there were some issues dataminers were experiencing, which means that some of the challenges do not show how much/many you need to complete the challenge.
An additional challenge has been added, so there is a possibility that either the driving boat challenge or dealing damage to opponents at Sentinel Graveyard challenges will not appear, but we will let you know as soon as the challenges have been confirmed.
The majority of these challenges are quite self explanatory and should be fairly easy to complete, however we will be making guides to help you where possible as soon as the challenges are live.
We will of course be letting you know as and when the challenges are available in Fortnite, so be sure to turn website notifications on.