All the Fortnite Season 4 week 3 XP Coins locations on the map including the gold xp coins.
Epic Games have provided players with a number of ways to level up as quickly as possible in Fortnite chapter 2 season 4. Not only can players complete the standard weekly challenges, there's also the quick challenges players can complete.
If that's not enough, players can also complete the punch card challenges which provide a bunch of XP. There's also a number of different secret Fortnite season 4 challenges that players can complete extremely quick.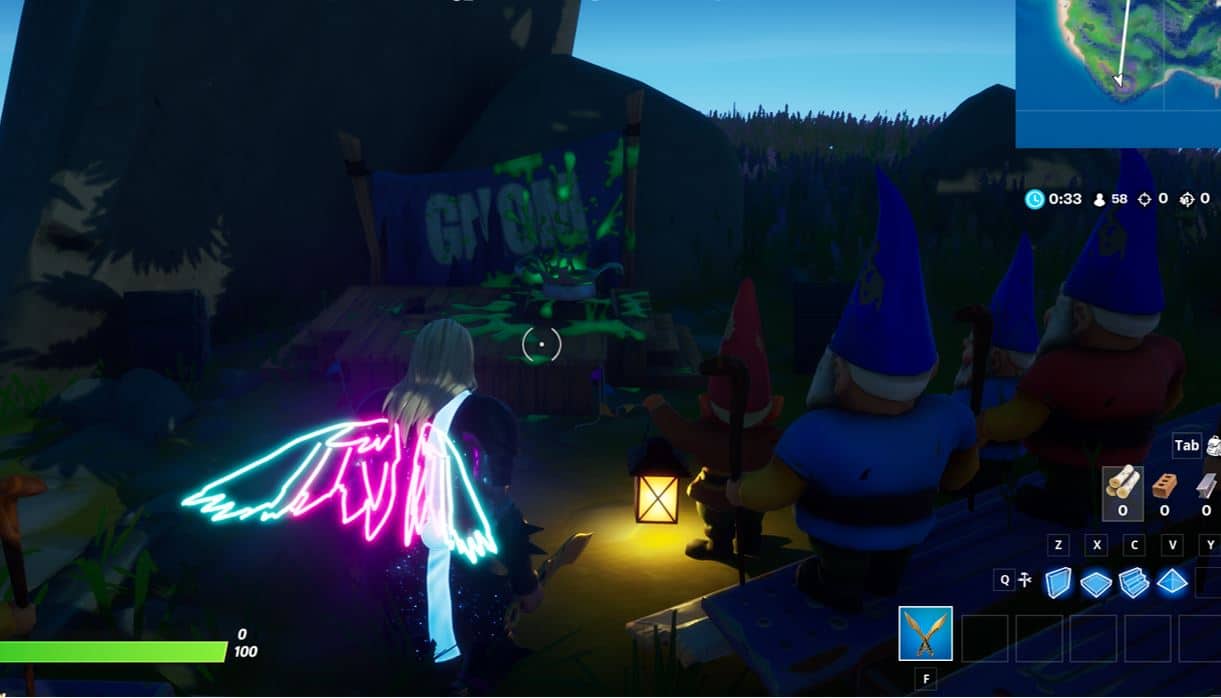 After the v14.10 update that was released on Thursday, Epic released two different secret challenges. One of the secret challenges is called The Gnom Talk. It only takes a minute to complete and only requires players to visit a location. Upon completing the challenge, players will be rewarded with 25,000 XP.
There's also the event of the year Fortnite season 4 secret challenge. Again, all players need to do is visit a specific location and they'll complete the secret challenge. This secret challenge will provide players with 20,000 XP. Both secret challenges only take a couple of minutes of your time all the while providing you with a massive 45,000 season 4 XP.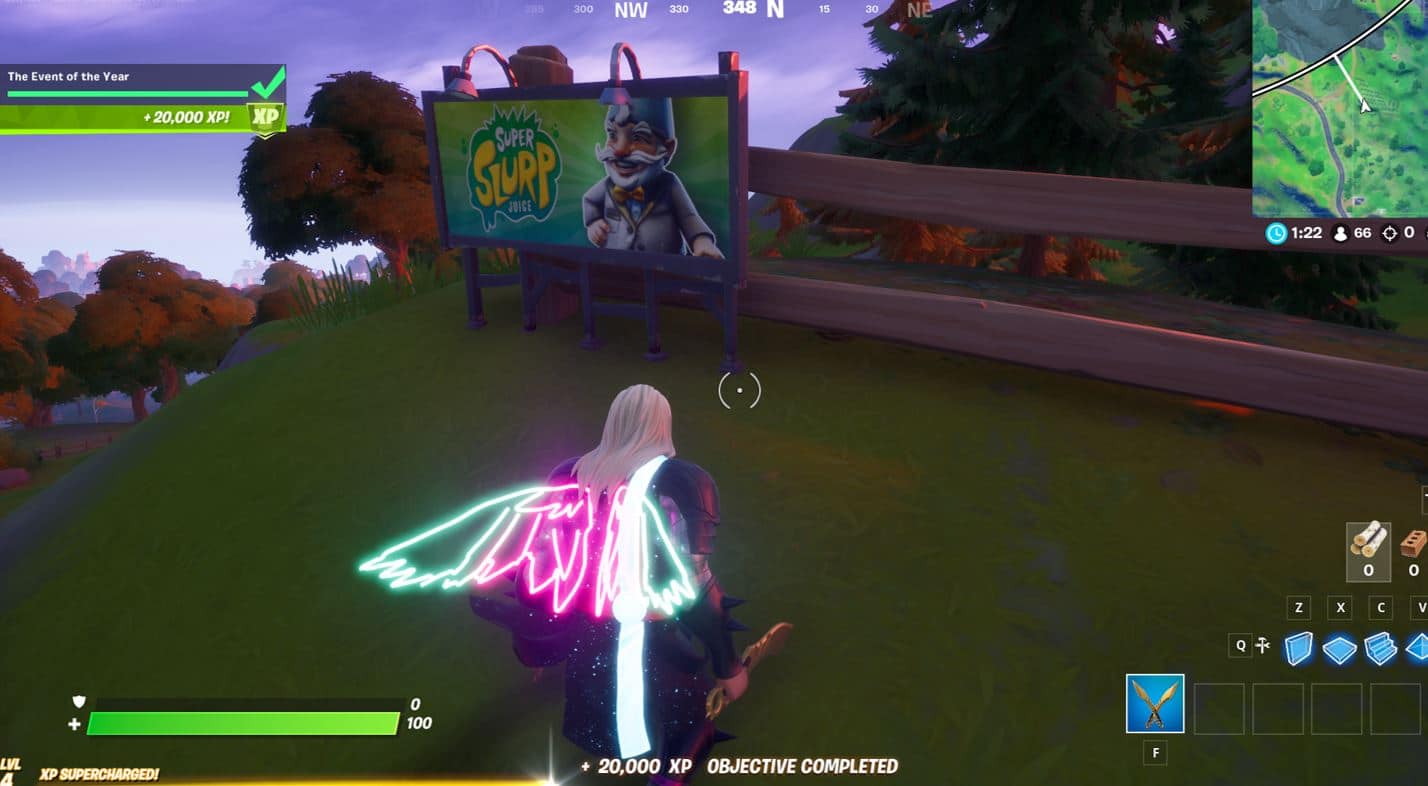 We also have the Fortnite season 4 XP coins which is why you're here. Below we have a map with all the Fortnite season 4 week 3 XP coins locations.
All Fortnite Season 4 XP Coins Map – Gold XP Coin Locations
The Fortnite season 4 week 3 XP coins includes four green coins, three blue coins, two purple coins, and one gold XP coins. This is the first week in season 4 that gold coins have appeared on the map.
As usual, some XP coins are in odd locations. There's two green coins in a bush, and as usual with the blue coins, you'll need to destroy objects in order to get the coins.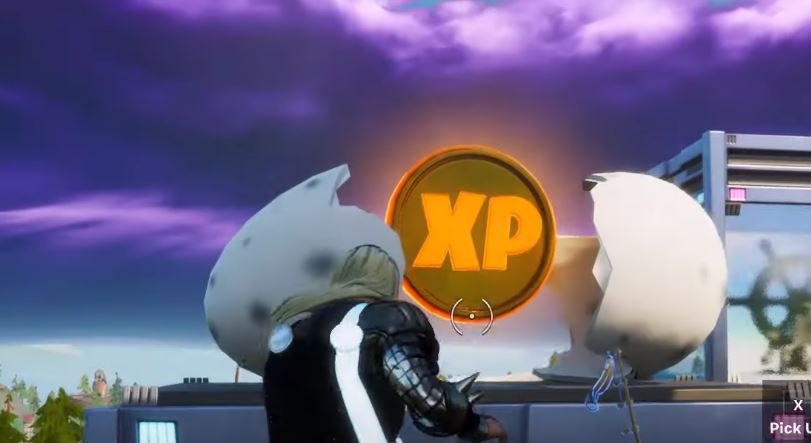 You'll need to destroy a toilet, trash can, and a barbecue in order to get the blue XP coins for season 4 week 3.
Here's the week 3 xp coins locations thanks to PGG and EveryDay Fortnite including the first gold xp coin location for season 4: