Here are all of the Fortnite Week 11 Challenges that have been leaked by dataminers and will be released on Thursday.
New challenges are released every week in Fortnite Battle Royale and this season, there are different rarity challenges released every week. The challenges are still released on Thursdays, however there are seven Epic Challenges and one Legendary Challenge. The Epic Challenges can be completed at any time during this season and the Legendary Challenge is only available for one week.
There are five different stages for the Legendary Challenge, so be sure to complete these as quick as possible if you need the additional XP to help you to complete this Seasons Battle Pass. Completing challenges is the easiest way to earn XP this season as each Epic Challenge completed awards you with 20,000 XP and the first stage of the Legendary Challenge awards you with 55,000 and the rest 22,000 XP. Even though there are no specific Valentines challenges this year, there will be a cup where you could win a free Fortnite Skin. You can read more about that by clicking here.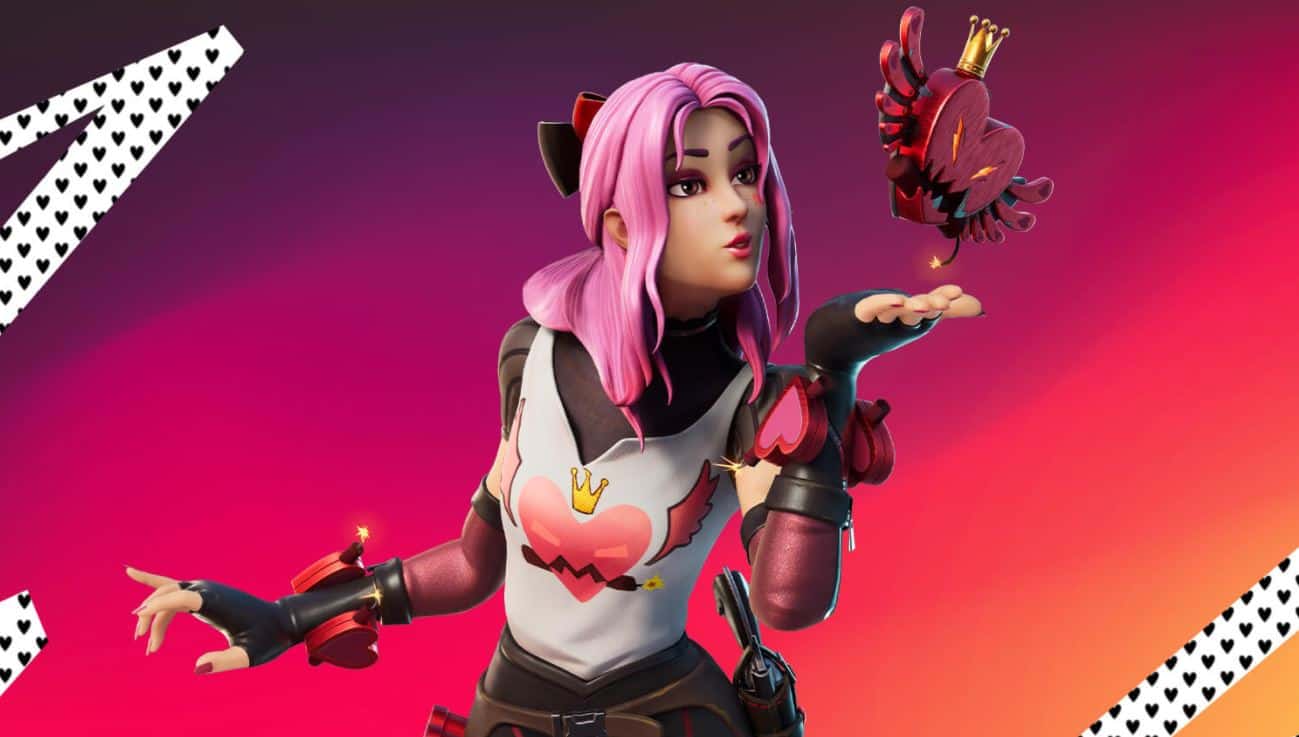 Fortnite Week 11 Challenges
The Epic Challenges that will be released tomorrow, Thursday 10th February, at 2pm GMT are:
Click any of the highlighted challenges below to view a guide on how to complete it:
Catch different kinds of fish to find a Hearts Wild date for Fishstick (3)
Serve Fishstick and his date a fancy dinner at any restaurant (1)
Help Lovely celebrate Hearts Wild (1)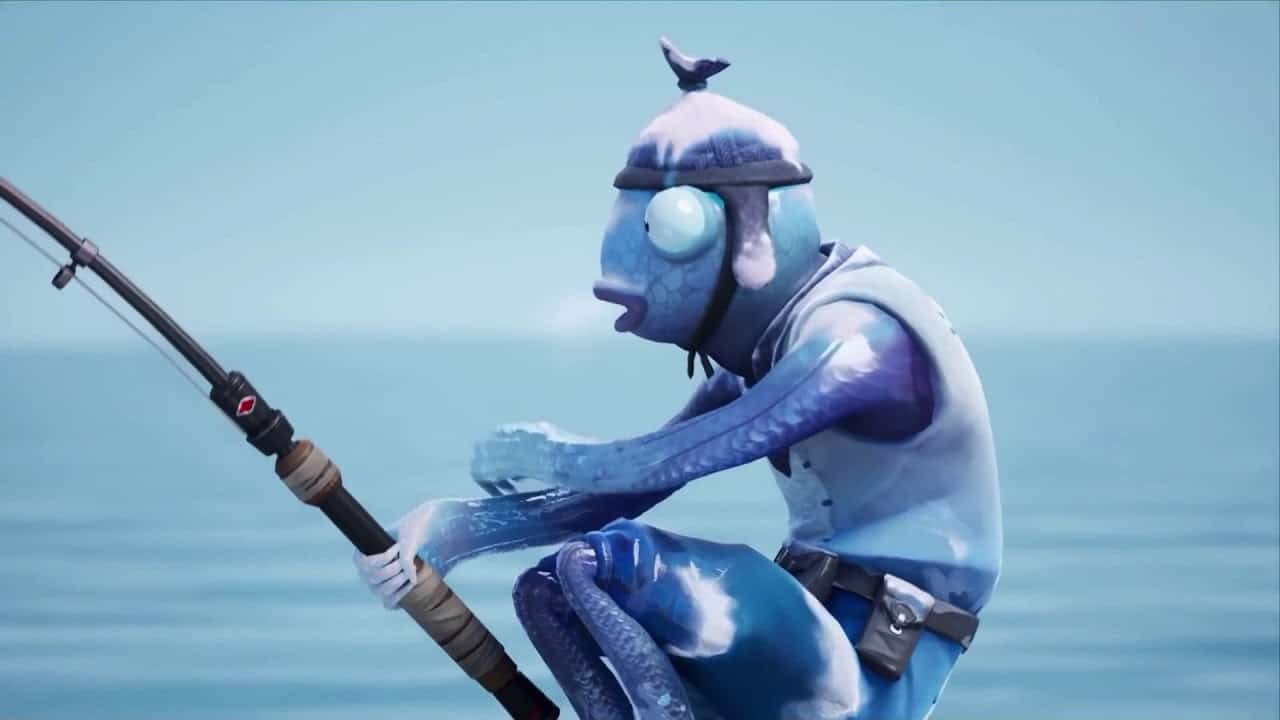 As you can see, these challenges are Valentines related, however there are no additional cosmetics you can earn for completing these challenge, just the normal XP. We will be releasing guides for the majority of these challenges, as you may not know where to find the different items. These guides will be available once the challenges are live in-game.
Fortnite Week 11 Legendary Challenge Leaked
Here is the Legendary Challenge for this week:
Deal damage to opponents with crossbows (1,000, 2,000, 3,000, 4,000, 5,000)
This challenge is straightforward, but may take some time getting some damage if you are not used to the crossbow. The crossbow will be added before the challenges go live. Remember, the challenge will only be made available to complete for one week, so finish it as soon as you can.