Here are all of the Fortnite Week 14 Challenges that have been leaked by dataminers and will be released on Thursday.
A new set of challenges are released in Fortnite Battle Royale on a daily basis and this season, there are seven Epic Challenges released and one Legendary Challenge. The Epic Challenges can be completed at any time before the end of the season, but the Legendary Challenge is only available for a limited time (one week) before being replaced by the next. We would recommend completing the Legendary Challenge first to get as much XP as possible. There are a total of five stages to complete for each Legendary Challenge.
Epic are always making changes to Fortnite, and one of the changes that have been made is the amount of XP you earn for completing challenges. Usually, Epic keep the same amount of XP for each challenge in that season, however the Week 14 Epic Challenges now awards players with 40,000 XP instead of 20,000 XP upon completion.
Fortnite Week 14 Challenges
Here are all of the Epic Challenges that will be released for Week 14 of Fortnite on Thursday 4th March at 2pm GMT:
Harvest fruits and vegetables (8)
Earn Bars to hire a Character (150)
Drive a vehicle from Sweat Sands to Pleasant Park (1)
Drop off a vehicle at the gas station in Lazy Lake or Catty Corner (1)
Drive a vehicle from Pleasant Park to Lazy Lake (1)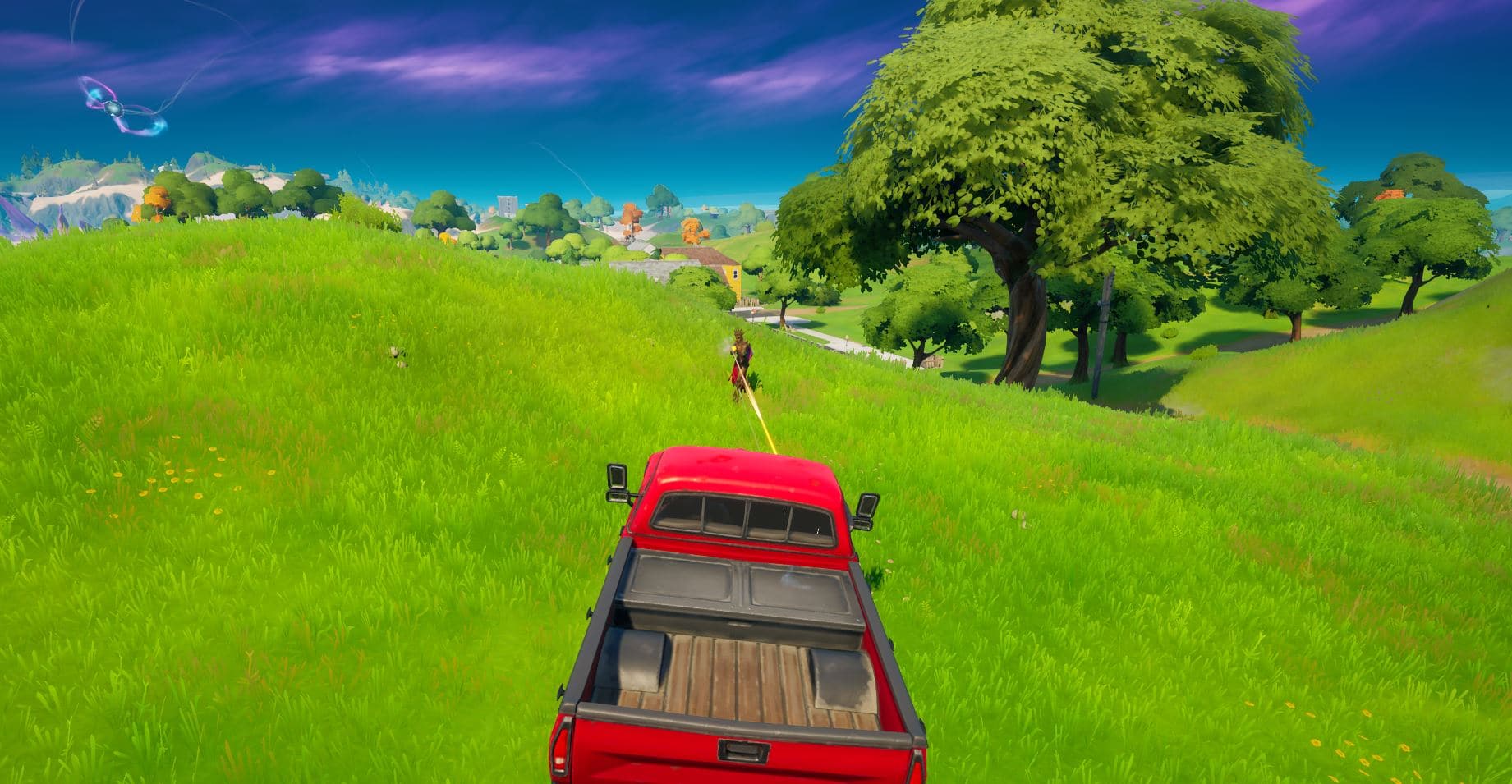 The majority of these challenges are quite straightforward and self explanatory, but we will be releasing guides for the ones that may be more difficult to complete. These guides will be live as soon as the challenges are available to complete in-game.
Fortnite Week 14 Legendary Challenge Leaked
The Legendary challenge for this week can be seen below:
Damage opponents at greater than 50 meters away (1,000, 2,000, 3,000, 4,000, 5,000)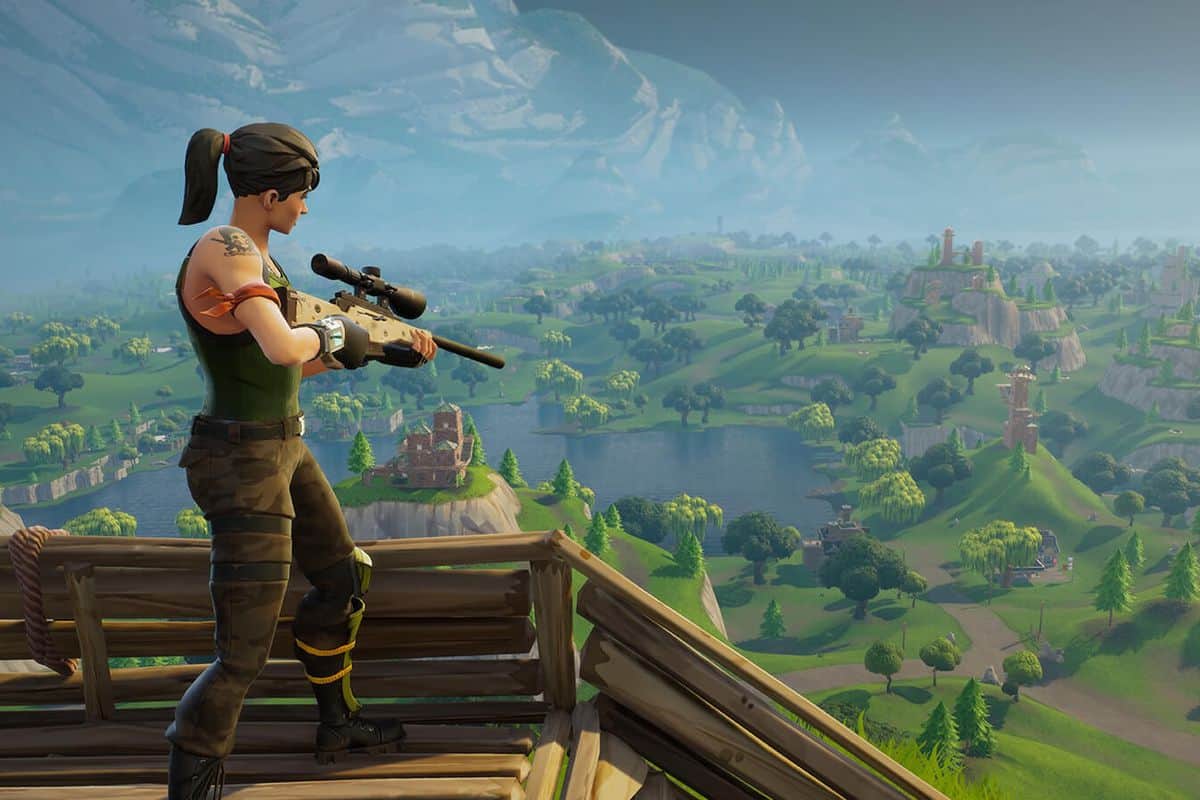 The numbers in the brackets show the amount of damage you need to deal to opponents in order to complete the different stages. Completing the first stage awards you with 55,000 XP and the rest awards you with 22,000 XP.