Here are all of the Fortnite season 5, week 2 challenges / quests.
Every week in Fortnite Battle Royale, there are new challenges released for players to complete in order to earn XP. Gaining XP will help you to level up this season, which will help to complete the Season 5 Battle Pass. Remember, all of the rewards from the Battle Pass are exclusive for the season and once the season is over, you cannot claim or get these rewards.
Epic are known to make changes to Fortnite and they do tend to make changes to how the challenges work from time to time. This season, you will have noticed there are different types of challenges, that have a rarity.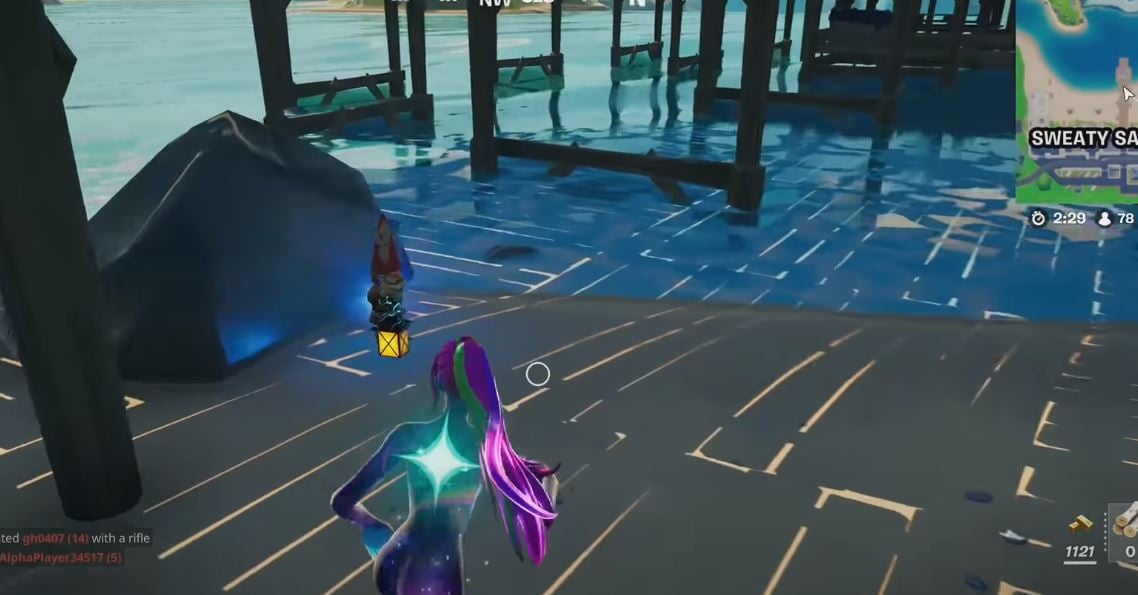 There are Legendary (Orange) challenges, which are timed, Epic (Purple) Challenges, which are the normal weekly challenges, Rare (Blue) Challenges, which are essentially the Punch Card Challenges, Uncommon (Green) Challenges which are the Supercharged Daily Challenges and finally the Common (Grey) Challenges that are the regular Daily Challenges.
Fortnite Week 2 Challenges Leaked
Here are the Fortnite season 5 week 2 challenges / quests, which should be released tomorrow (Thursday 10th December) at 2pm GMT.
Click on any of the highlighted Fortnite week 2 challenges to view a guide on how to complete them. We'll update this when we release all the guides.
These challenges will show as being of Epic (Purple) rarity and there is no end date, so they can be completed any time before the end of this season.
Legendary Timed Quest
There is also a Limited Time Challenge which is of Legendary (Orange) rarity which will be released with the new challenges. You will only have a week to complete these challenges.
Damage with Legendary Weapons (1,500/3,000/4,500/6,000/7,500)
It is a staged challenge, with the amount you need to reach for each stage shown in the brackets above. You will be awarded XP for each stage completed.