Here are all of the leaked Fortnite Week 6 Challenges that will be released tomorrow.
Every week, new challenges are released in Fortnite Battle Royale and there are a total of seven weekly Epic Challenges and one Legendary Challenge. The Legendary Challenge is only available for a week before being replaced by a new one. These challenges have five different stages and completing each stage will earn you additional XP to help you to level up in this Seasons Battle Pass.
The normal Epic Challenges rewards players with 20,000 XP for each completed challenge and these challenges will be available until the end of the season. The majority of the challenges this season have been fairly straightforward.
Fortnite Week 6 Challenges Leaked
Here are all of the Fortnite Week 6 Challenges that will be released tomorrow, Thursday 7th January, at 2pm GMT: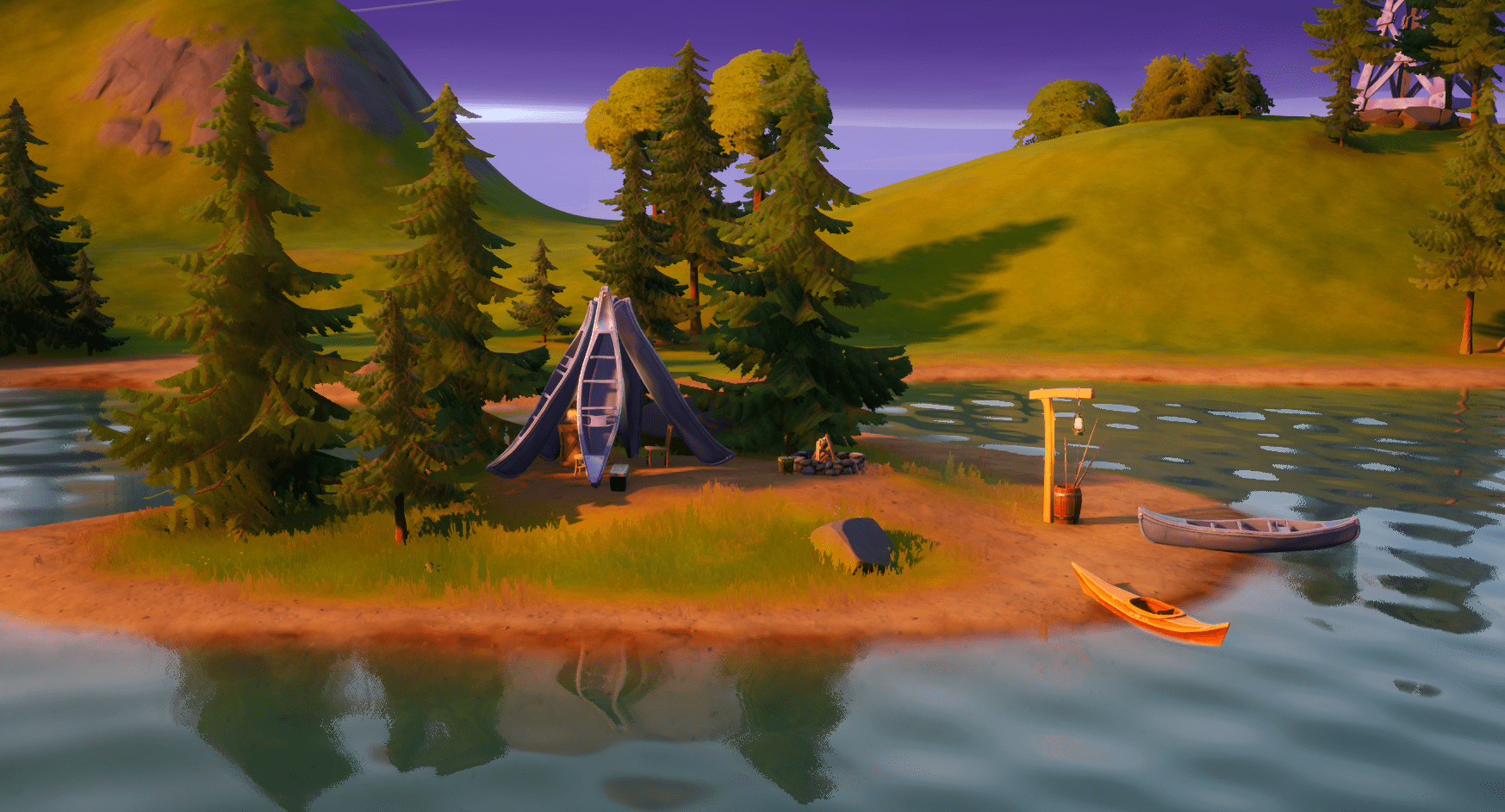 These challenges are quite easy to complete, but where possible, we will be releasing guides to help you to finish them quickly once the challenges are live and available to complete in-game.
In previous seasons, Epic had been releasing Secret Missions, many of which involved the Coral Buddies. It looks like these missions weren't added in this season, however one of the challenges this week requires you to interact with them.
The majority of the other challenges are related to fishing and so they should be fairly easy to complete. The Fishing Rod Barrels can be found near most water sources, so whilst you are completing the other challenges look out for these.
Fortnite Week 6 Legendary Challenge
There is a new Legendary Challenge released every week. Here is the Week 6 challenge:
Get Headshots (20,40,60,80,100)
This challenge is self explanatory but can be completed easily by playing Team Rumble matches. Remember these challenges are only available for a week, so be sure to complete it as soon as possible.