Here are all of the Fortnite Week 9 Challenges that have been leaked by dataminers and will be released tomorrow.
Seven new Epic Challenges will be released tomorrow for the Fortnite Week 9 Challenges and one Legendary Challenge will also be released. The Epic Challenges can be completed at any time this season and upon completion, you will be granted 20,000 XP to help you to progress in this seasons Battle Pass.
Even though there is only one Legendary challenge, there are five stages to each of these challenges, with each stage awarding players XP. Completing the first stage awards players wiht 55,000 XP and each subsequent stage awards 22,000 XP. The Legendary challenge is only available for a week before it is replaced the following week, so it will be best to complete this challenge first if possible.
Fortnite Week 9 Challenges
Here are all of the Epic Fortnite week 9 Challenges that'll be released tomorrow, Thursday 28th January, at 2pm GMT:
Shakedown an IO Guard (1)
Deal damage while in water (200)
Ride the Steamy Stacks (1)
Deal damage to a Loot Shark (500)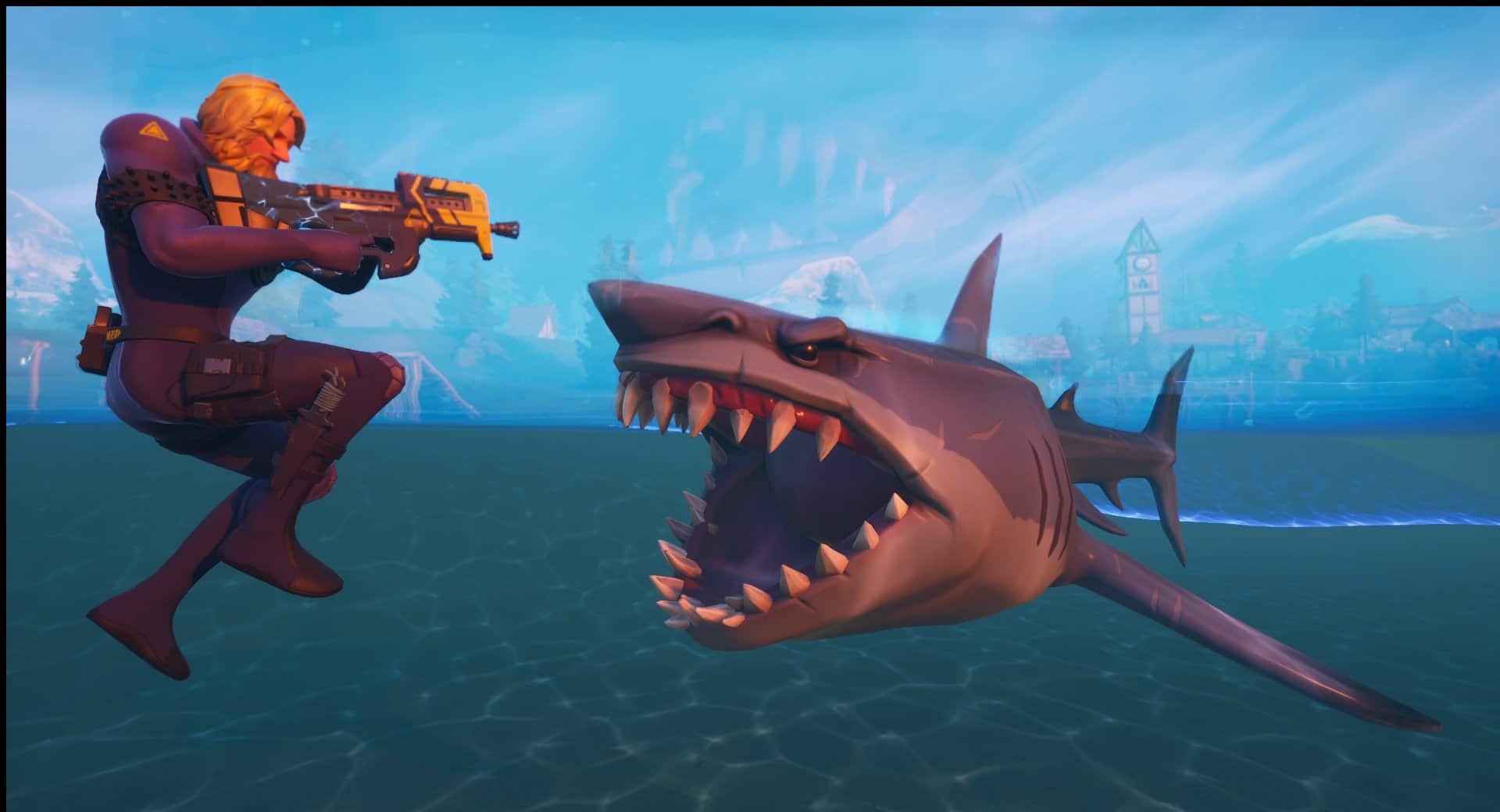 As with most weeks challenges, the majority of these are fairly easy and straightforward to complete. For the challenges you may need help on, we will be releasing guides for, which will be available as soon as the challenges have gone live in-game.
The first challenge, which is to shakedown an IO Guard will also help you to complete the Legendary challenge for the week, which can be seen below.
Fortnite Week 9 Legendary Challenge Leaked
The Legendary Challenge for this week is to:
Shakedown Opponents (5,10,15,20,25)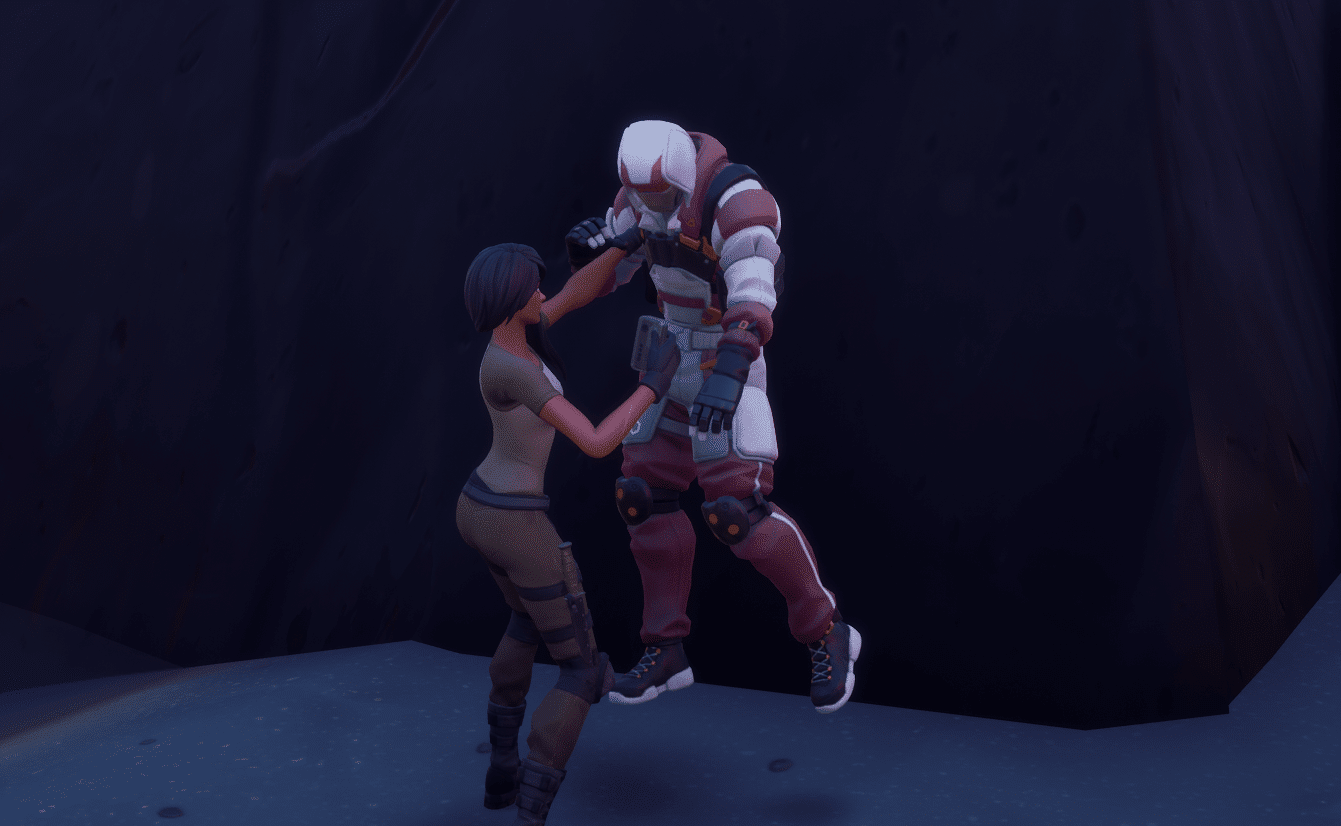 This challenge is pretty straightforward. You will need to knock down opponents and then go to the body and interact with them so you can do the shakedown. The numbers in the brackets show you exactly how many opponents you will need to shakedown in order to complete each stage.