Here's everything you need to know about Fortnite chapter 2 season 5 including when the new Fortnite season is coming out and some small leaks.
The Fortnite Galactus event takes place on Tuesday, December 1st at 4 PM ET and the new season of Fortnite will follow. Epic Games are sending out emails to players reminding them of the time the event takes place.
We know due to the file size that this will be the largest Fortnite event that Epic have ever put on, but the run time will be similar to events we've seen in the past at around nine minutes.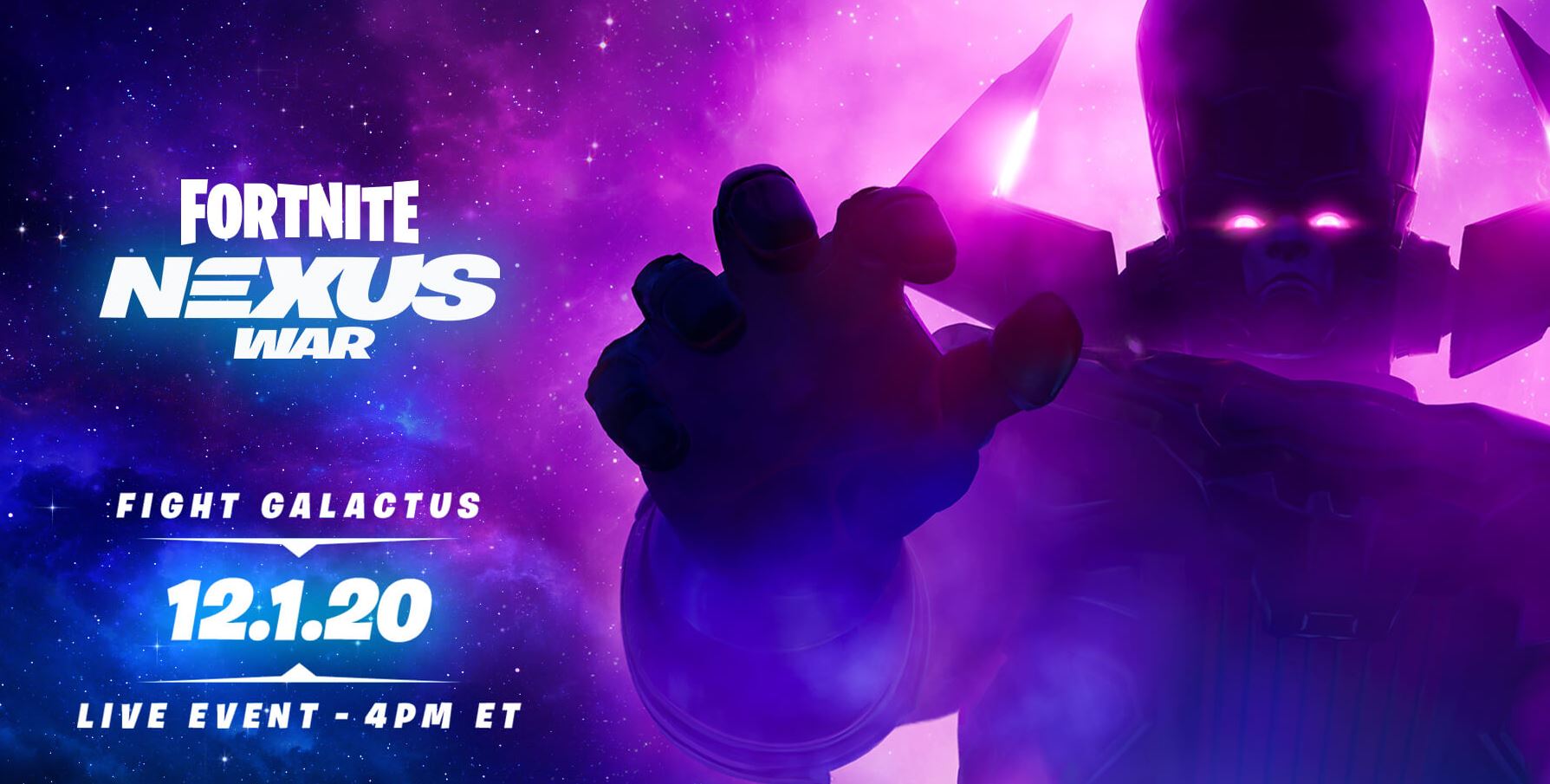 Judging from the teaser images that Epic Games have been putting out on social media, players will have their own jet pack, they might be able to drive the battle bus, and there'll be a bunch of lasers during the event.
Based on what data-miners have put out, it also looks like once the event is over, season 4 will also be over as there's a high chance we'll get downtime once the event ends and will last until the new Fortnite season launches.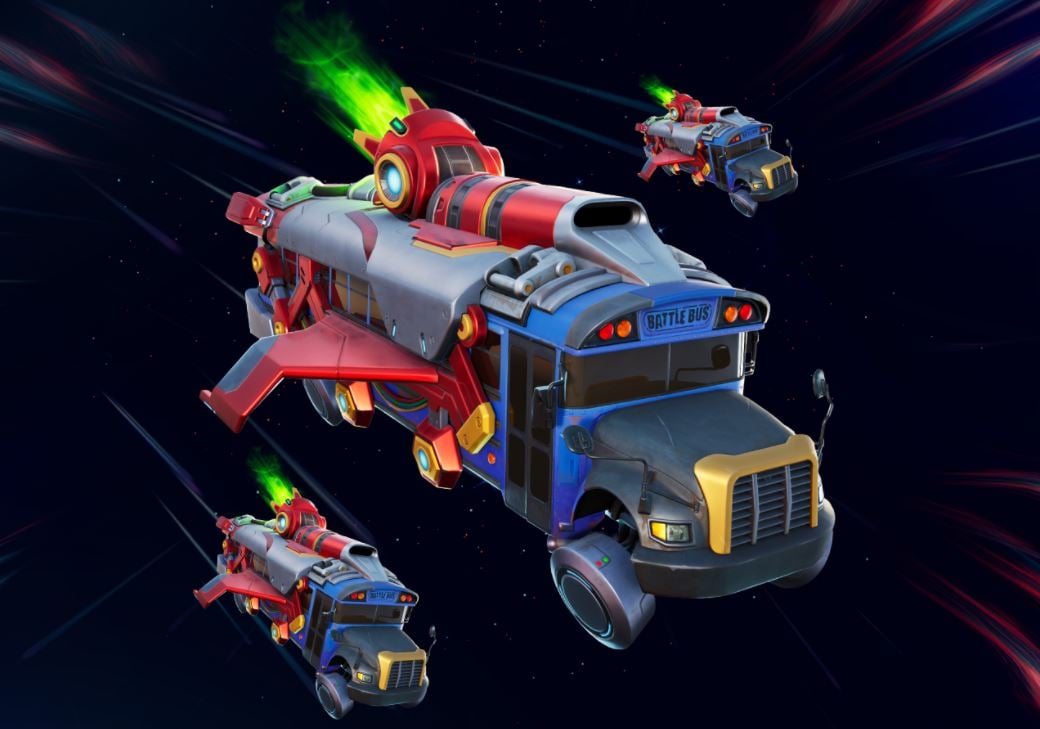 When is the new Fortnite season?
The new Fortnite season, Fortnite chapter 2 season 5 will launch on Wednesday, December 2nd. The original start date for season 5 was November 30th, the date which was seen on the official Epic Games website on the Battle Pass section.
However, as soon as the date for the event was announced for December 1st, it was obviously season 4 wouldn't end at the end of November. With the announcement of the Fortnite Crews monthly subscription, Epic confirmed the date of Fortnite season 5 by stating the subscription will be available on December 2nd with the launch of the new Fortnite season.

If you haven't seen some of the other leaks or information on the monthly subscription, check out the links below: