Here are all of the Week 10 Fortnite Challenges that will be released tomorrow.
New challenges are released every week in Fortnite Battle Royale and the new challenges for Week 10 will be releasing tomorrow. There are a total of seven Epic Challenges and on Legendary Challenge to be completed every week, with five different stages making up the Legendary Challenge.
The Legendary Challenge s only available to complete for a limited time, so be sure to complete these as soon as possible to benefit from the most amount of XP available to you in order to complete the Battle Pass as soon as possible.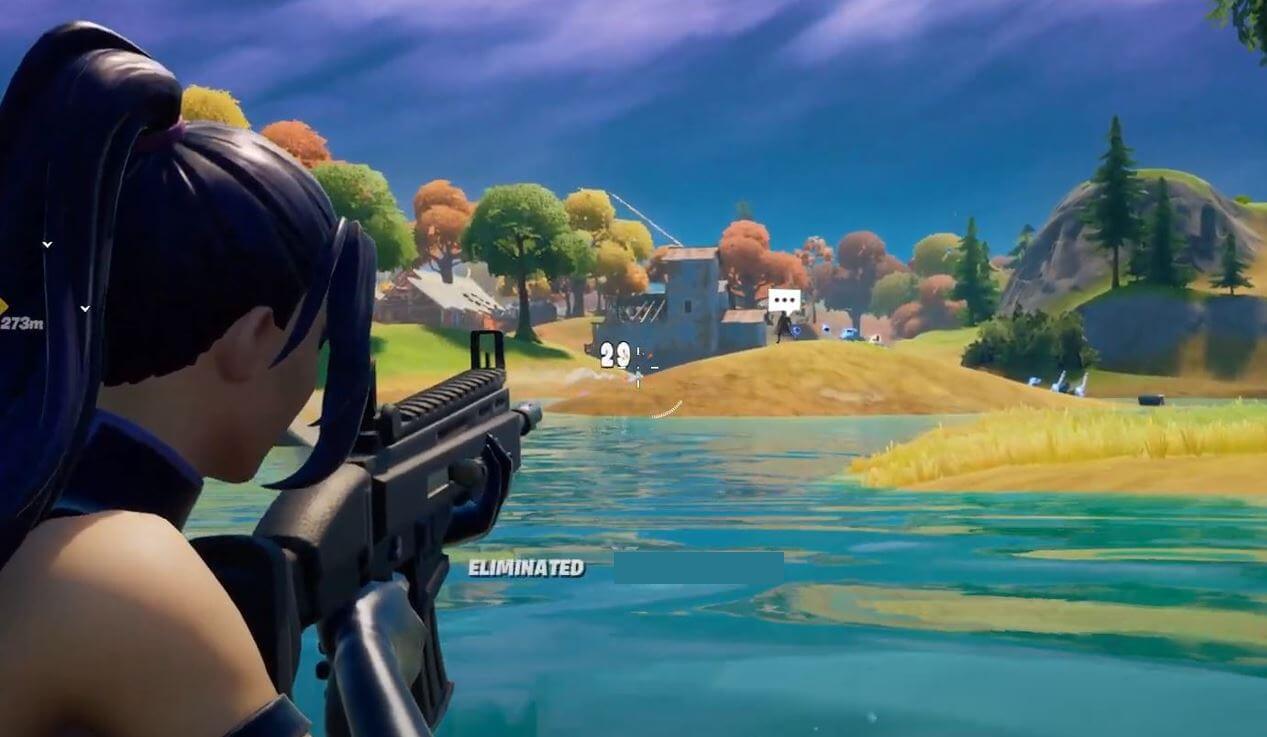 Fortnite Week 10 Challenges
Here are all of the challenges that will be released on Thursday 20th May at 3pm BST:
Eliminate a player while swimming (1)
Deal damage to players within 30 seconds of landing from the Battle Bus (150)
Pickaxe elimination (1)
Deal damage to descending Supply Drops (100)
Destroy opponent structure while driving a modded vehicle (1)
As with previous weeks, the challenges for Week 10 are self explanatory and shouldn't be too difficult to complete. The only challenges in which you may need a guide for are the build sandcastles and destroy sandcastles challenges. We will of course be releasing a guide on how to complete these challenges when they are live in-game tomorrow.
Week 10 Legendary Challenge
Here is the Legendary Challenge for Week 10 of Fortnite:
Time airborne using Hop Floppers and Shockwave Grenades (100, 200, 300, 400, 500)
The numbers in the brackets show you just how much time you need to spend airborne in order to complete each stage. Remember, the Legendary Challenge is only available for seven days before being replaced and you can earn XP for each stage completed. Completing the first stage will award you with 35,000 XP and the rest will award you with 24,500 XP.