Here are all of the Week 11 Fortnite Challenges that will be released tomorrow.
New challenges are released every week in Fortnite Battle Royale and the new challenges for Week 11 will be releasing tomorrow. There are a total of seven Epic Challenges and on Legendary Challenge to be completed every week, with five different stages making up the challenge. Completing each stage grants players with XP, but this challenge is only available for a week before being replaced.
We are now nearing the end of the season, so be sure to complete the challenges as soon as possible in order to complete the Season 6 Battle Pass as the rewards from the pass cannot be earned after the season has been completed.
Fortnite Week 11 Challenges
Here are all of the Epic Challenges that have will be released tomorrow, Thursday 27th May, at 3pm BST:
Maintain full shields for 1 minute (1)
Use bandages (3)
Play different game modes (3)
Eliminate an opponent at a distance greater than 25 meters (1)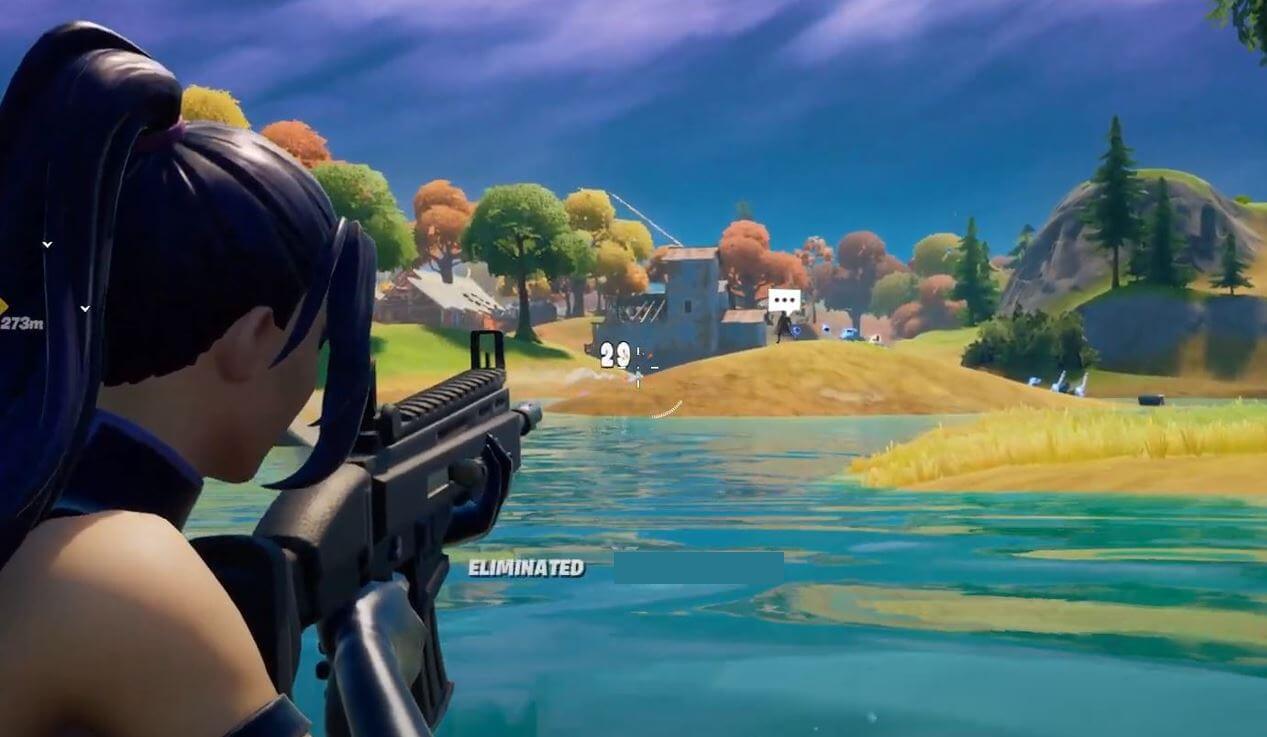 The challenges this week, as with many other challenges this season, are fairly simple and straightforward to complete. However, there are a couple of challenges which you may need help on and we will be releasing the guides for these once the challenges are live and available to complete in-game.
Week 11 Legendary Challenge
Here is the Legendary Challenge for Week 11:
Deal damage with dual pistols (1,500, 3,000, 4,500, 6,000, 7,500)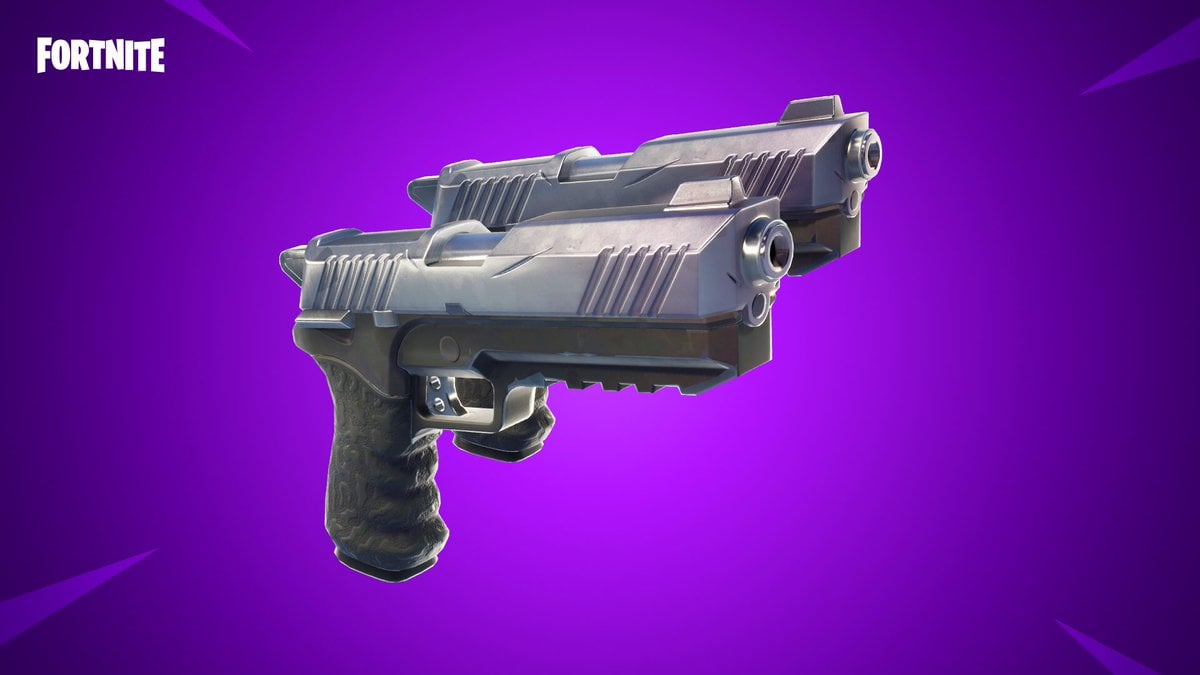 The numbers in the brackets show you exactly how much damage you need to deal with the dual pistols in order to complete the stage. Completing the first stage will award you with 35,000 XP and completing the rest of the stages will award you with 24,500 XP each. Remember to complete all the challenges for this season as soon as possible so you don't miss out on all of the rewards from the pass.