Here are all of the Epic Challenges that you can complete for Week 8 of Fortnite Battle Royale.
As you know, new challenges are released in Fortnite Battle Royale with the Epic Challenges being released on Thursdays and the Legendary Challenges released a day earlier. The Legendary Challenge is only available for a limited time before being replaced, so it's best to complete the stages to this challenge first as the Epic Challenges can be completed at any time during the season.
Completing each of the Epic Challenges in this season awards you with 30,000 XP each and with seven challenges to complete, there is a total of 210,000 XP to earn every week which will help you to level up and earn more Battle Stars to purchase more items from the Season 7 Battle Pass.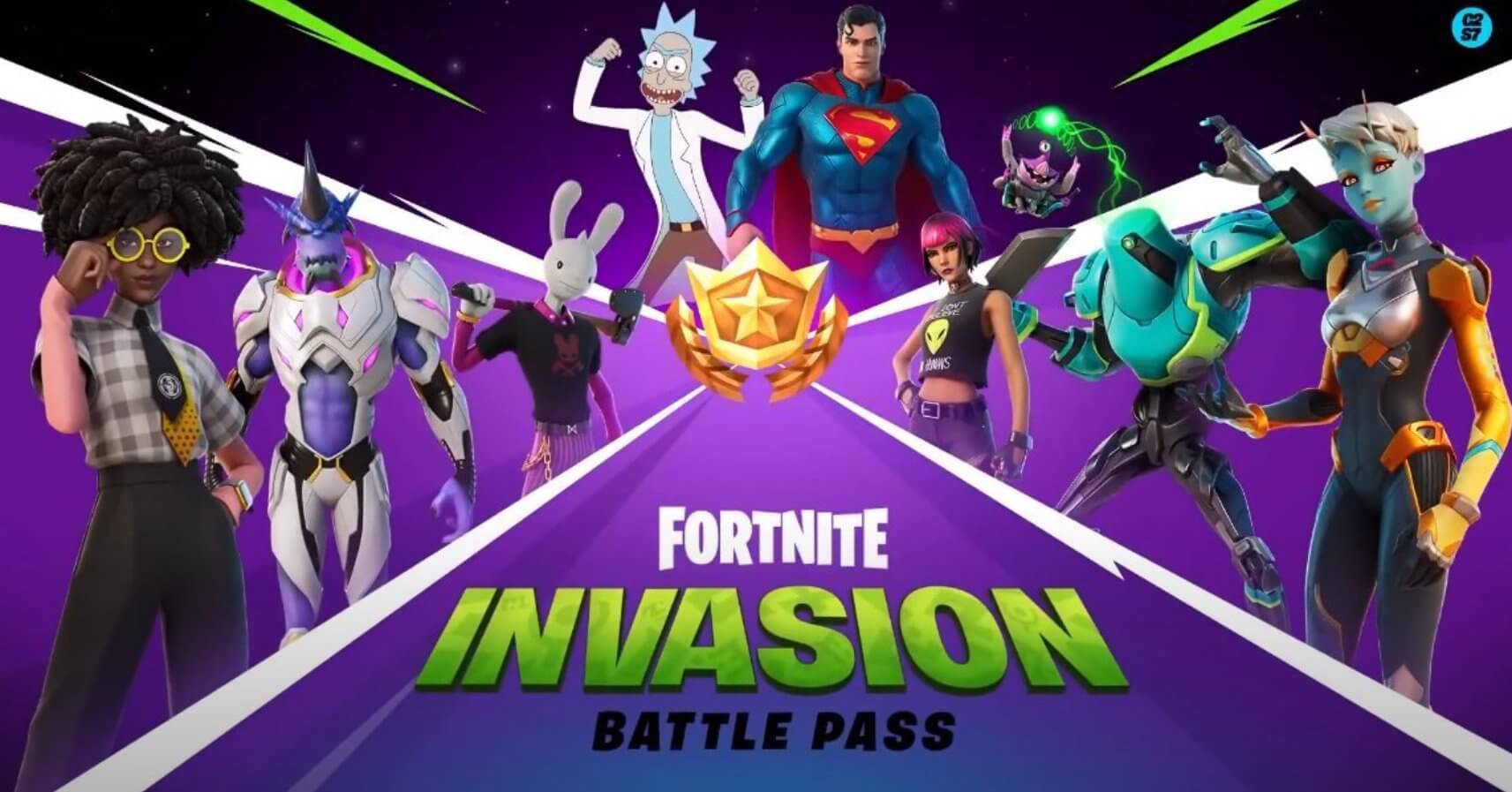 Fortnite Week 8 Challenges
The challenges are not yet live at the time of writing but will be available to complete in-game at 3pm BST on Thursday 29th July. Here is what to expect from the Week 8 Epic Challenges:
Use shield potions in a single match (4)
Collect building resources (750)
Build structures (25)
Complete Bounties from Bounty Boards (3)
Ignite enemy players or enemy player structures (15)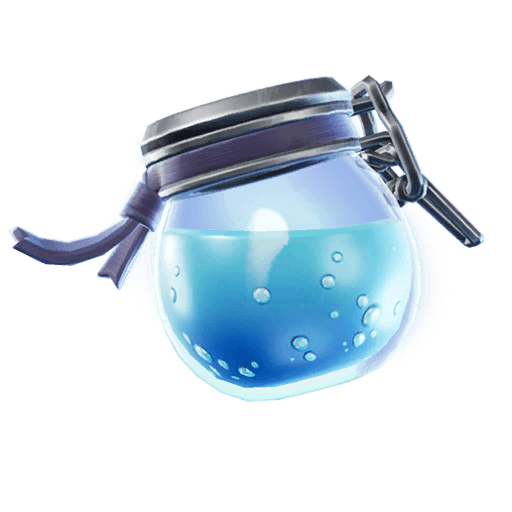 Looking at these challenges, there won't be many we need to do guides for as they are really easy to complete! Shield potions can be found in floor loot as well as Chests and are pretty easy to come across. In order to complete this challenge, you will need to use 4 shield potions in a single match though, which shouldn't be too difficult. The second challenge, to collect building resources is really easy as you can hit any object around you to collect resources. The best way to get the required resources quickly is by hitting trees.
Coral Cove, Base Camp Golf and Unremarkable Shack are landmarks that are not marked on the map, so make sure you come back for a detailed guide on where you can find these landmarks so you don't have to spend time finding them. Building structures is very easily done by playing normal games, so you could complete this challenge by not even trying.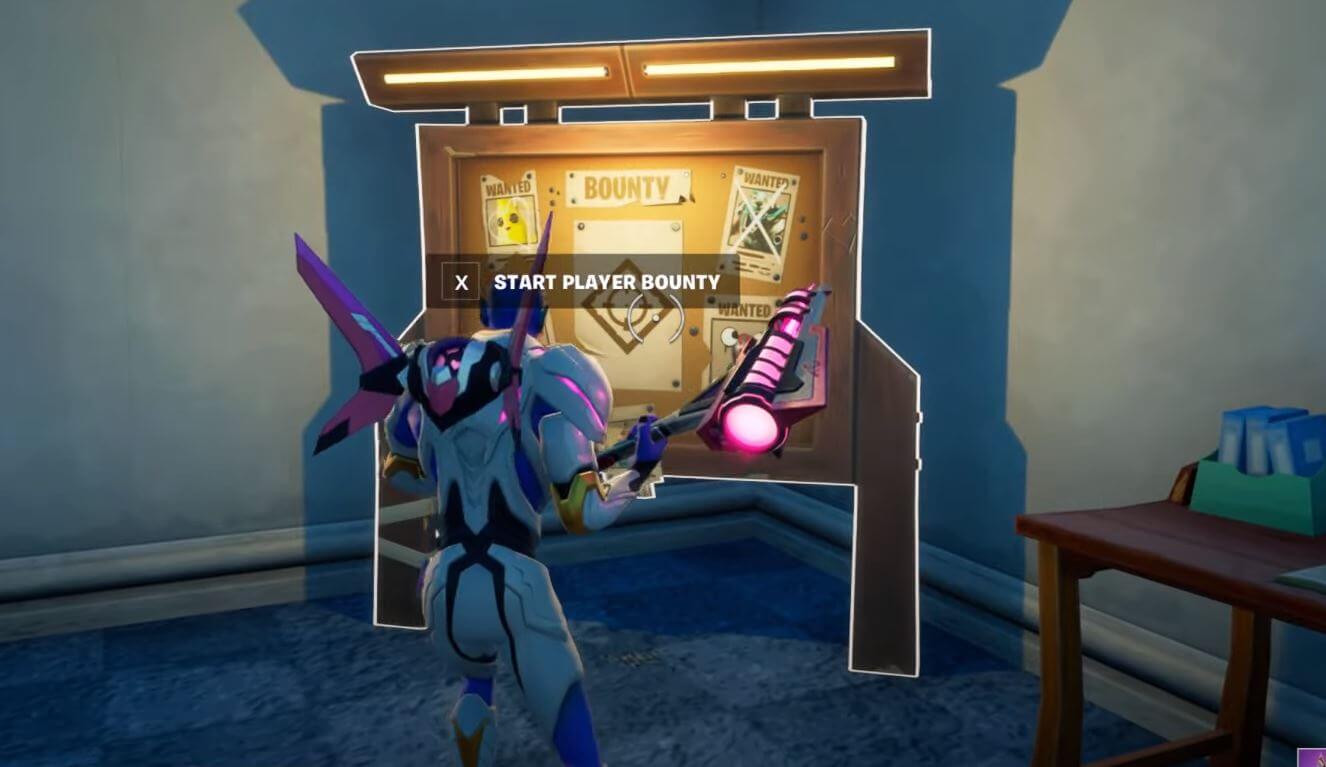 Bounty Boards can be found in various different places around the map and we will be showing you the location of these boards when the challenges are live and available to complete in-game. You will need to complete a total of three bounties in order to complete this challenge. The sixth challenge requires you to ignite enemy players or their structures, which shouldn't be too difficult to complete. The last challenge is to emote in front of a camera at Believer Beach or Lazy Lake.