Epic Games have revealed teaser 4 for Fortnite Season 8.
Epic Games released the first Fortnite Season 8 teaser image on Sunday, 24th February, followed by the second teaser on Monday, and the third yesterday. Fortnite Season 8 officially starts tomorrow, and you can see all of the teaser images as well as the fourth and final teaser below.
FORTNITE SEASON 8 TEASER IMAGES
FORTNITE SEASON 8 TEASER 1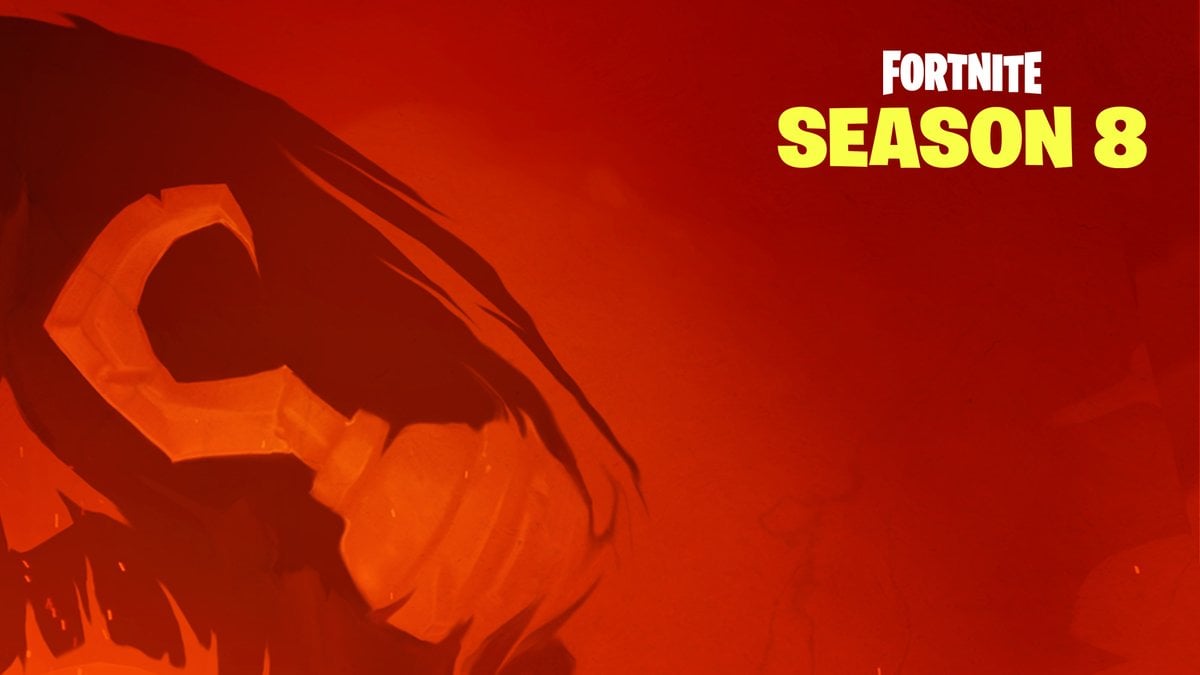 "'X' Marks The Spot Treasure abound Loot that has been lost Can always be found. 4 days to Season 8"
FORTNITE SEASON 8 TEASER 2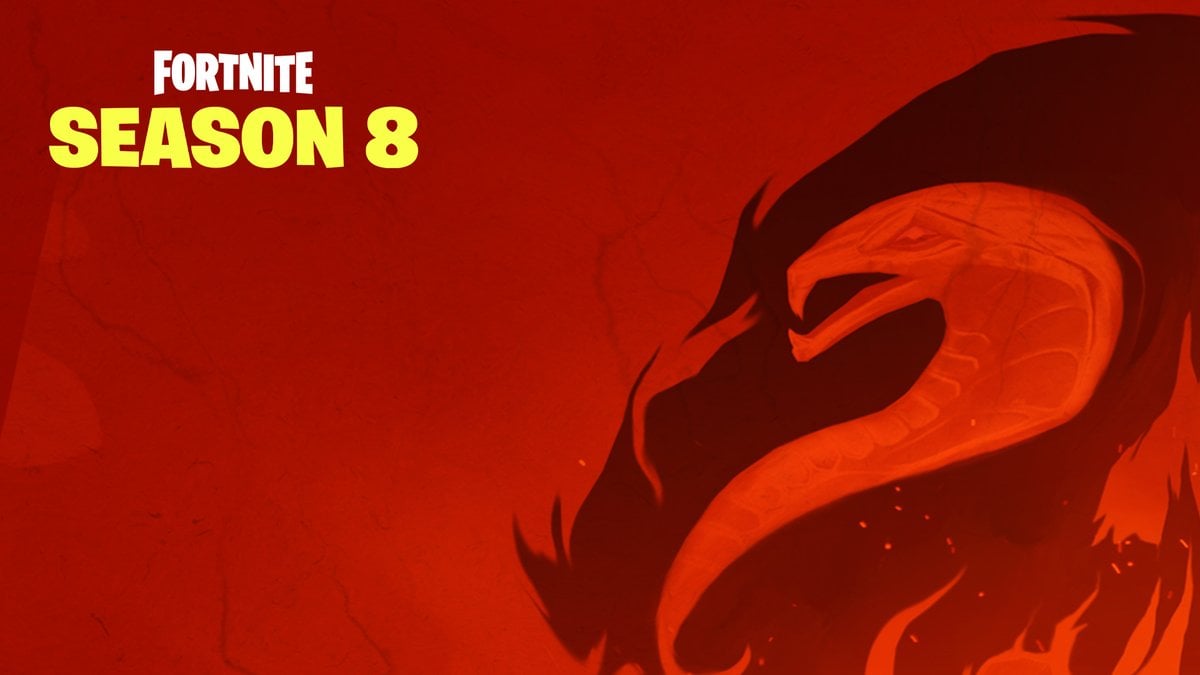 "Sssomething shimmers Within the cave… But beware of those Who arrive on waves. 3 days to Season 8"
FORTNITE SEASON 8 TEASER 3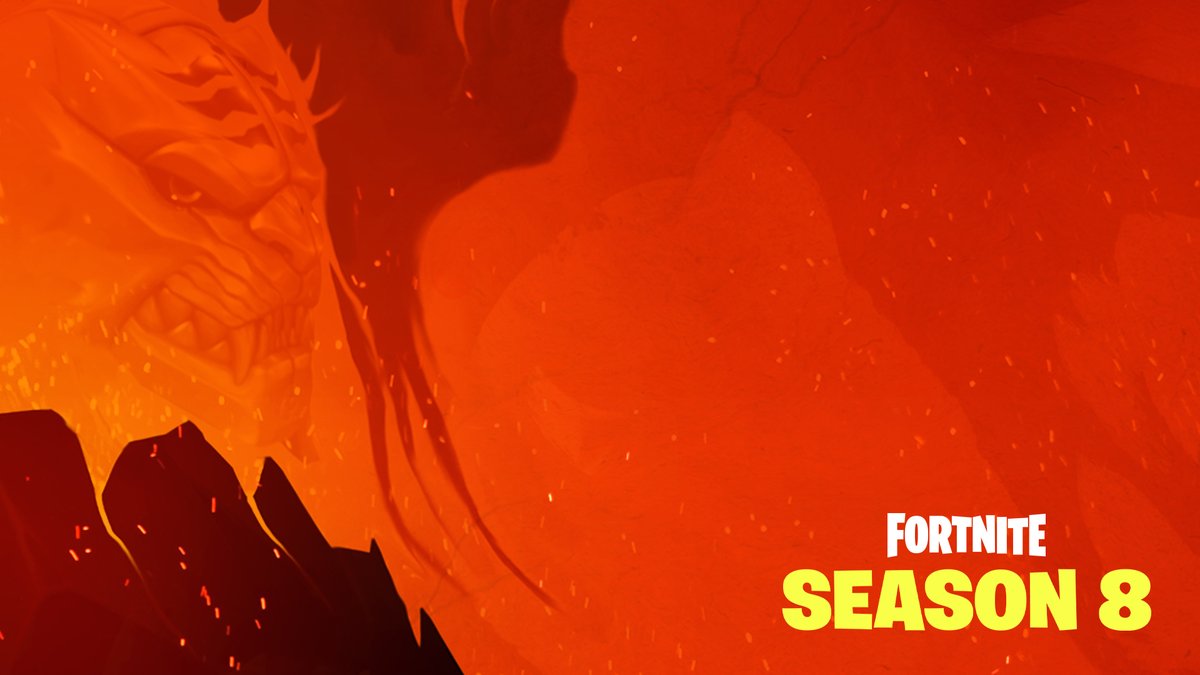 FORTNITE SEASON 8 TEASER 4
"Explore the world Challenge your fate Unearth the secrets Adventure awaits. Season 8 starts tomorrow!"
Judging by the final teaser, either we'll see a banana pet in the Season 8 Battle pass, or we'll have a Banana skin.
When the second teaser image was released, the Fortnite community realised the two images merge together to create one image. The third teaser was added yesterday and suggests a volcano will be coming in Season 8. The fourth teaser completes the image which can be seen below: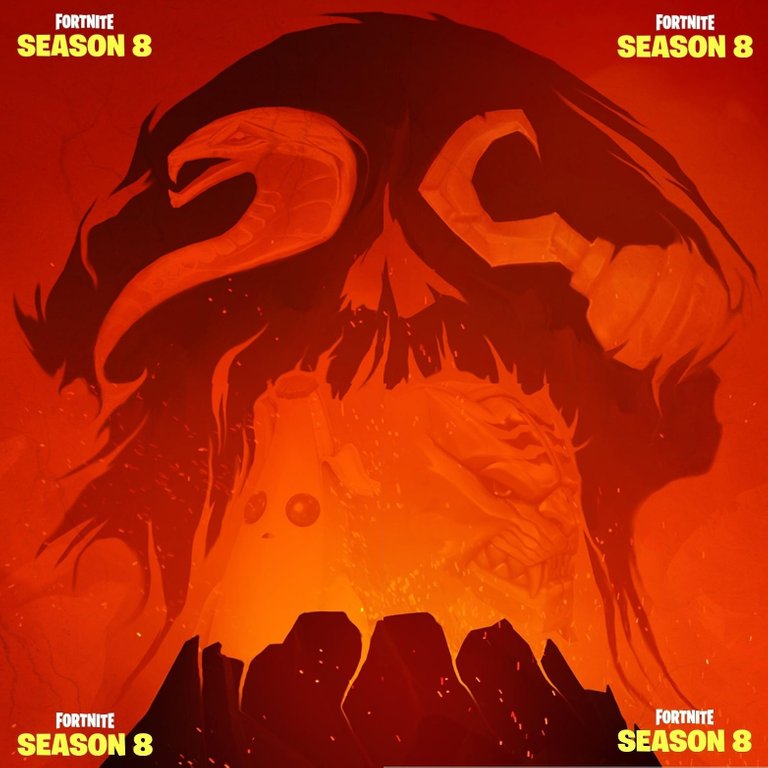 If there is to be a volcano on the map, the location will likely be at Wailing Woods, or nearby it. The trees and grass at the POI has slowly been dying, and players have discovered there is now smoke and ash emitting from underground. This provides a stong hint that there could be a volcano at the location when Season 8 arrives.
Although Season 8 doesn't begin until tomorrow, we do know a few things about the season. MrPopoTFS, the community coordinator at Epic Games, confirmed via a Reddit post that the Driftboard will be available in v8.00.
We also know through the recent Epic Games Reddit AMA (Ask Me Anything) thread, that there'll be major audio improvements to the game, and planes will be vaulted.
Be sure to follow us on Twitter @Fortnite_BR and turn on website notifications so you're kept up to date with all the latest information in the lead up to Season 8.