The challenges for Season 8, Week 6 in Fortnite Battle Royale have been leaked. Here are expected challenges.
UPDATE: You can view the official Fortnite Season 8, Week 6 Challenges here and guides on how to complete them.
Seven new challenges are released every week in Fortnite, with three of these available for Free Pass players and the remaining four can only be completed by players who have obtained the Season 8 Battle Pass. Players that complete the challenges will be awarded with Battle Stars in order to progress in tiers or XP to progress in level.
The challenges for Season 8, Week 6 have been leaked ahead of time and here's what they will be:
FORTNITE SEASON 8, WEEK 6 LEAKED CHALLENGES
click the highlighted challenges to be directed to a guide to complete the challenge.
FREE CHALLENGES
Eliminate opponents at Lazy Lagoon or Frosty Flights (3)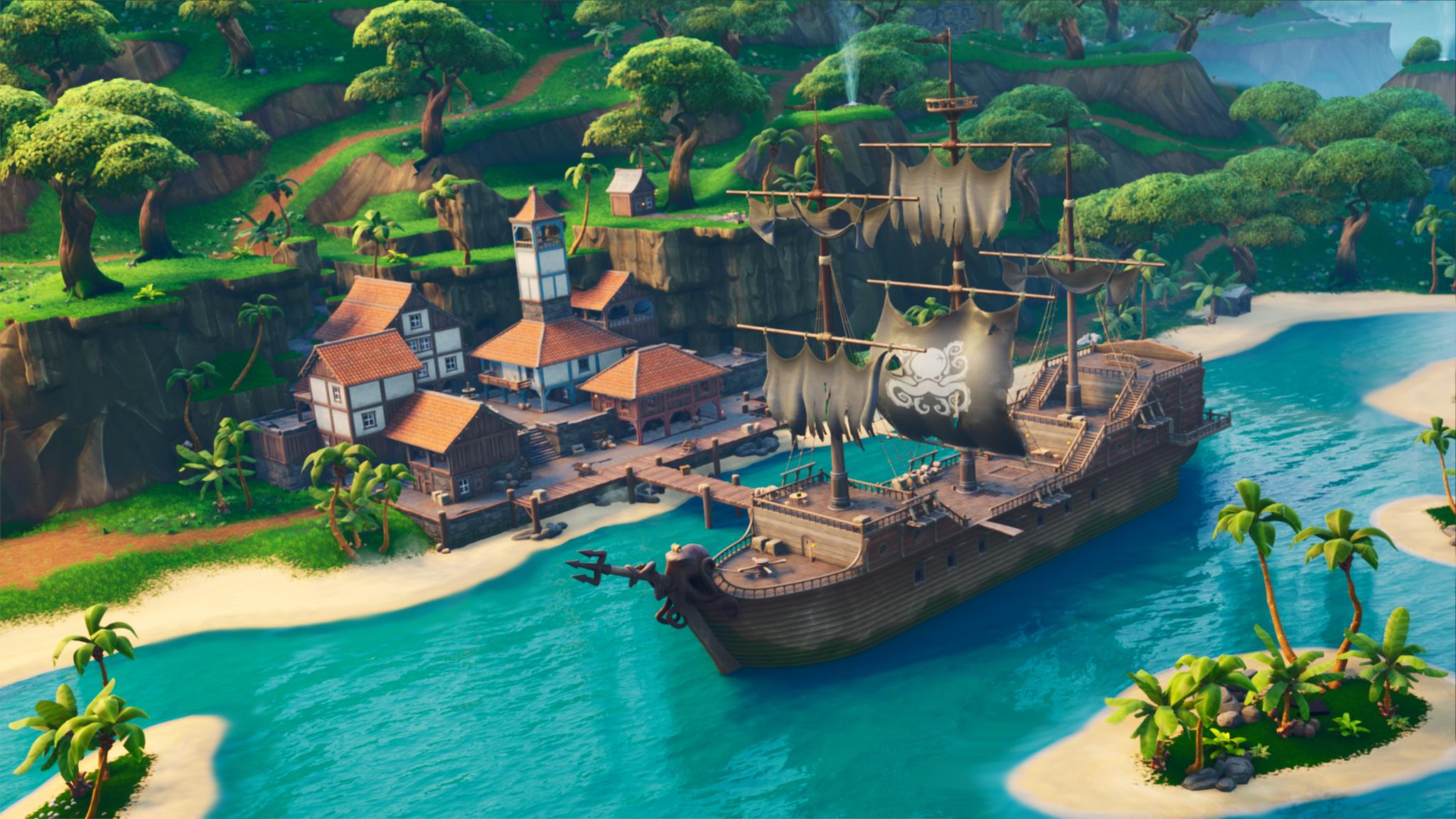 BATTLE PASS CHALLENGES
Staged Challenge: Land at …

Land at Fatal Fields
Land at Lazy Lagoon
Land at Shift Shafts
Land at Frosty Flights
Land at Sunny Steps

Use different throwable items in a single match (2)
Get an elimination with a Flint-Knock Pistol or Boom Bow (1)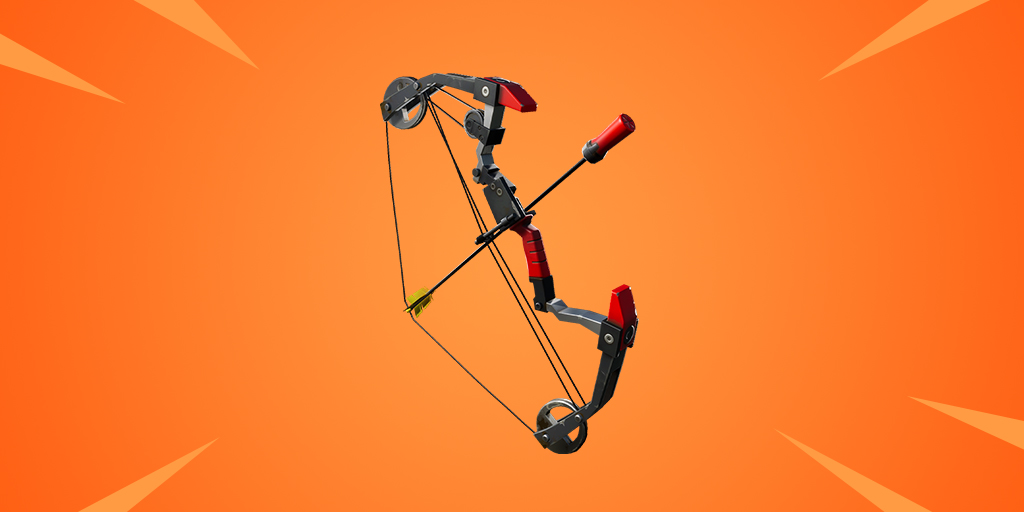 Once you have completed all of the challenges for this week and provided you have complete all previous challenges, you will unlock the following Discovery Challenge loading screen:
As with all leaks, these could be changed in the last minute by Epic, although it is highly unlikely. We will be releasing tips on how to complete the challenges when they have gone live as well as a cheat sheet.