Are you getting stuck on "checking for updates" on Fortnite? You're not alone.
Epic Games released the v16.30 Fortnite update today. As we've come to expect this season, most the updates are a lot smaller in terms of content in comparison to major updates we've seen through the history of Fortnite. We usually only see a weapon added here and there along with some additional features to Fortnite Creative.
In chapter 1, major updates would usually bring map changes, something which we've not seen this season. However, we do have some very small map changes to compliment the Fortnite x Batman Zero Point comic, but we'll cover that map change in a separate article.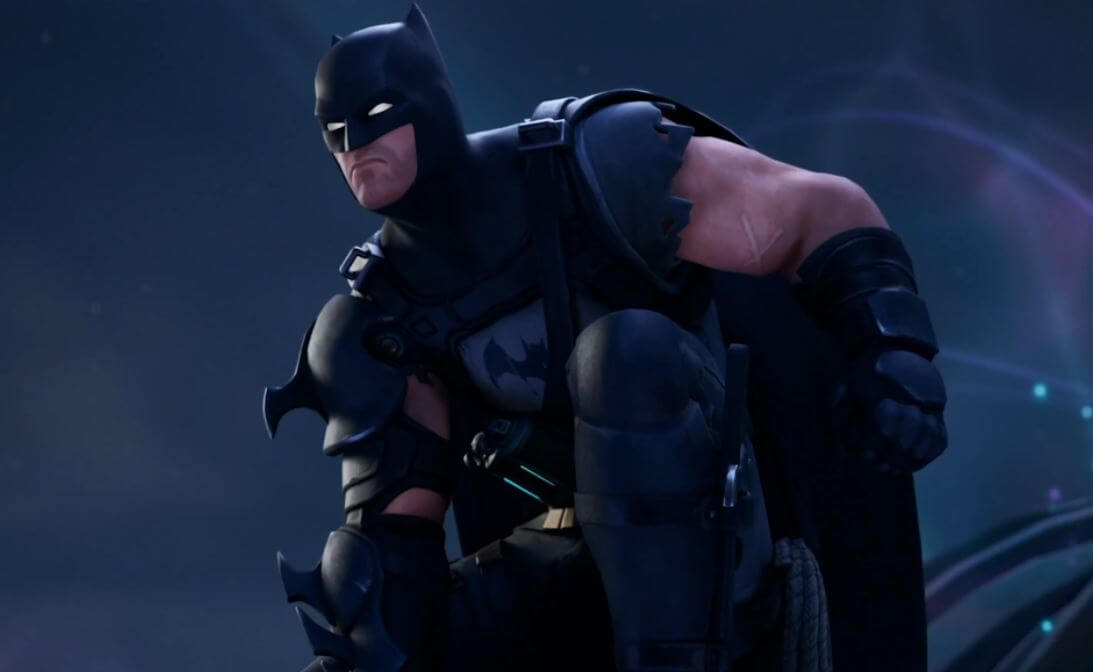 Today's update also brings a new boss along with a new Mythic weapon. You can read everything new in today's update over here.
We also have a number of leaks from the update including brand new skins and other cosmetics coming to the game along with a new Knights of the Food Court bundle that'll include three skins, three back blings, and three pickaxes. You can check out more on that here.
Unfortunately for Nintendo Switch players, the new update has caused some issues resulting in players not being able to login to their accounts.
Stuck on Checking for Updates and You Do Not Have Permission to Play Fortnite
Update: The issue has been fixed.
If you're getting the error message "you do not have the permission to play Fortnite" error, you're not alone. A large number of Nintendo Switch players are reporting this error and are worried they've been banned, but it's just a login issue that needs to be reolved.
Players are also reporting that they're stuck on checking for updates for Fortnite on the Switch. Both issues are currently being looked into by Epic Games, and we'll update this article as soon as it's been resolved.