Epic Games have pushed out a new Fortnite update today. Here's what you need to know.
The last new Fortnite update was released last week on Tuesday. The v16.30 added in new Spire quests, the Neymar JR Fortnite skin and the other cosmetics in the set, and the challenges for Neymar Jr. A new exotic bow was added along with a new LTM that went live over the weekend, The Floor Restores.
Epic also made some changes to the loot pool yesterday without needing to push out a downloadable update. Both the Tac Shotgun and the Infantry Rifle were unvaulted. Mech parts dropped by hitting cars was also increased by 50% along with improved loot chances for fish spots, bunker chests, and supply drops.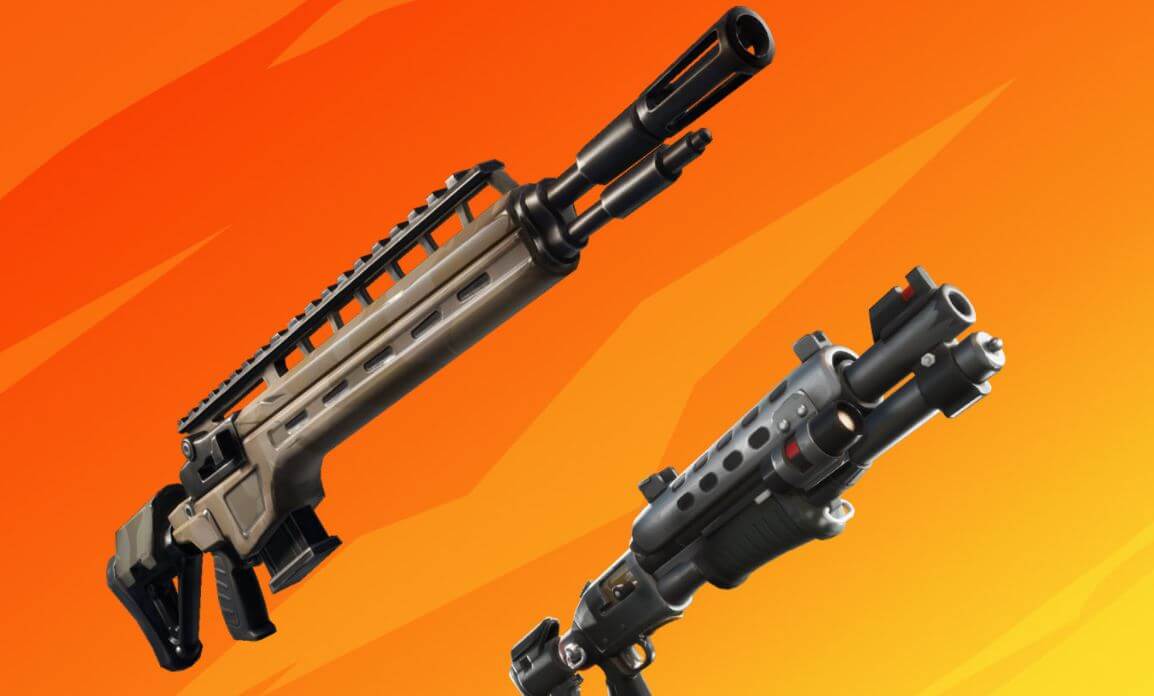 Not only did Epic make the above changes yesterday, a number of documents were published that outlined plans that Epic Games have in store including collaborations with Ariana Grande, The Rock, Lebron James, and others such as Naruto.
There are also plans to add an arcade style basketball mini game in Fortnite along with a sandbox open world game mode that could be coming as early as next season. We'll have more on the open world game mode in an article we'll publish later today.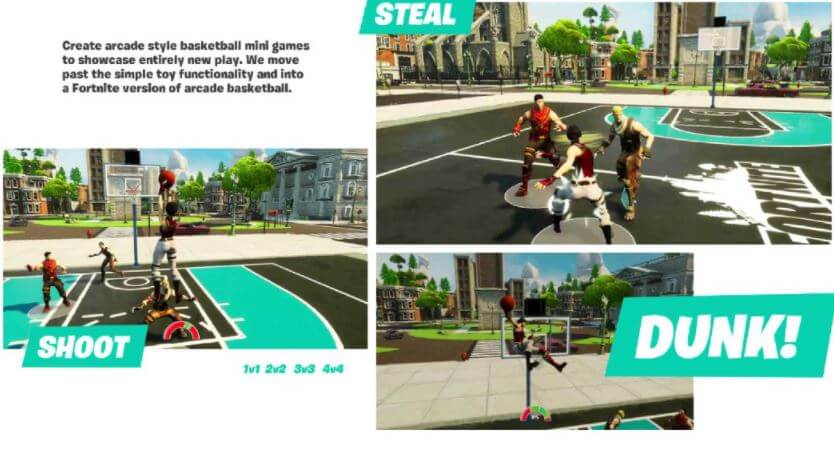 A new maintenance patch update has been pushed today and here's what you need to know.
Fortnite Update Patch Notes Today
The new Fortnite update today was pushed on every platform that has addressed issues with cosmetics, stability, and an issue where players couldn't pick up Raz's Explosive Bow after defeating him at The Spire. Here's the official statement from the Fortnite Status Twitter account: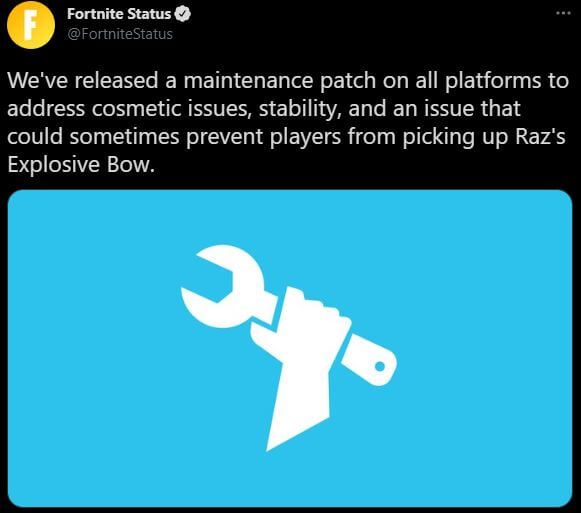 A Fortnite skin that was added in the v16.30 update, Tsuki, was removed from the game as it was unfinished. The skin was removed today and the completed style will be released in a future update although no official date was provided.
Today's maintenance update also added in a new file called "BroccoliHacks" and inside the file it mentions "Broccoli Emote Sync" which data-miners believe could be the synced train emote that was recently leaked. Here's the file images: