There's a new Fortnite update today for Xbox. Here's the patch notes.
Epic Games launched Fortnite Chapter 2 Season 5 last week with some major map changes, new weapons, new mythic items and exotic weapons, new features including gold bars and NPCs, and much more.
Usually with a major Fortnite update like a new season of Fortnite, there are a number of bugs introduced. For the past few seasons, there have been several performance and server issues which ruin the experience for players. However, Epic did a good job with the launch of Fortnite season 5 with minimal issues reported by users.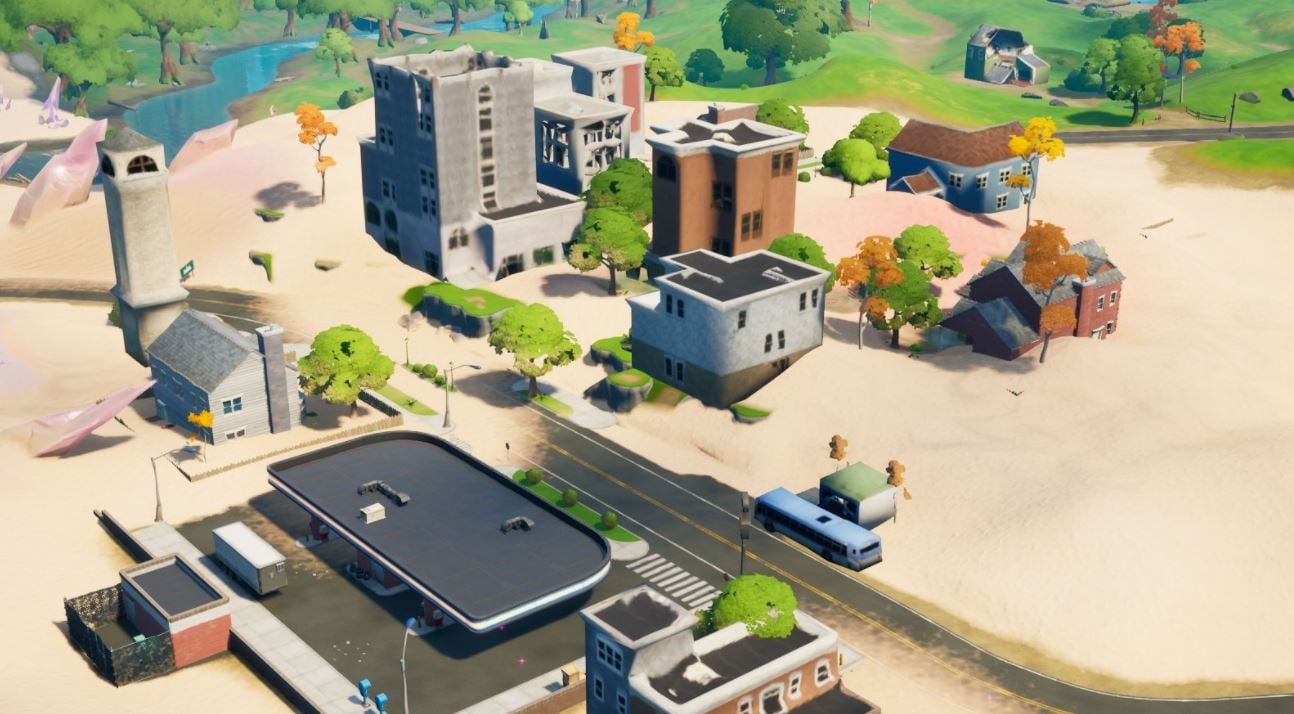 There were however, some small bugs here and there which Epic Games were aware of as soon as the new season launched. Epic have addressed these issues with a new Fortnite update today for Xbox players.
New Fortnite Update Patch Notes
When Fortnite season 5 launched, players were reporting an issue with higher mouse sensitivity and acceleration when playing with a mouse and keyboard on a console. This issue was limited to Xbox One.
The issue has been fixed in today's new Fortnite update according to the Fortnite Status Twitter account.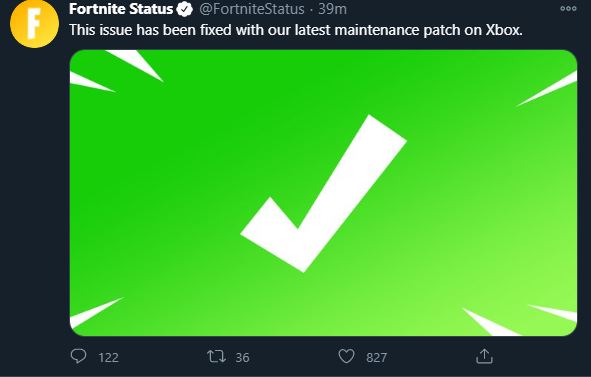 The other issue that's been fixed in today's new Fortnite update is several issues with creative mode. The download is required but there's no downtime for today's Fortnite update.
Unfortunately for those that thought there would be something new added to the game, there's nothing added. However, we'll be getting a new update next week which is more than likely to including the Fortnite Winterfest 2020 Christmas event.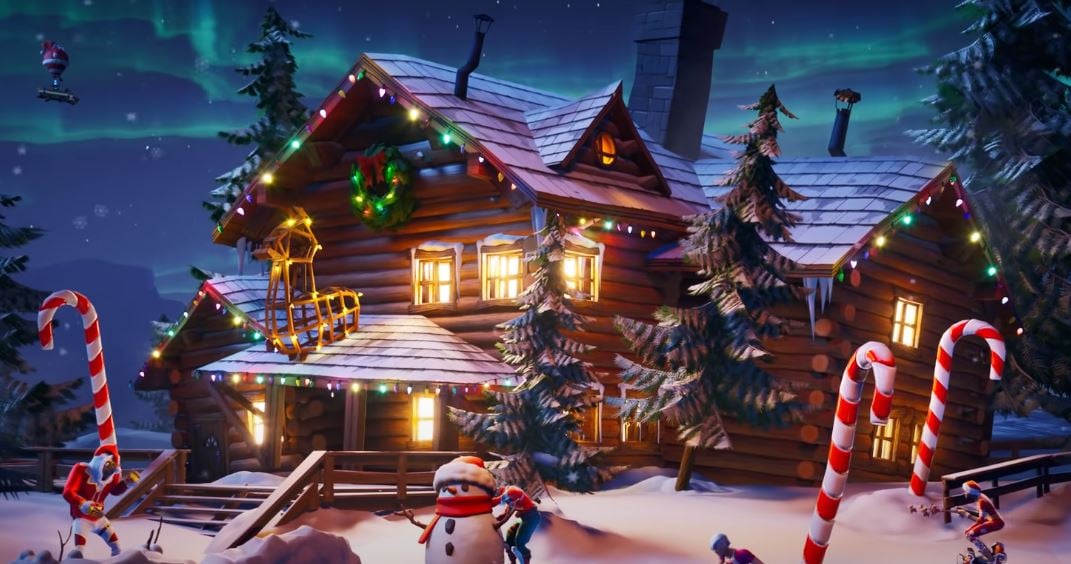 If you haven't checked the latest Fortnite leaks which includes the Gingerbread Raider skin, a new skin style for Codename Elf, and a Christmas-themed Fishstick skin and more, then be sure to check out our article covering these skin leaks.