With the release of the V6.21 update yesterday, we saw a lot of cosmetics leak and thanks to @TapohiFL on Twitter, we now have images of all the v6.21 unreleased cosmetics in-game so we know how they'll look. In total, there were 9 Skins, 4 Gliders, 4 Pickaxes and 9 Back Blings leaked, including Lil'Kev, a Back Bling created after Kevin the Cube became popular with players.
Fortnite Skins
Ruckus (Rare) – Bring the bedlam
Mayhem (Rare) – Embrace the destruction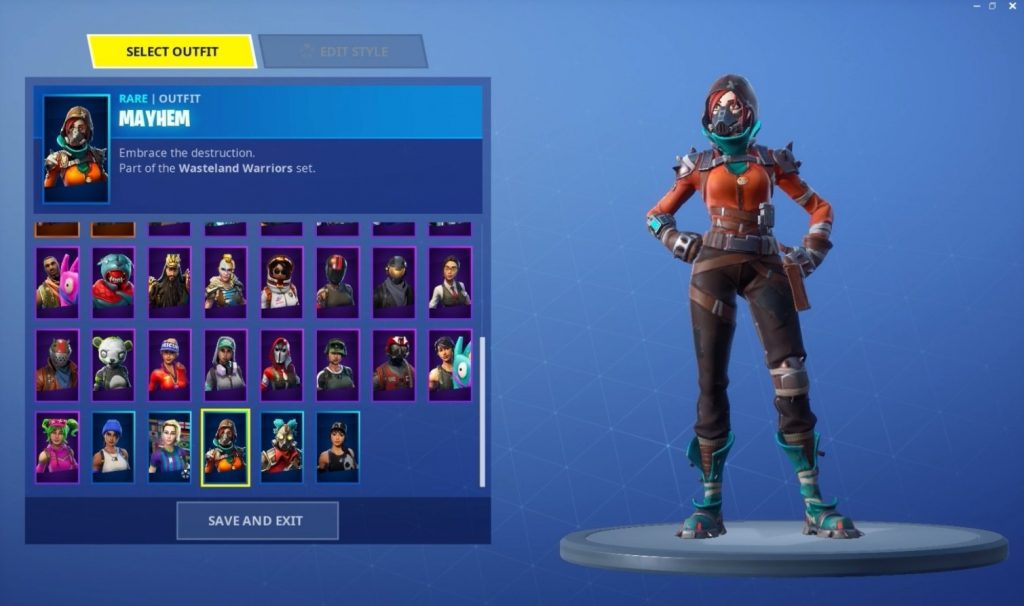 Shogun (Legendary) – Suited for the ultimate showdown
Yee-Haw! (Epic) – Giddy-up!
Growler (Epic) – This good boy is not afraid to bare his teeth
Flapjackie (Epic) – Loves pancakes almost as much as victory
Fortnite Gliders
Kabuto (Rare) – Sharp enough to cut through air
Poofy Parasail (Rare) – Puffed up and ready for landing
Pivot (Rare) – Primed to pivot with precison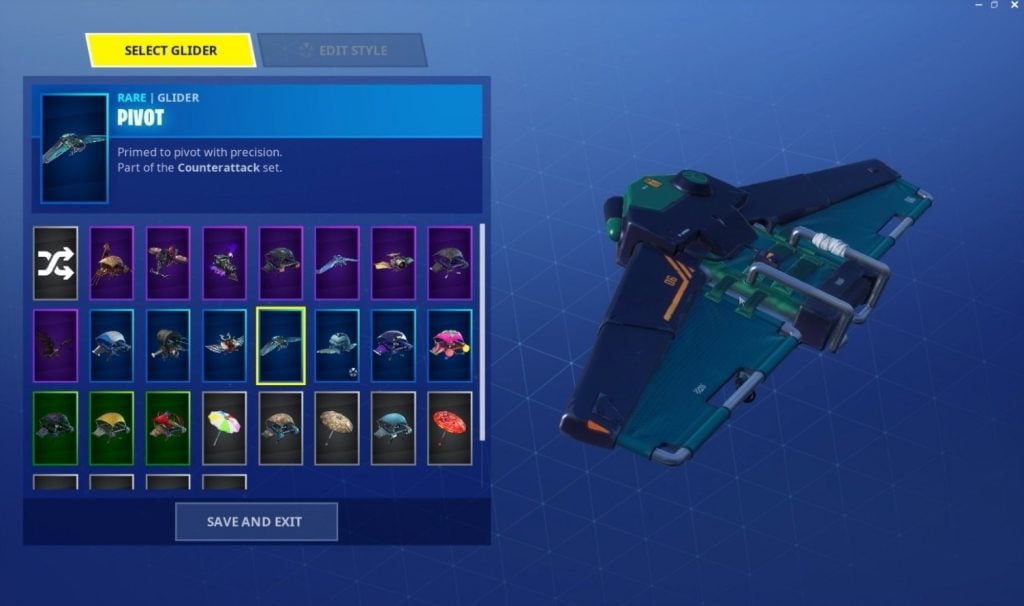 Junkjet (Epic) – It might just get you where you're going
Fortnite Pickaxes
Jawblade (Rare) – Clench victory between your teeth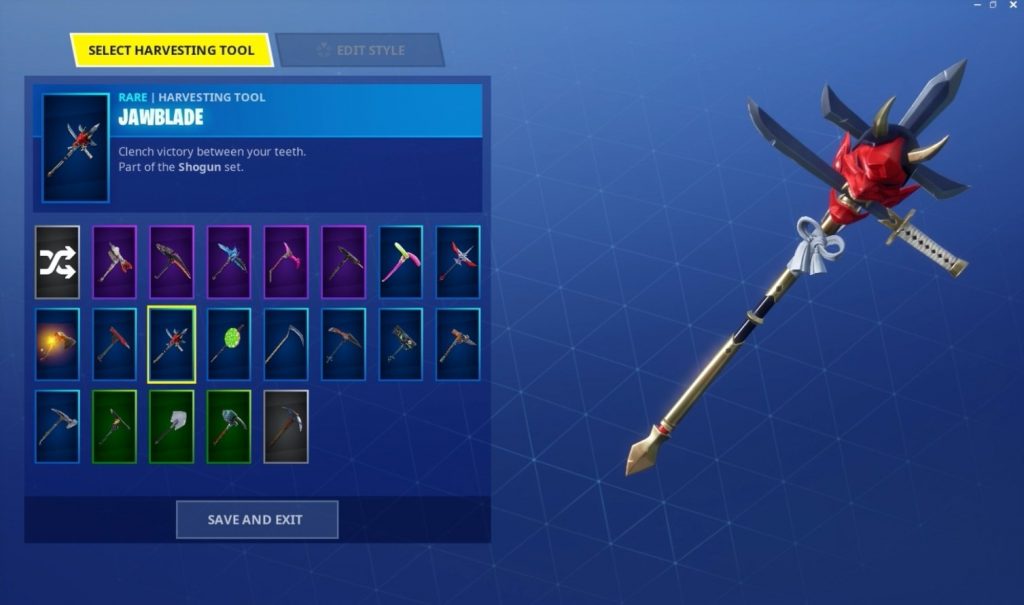 Angular Axe (Uncommon) – Acutely obtuse
Splinterstrike (Rare) – Pointy whichever way you point it.
Jackspammer (Uncommon) – Swing it over and over and over and over…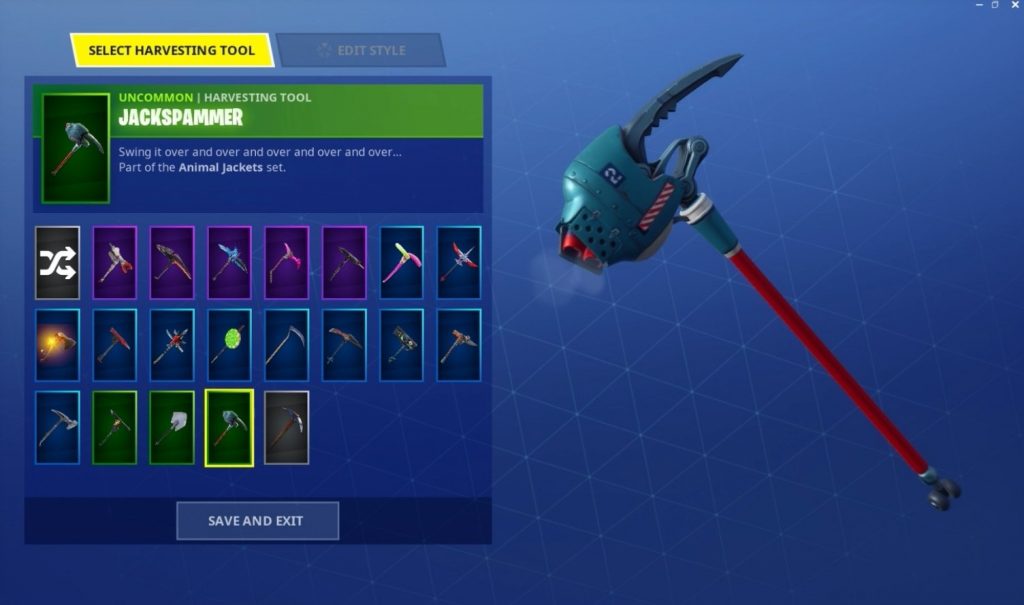 Fortnite Back Blings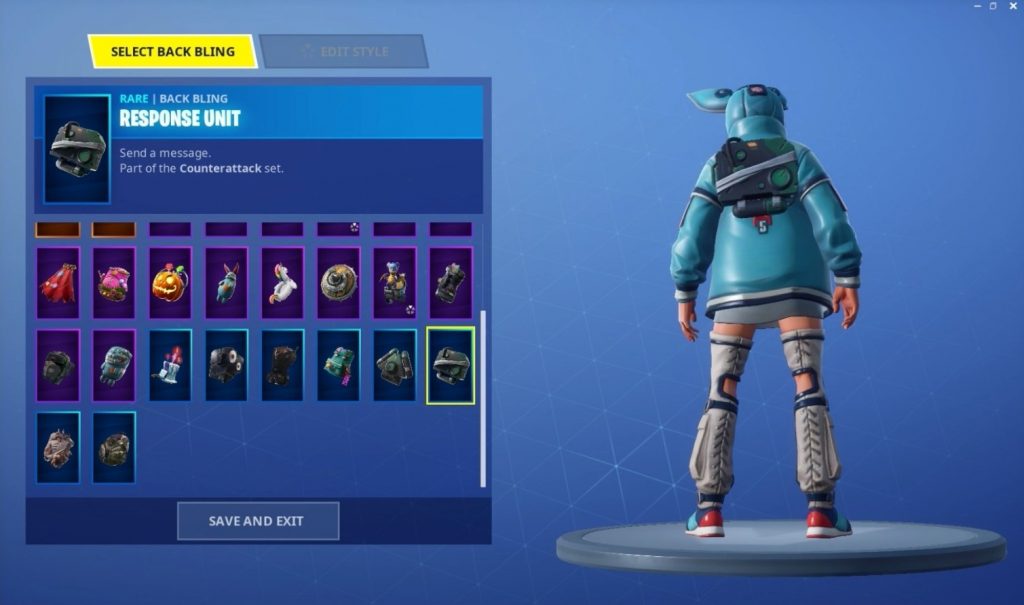 Bladed Wings (Legendary) – Wings with edge.
Spike chamber (Rare) – Rusty and Trusty.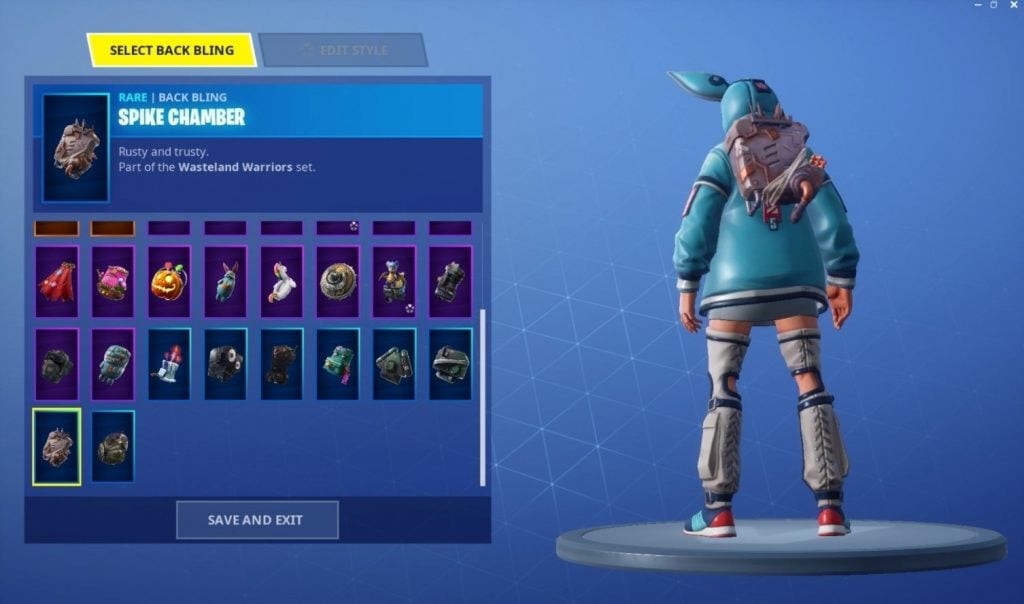 Nibbles (Epic) – Stuffed full of carrots.
Woofs (Epic) – Already house-broken.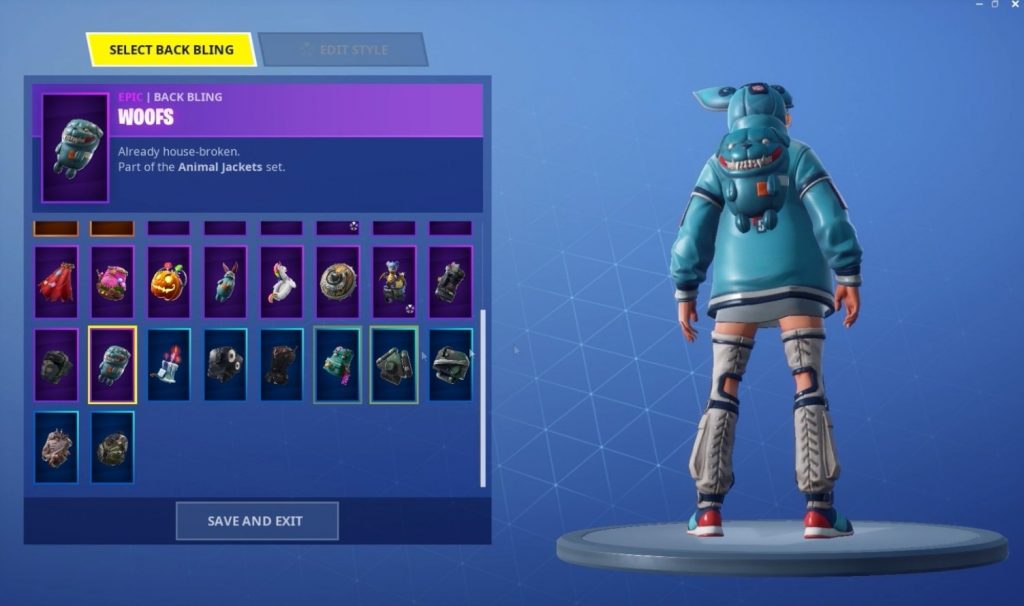 Lil'Kev (Epic) – Loves to play in the lake.