The Ghost Rider cup Fortnite tournament starts today. Here's what time the cup starts in each region as well as how to get the Ghost Rider skin in Fortnite.
Epic Games announced a brand new Fortnite tournament more than three weeks ago, the Marvel Knockout series. The tournament consists of four different cups with a final at the end with a $1,000,000 prize pool that will take place on November 21st.
The Daredevil cup was the first of the four with players being able to earn the skin before it hit the item shop a couple days later. However, players needed to place in the top 100-800 depending on the region.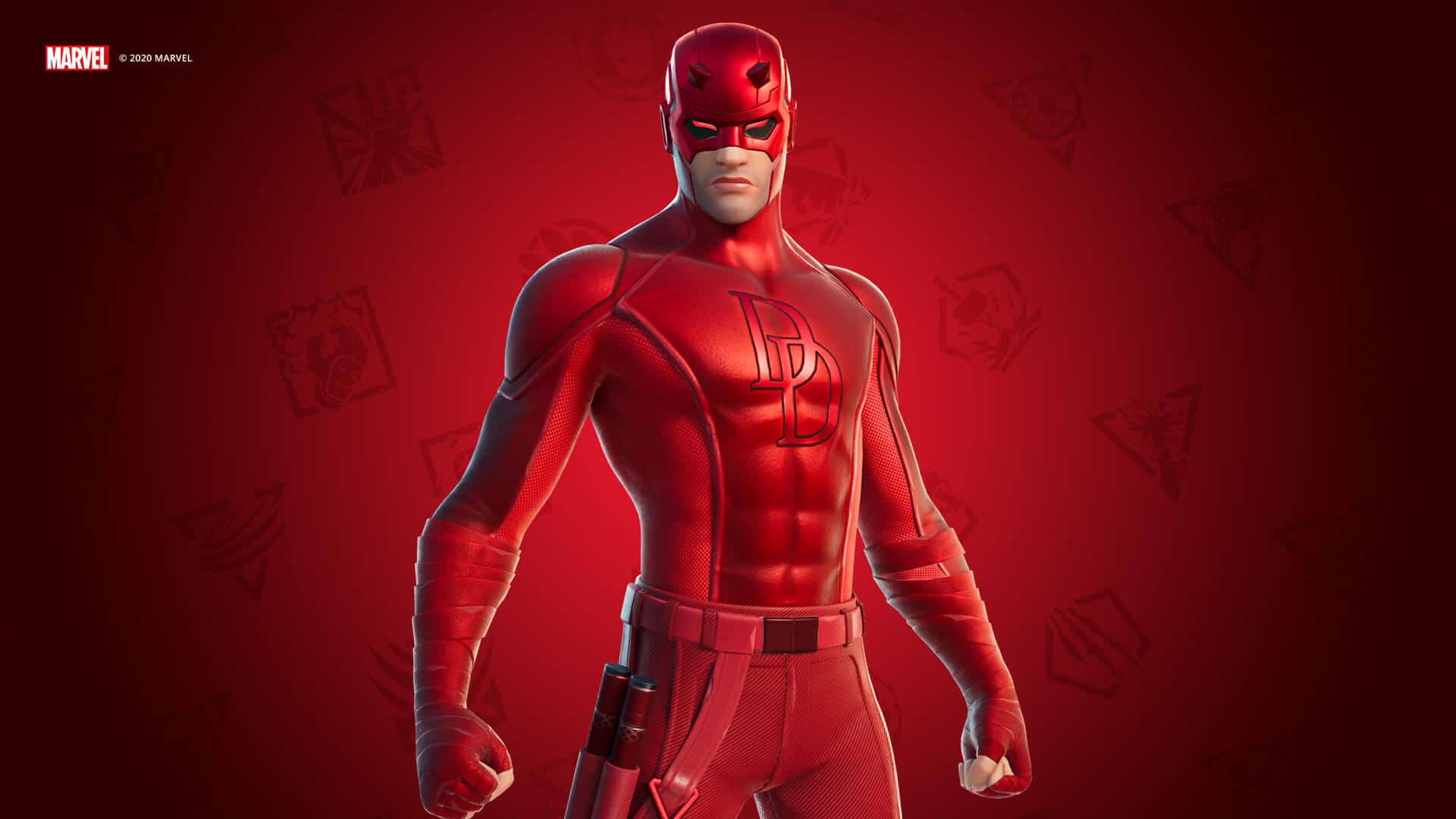 A few days ago, Epic put out a tweet on the official Fortnite account to hint that the next Marvel cup would be for Ghost Rider. The Ghost Rider cup was confirmed to be the next stage of the Marvel knockout series a couple of days ago.
Here's everything you need to know about the Ghost Rider cup including what time it'll start for EU, UK, and America.
Fortnite Ghost Rider Cup – What Time Does It Start?
Here's all the start times for the Ghost Rider Cup:
Europe: Starts at 6 PM UK time, 7 PM for Europe
NA East: 3 PM CDT time, 4 PM EDT/EST
NA West: 7 PM CDT, 8 PM EDT/EST
Middle East: Ongoing
Scoring System
It looks like the scoring system for today's cup is the same as the Daredevil cup. A Victory Royale grants 25 points, 10 points for second, 5 points for 3rd and 4th place, 3 points for 5th-8th, and one point for finishing from 9th to 16th.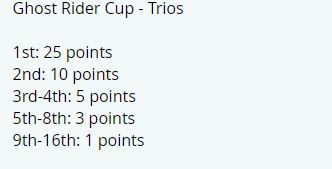 How to Get the Ghost Rider Skin in Fortnite
The Ghost Rider Fortnite skin will be available in the item shop. There's no set date when it'll be available, but it'll likely be available in a couple of days. You can also earn it for free by placing high in today's cup.
In order to get the Ghost Rider skin, you'll need to place in the top 800, but it depends on your region. For example, anyone that places top 800 in Europle will get the Ghost Rider skin and the Internal Chain back bling for free. However, if you're playing in NA East, you'll need to place top 500 to win the skin and back bling. Here's the full breakdown for each region.
For those of you that haven't seen it, here's a look at the skin: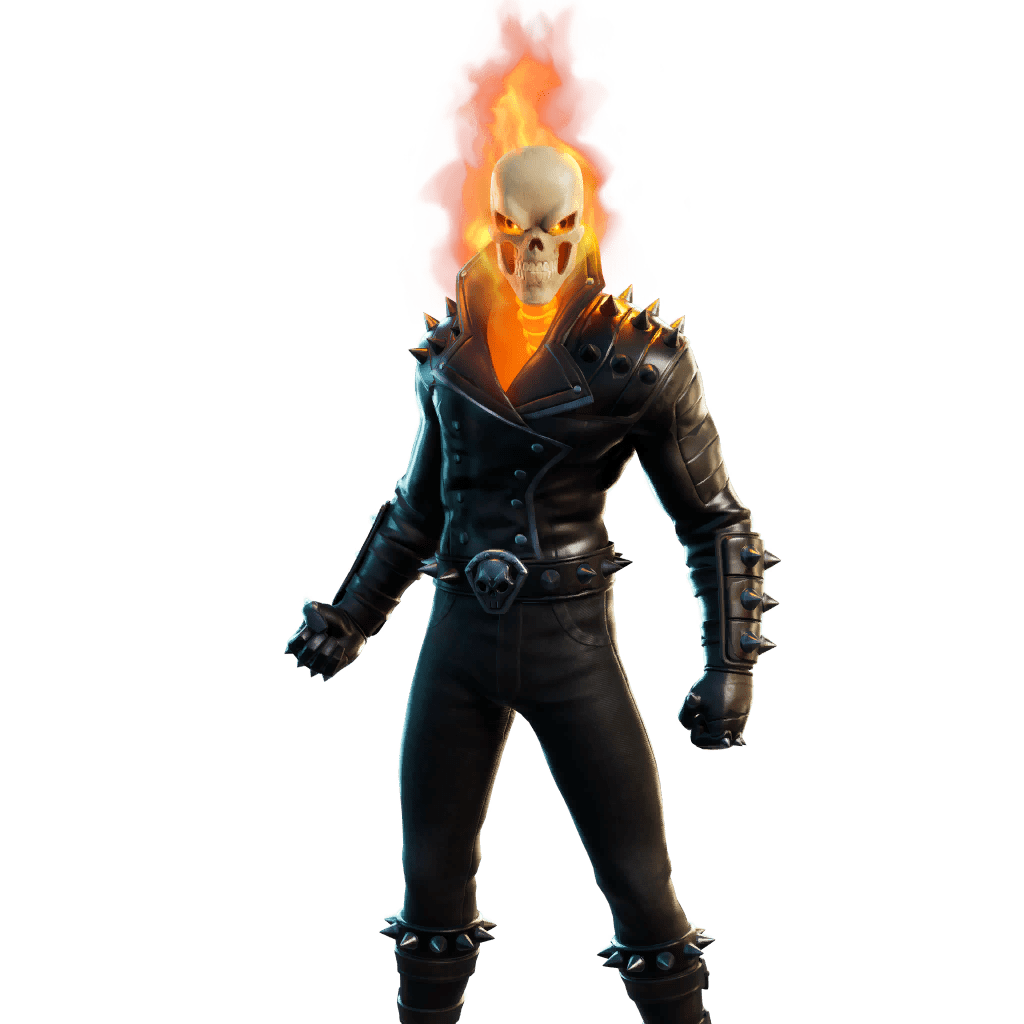 A number of players knew about the skin, but not the back bling. It was encrypted by Epic in yesterday's update. However, it was decrypted today and here's what the Internal Chain back bling looks like: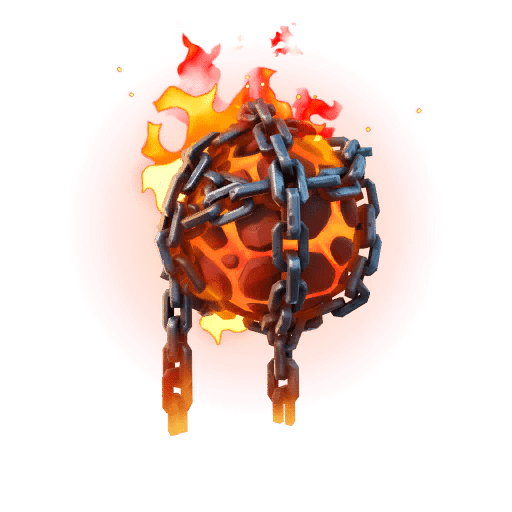 There's also a kick ass pickaxe and glider which you can check out over here, however, those aren't available in the Ghost Rider cup, they'll be available in the item shop.
Do I need 2FA (Two Factor Authentication) To Enter?
Yes! You need 2FA enabled on your account for every single Fortnite tournament and that will never change. If you need help on how to enable it, we have a guide over here.
We'll be around looking at the comment section, so if you have any questions at all, free free to drop them in the comments seciton below. Good luck!