The Power Chord has finally been released in the Fortnite Item Shop today after 167 days from its first appearance. The Grill Sergeant skin was also available in the Fortnite Item Shop, but not for long, as it looks like it was removed from the shop and replaced with the Recon Scout skin. There were many issues that have been reported with the Grill Sergeant skin. Firstly, there were some players that were reporting that they were not able to see the Grill Sergeant in the shop, whilst others could:
The players that managed to purchase the skin would have a different skin showing up as the confirmation once it was purchased, as can be seen below. This skin has not been seen before in Fortnite Battle Royale: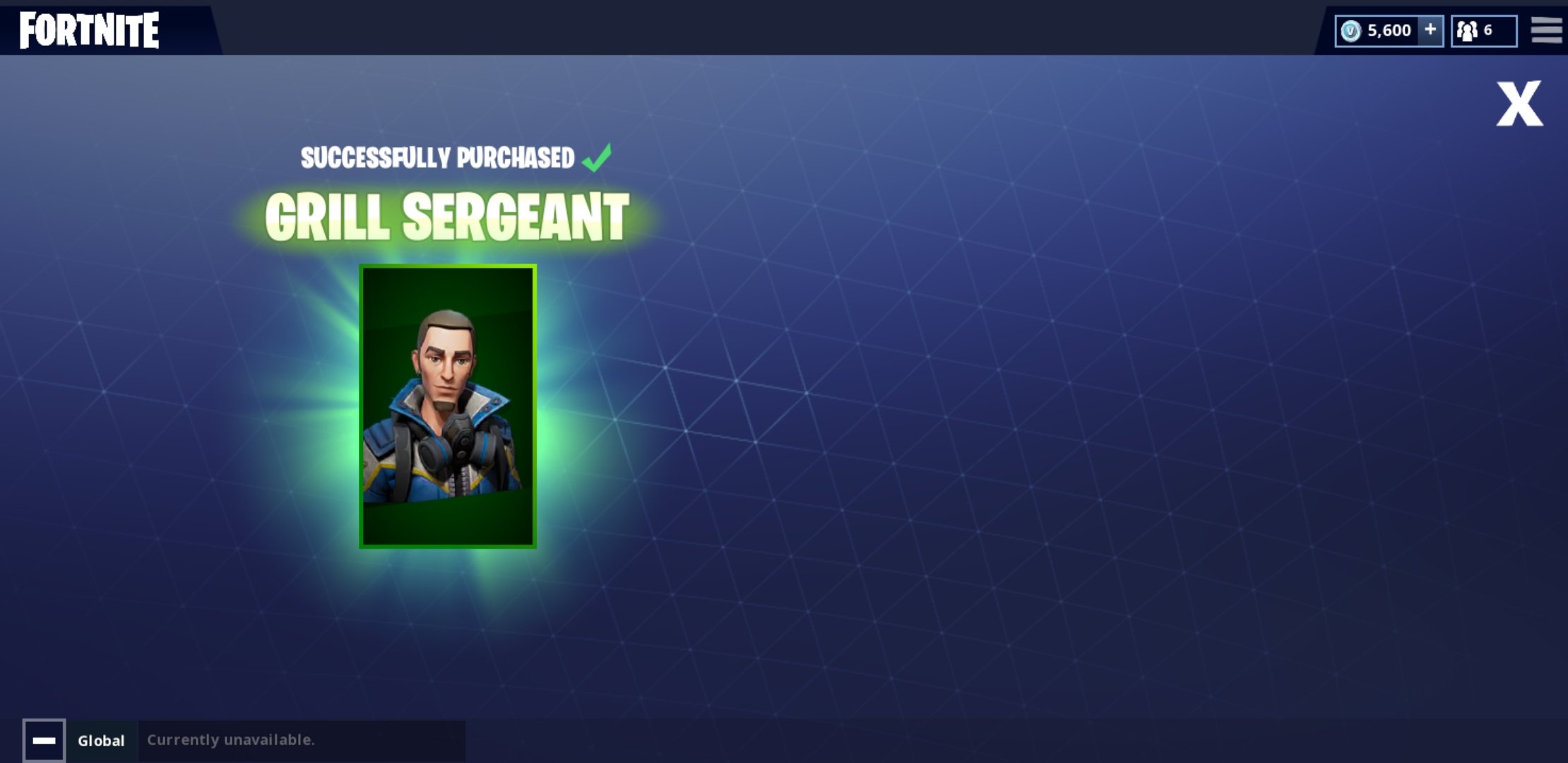 It seems as though players that were equipping the skin in-game would have an invisible body and it would just look like a floating head to enemies, as can be seen in the image below, thanks to Reddit user Chocolate_Don: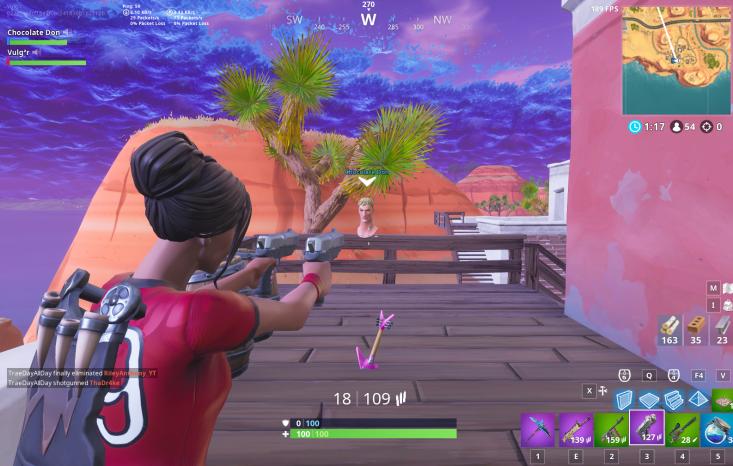 The Grill Sergeant has been removed from the Fortnite Item Shop and has been replaced by the Recon Scout Skin and it looks like the Grill Sergeant skin is also being removed from players lockers: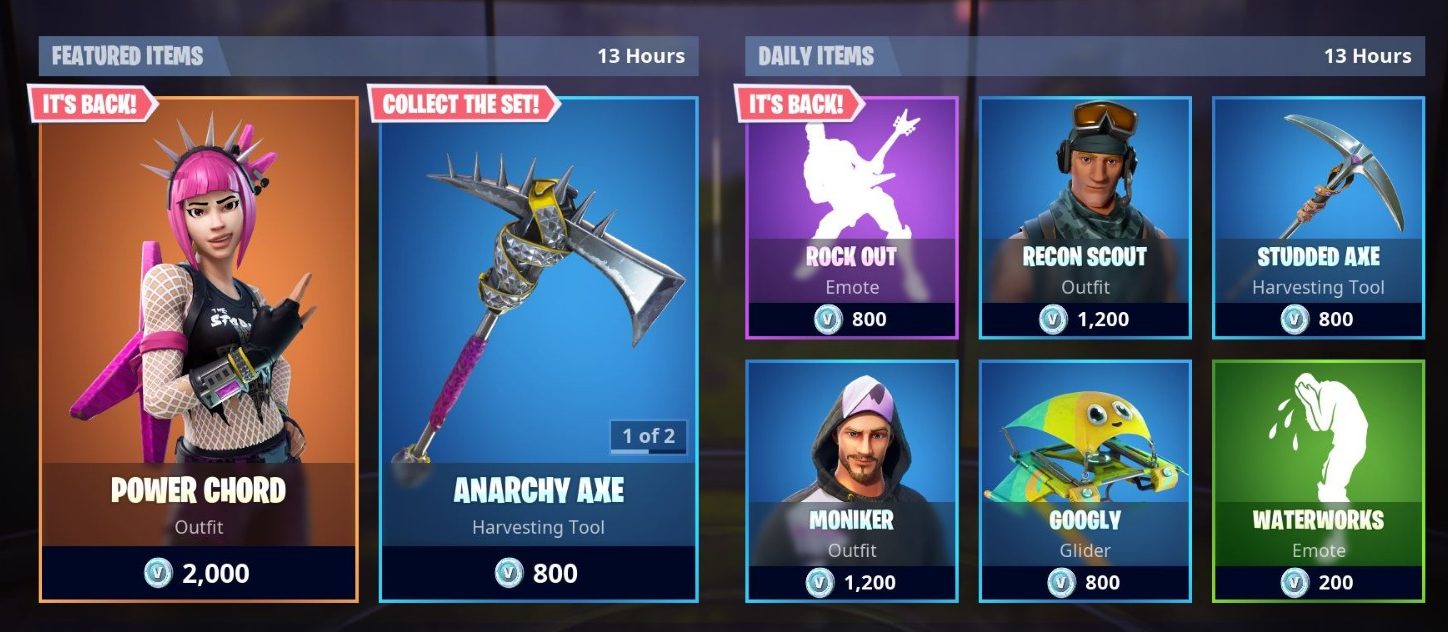 It seems as though Epic are slowly issuing refunds to players that have purchased the Grill Sergeant skin, if not, players should contact Epic Games support for a refund.
Epic have now addressed the issues with the Grill Sergeant outfit by tweeted from the official Fortnite account, but there is no ETA of when the outfit will be available:
We are investigating issues with the Grill Sergeant outfit that was temporarily available in the store. We'll report back when we have more information.

— Fortnite (@FortniteGame) September 10, 2018
Custom Bindings & Edit Mode Improvements For Controller Coming Soon to Fortnite