The health bar on Fortnite is green no matter what percentage of health you have, which means players need to look at the bar in order to see the amount of damage they have taken. There is no way the player can determine damage without looking at the number, but what if Epic Games incorporated a three color system for the health bar?
Green (75-100): No bandages can be used and the only way to heal to max will be to use a med kit. Health is not critical.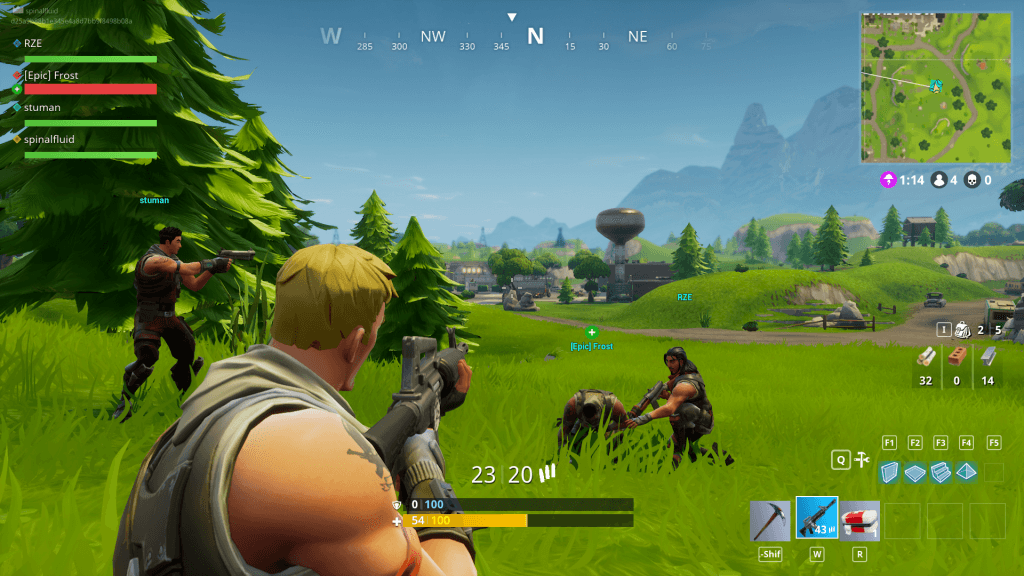 Amber (31-74): Bandages can be used for a quick health boost when you can get to cover.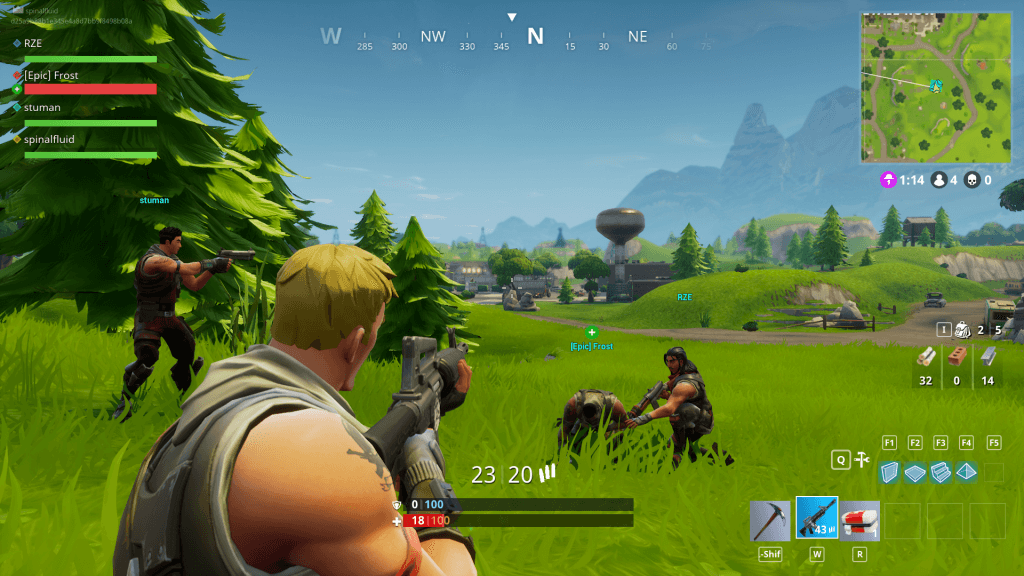 Red (1-30): Get to cover! Med up as soon as possible. Health is very critical!
We think this will make it easier for players to be more aware of their health status when they are in sticky situations and need to make a quick decision of flight or fight.