The Season 8, Week 10 Discovery loading screen has a clue for a hidden banner on the map. Here is the location.
Epic have introduced additional challenges to the weekly challenges since season 4, with the Blockbuster Challenges, and this season the additional challenges are called the Discovery Challenges. Players can unlock a new loading screen every week by completing a full set of weekly challenges and these screen contain a clue as to where you can find either a Battle Star or a Banner somewhere on the map.
We have now approached the last week of the Discovery Challenges, Week 10, and the loading screen that you will unlock upon completing all weekly challenges can be seen below: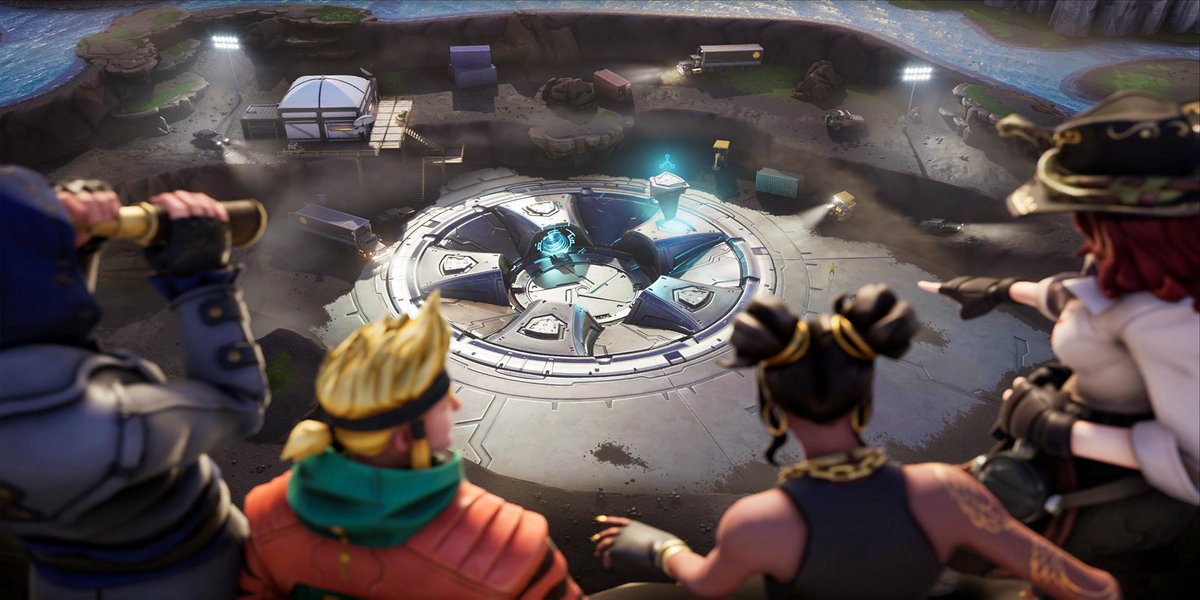 At the time of writing, the challenges have not yet gone live, but as data-miners were able to leak the loading screen in the v8.50 update, we know where the hidden Banner can be found. In the loading screen, the Banner icon can actually be seen on the truck near the metallic structure at Loot Lake. We have highlighted the clue in the image below as it can be hard to spot.
The Banner should therefore be located at Loot Lake, but you will only be able to see the Banner once you have completed all of the weekly challenges and have unlocked the Week 10 Discovery loading screen. The Banner is not located on the truck in the loading screen, but on the rock leading up to the room above. You will need to build one stair structure in order to see the banner as seen below.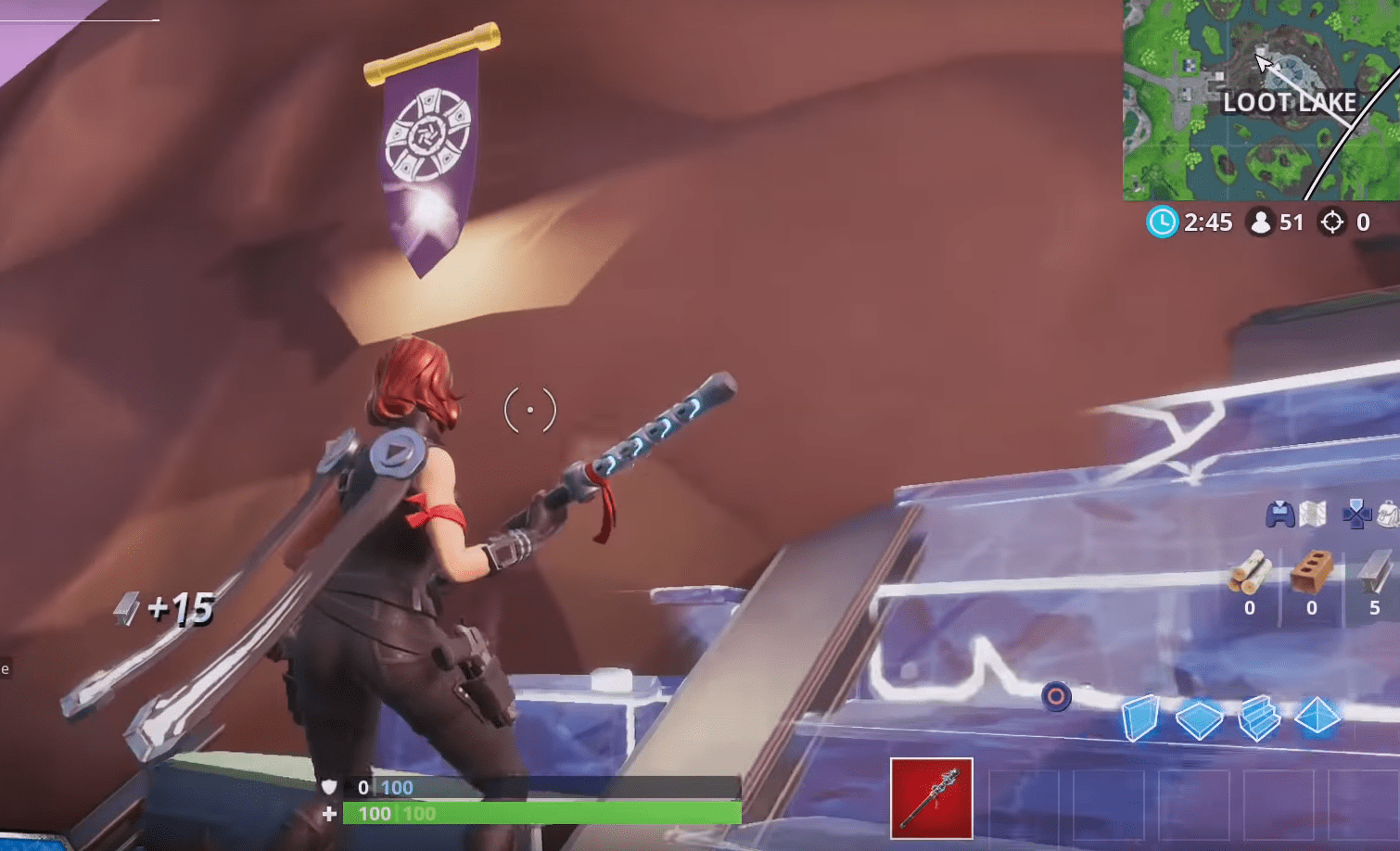 Have you completed all of your weekly challenges to date?
Read More…