The Cozy Campfire item was introduced to Fortnite to help players to regenerate health, 2hp per second and is only active for 25 seconds. This item comes in Rare rarity and can be found in Treasure Chests, Supply Drops and even Floor Loot.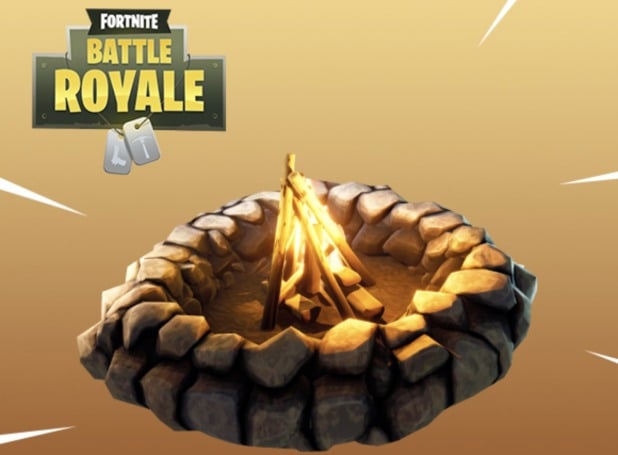 Reddit user TorKeeley_ has thought of the perfect item to add to increase Shields, Igloos! He has stated that the Igloo would work the same way as the Campfires, but increases the Shield instead of Health. He has also suggested that this should be an Epic rarity item.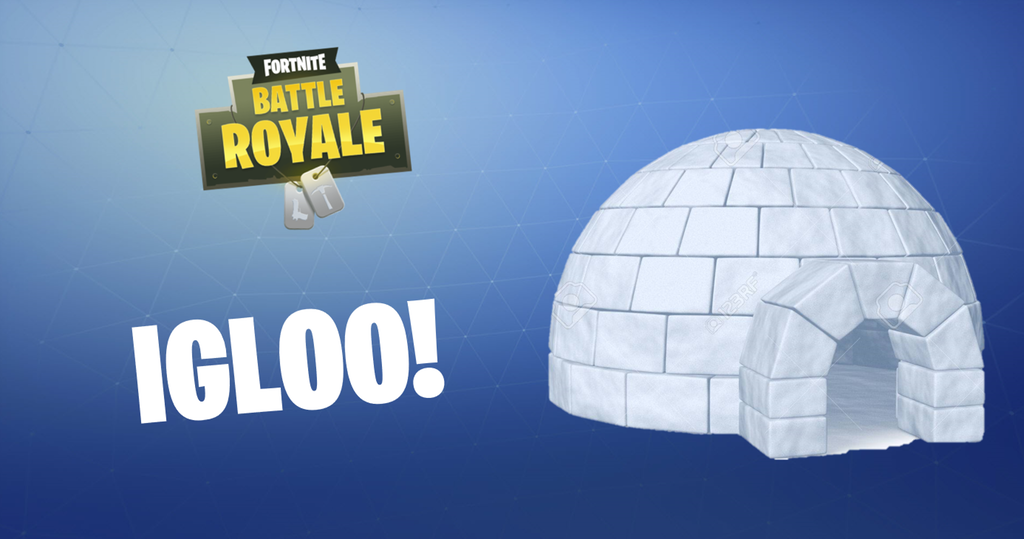 We think that if this was to be added to Fortnite, it should be called "Icy Igloo". We also agree that it should be of Epic rarity and it should expire after 25 seconds after placing the item down, with 2 Shield per second.
Let us know what you think about this item concept in the comments section below.