Players are still wondering if there's a Fortnite live event today on March 19th, 2022.
Edit: Fortnite Live Event June 2022 Collision Information
It's been more than three months since the launch of Fortnite chapter 3 season 1. At this point of the season, players are ready for the new season, especially this season with no major items added in the final two major patch updates.
There's no official release date for the end of chapter 3 season 1. The only end date we have is on the Battle Pass and the Epic Games Battle Pass section of the Fortnite website. However, this isn't always completely accurate.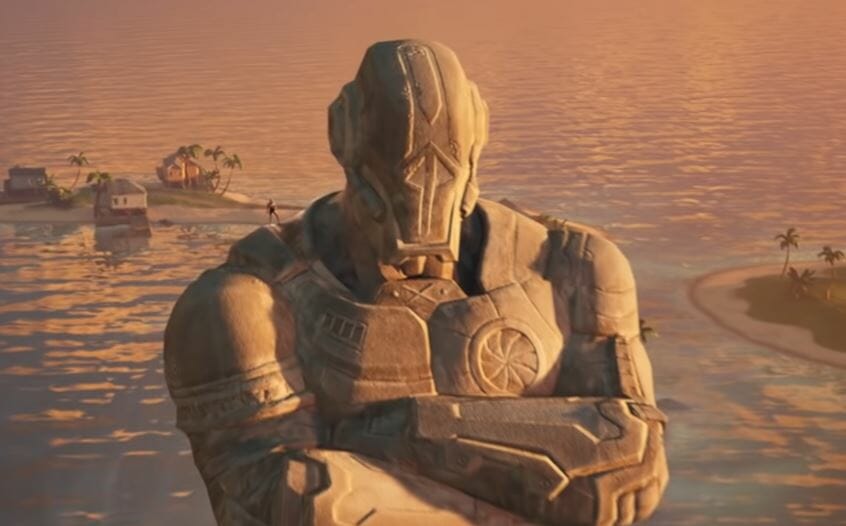 The site states the season will end on March 19th, 2022, but when we get close to the end, we usually get a blog post announcing details for the new season including and date and time it'll release, and that hasn't happened.
We haven't even had the teasers that Epic released on social media a few days prior to a season launch. However, data-miners believe we could see teaser images and videos releasing during downtime for the 20.00 update, but again, that's just a rumour.
Sometimes we get a Fortnite live event to end a season like we did to end chapter 2. With the uncertainty of the launch of season 2, players are wondering if there is a live event on March 19th, 2022, and if there is, what time it starts. Here's what we know.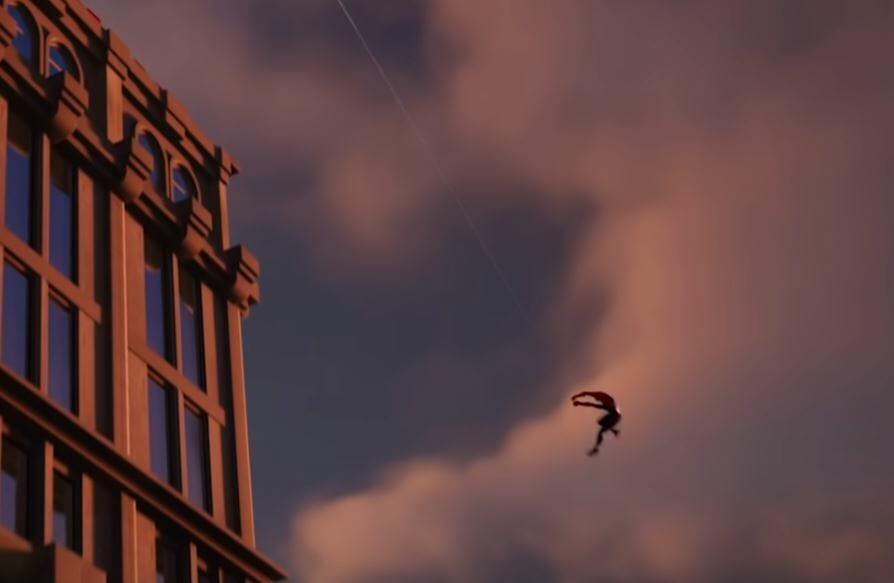 When is the Fortnite Live Event ? (Time) Is There One On 19th March 2022?
Data-miners always leak if Fortnite live event files were added in the final patch update of a season. However, there weren't any files added in 19.30 or 19.40, so it's safe to assume that there is NO live event on March 19th, 2022.
Furthermore, Epic Games will ALWAYS give at least a few days' notice that there will be a Fortnite live event. That hasn't happened, so don't expect anything to change on 19th March 2022. Live events are usually the same time, 3 PM ET, but that won't be the case today for the reasons already mentioned.
Although players are likely going to be disappointed that there's no live event today, a leak suggests a Doctor Strange x Fortnite collaboration will be coming in the new season.
UPDATE: With the announcement of season 2 going live tomorrow, there is definitely no event to end the season. There's always a chance there could be a solo event when chapter 3 season 2 launches.
In the meantime, why not test your Fortnite knowledge with our quiz below:
When Did Chapter 3 Season 1 Launch?
What is the rarity of the Wooly Mammoth Glider?
When were the Spider-Man Mythic Web Shooters added to the game?
What's the code name for the new map?
Which one of these is not a new weapon this season
Where is The Sevens hidden home on the map?
What's the name of this seasons Starter Pack
Which of these features were added in Chapter 3 of Fortnite?
Which one of these is NOT a landmark in Chapter 3?
What is the name of the additional Skin for Chapter 3, that is not yet released?
When did the Chapter 2 finale event take place?
Which of these POIs is NOT on the Chapter 3 map?
A new item, Guzzle Juice, was added this season. What does it do?
On what page of the Chapter 3 Battle Pass will you find the Lunar Charge Emote?
In the official Fortnite Chapter 3 Character trailer, who if the first character shown?
There are seven new Battle Pass skins not including the secret skin. Which of these is not the name of a Battle Pass skin?
What is the name for Chapter 3?
How many Loading Screens are there in this seasons Battle Pass?
How many V- Bucks can you earn if you unlock all of the rewards from this seasons Battle Pass?
When is this season (chapter 3 season 1) scheduled to end?
Fortnite C3:S1 Quiz
You're FlyTrap! Better luck next time!
You're Grimbles! Sucks to be you
You're Shadow Midas! Congrats!
You're Spider-Man and a sweaty FN player!