The rewards for the 14 Days of Fortnite have been leaked, with one of them being a Disco Wrap, which the wrap has now been leaked on weapons and vehicles.
Epic had introduced weapon and vehicle wraps to Fortnite at the start of Season 7 and they were first only available in the Battle Pass. They had then released the Candy Cane Wrap on the 19th December 2018, which was available to purchase from the Fortnite Item Shop for V-Bucks, which opens the possibility of many other wraps being available to purchase from the store.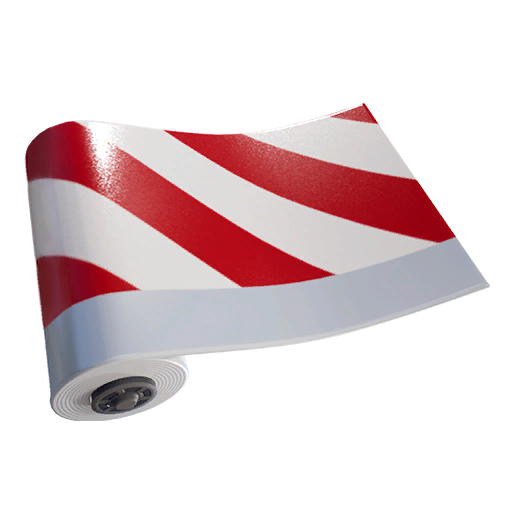 There was another wrap that has been leaked, the Disco Wrap, however this wrap will be free for players that complete the corresponding 14 Days of Fortnite Challenge. It has not been confirmed which challenge players will need to complete in order to get this reward at the time of writing, however we do release the challenge and the reward for completing the challenge as soon as it is known.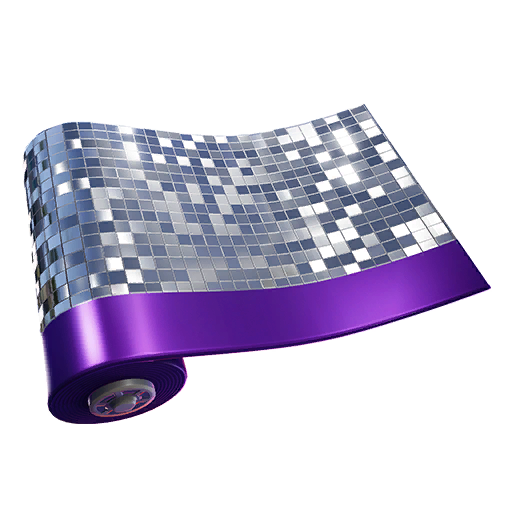 @FNBRHQ has showcased the Disco Wrap on different vehicles and weapons in-game, as can be seen in the video below:
LEAK: Early in-game footage of the Disco Wrap showcased on different vehicles & weapons pic.twitter.com/bB0GARIwD1

— Fortnite News 🎅🏻❄️ (@FNBRHQ) December 19, 2018

@TrixLeaks has shown a close up of the Disco Wrap on various different guns, as can be seen in the video below:
Disco and Candy Axe wraps in game. pic.twitter.com/0afg9KoIW6

— Trix – Fortnite News (@TrixLeaks) December 18, 2018
The Disco Wrap has not been a reward given to players from any of the challenges yet, however it should be released very soon. You can view all the information about the 14 Days of Fortnite Event here.