New Flintlock Pistol has been found in the v8.10 files and we should see it added soon.
Epic Games update Fortnite on a weekly basis and in each update they add a new item, which can be in the form of a new weapon, vehicle or consumable. In the v8.01 update, the new item introduced to Fortnite Battle Royale was the Buried Treasure map. This map would lead players to hidden treasure which they would have to dig up with their pickaxe to get to the legendary loot. There has been some issues with this item, which can be seen here, but the item is still in the game.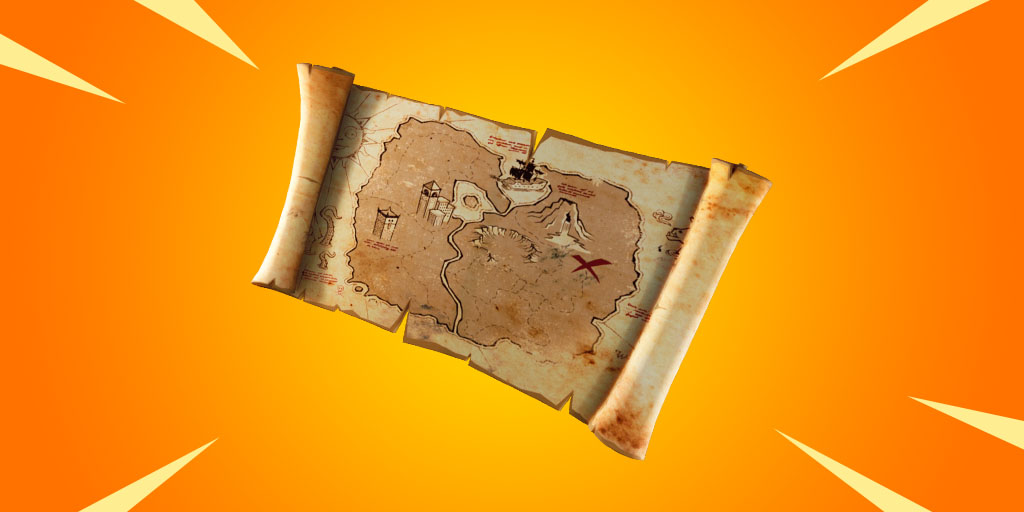 In the v8.10 update which has taken place today, we saw a new vehicle added to the game, the Baller. This item was teased in the loading screen for Fortnite Season 8, along with the Buried Treasure item. There are a two other weapons that have been teased in the loading screen, with one of them being the Flintlock Pistol held by Blackheart in the loading screen, as seen below:
Data-miner @HYPEX has been looking through the files since the v8.10 update today and has found that the weapon has been added to the files.
As this item has been added in this update, it is very likely it will be the new item added in next weeks update (v8.10 Content Update) but we will have to wait and see. Data-miner FortTory has also found the sound files of the weapon, which can be heard below:
SOUNDS FOR THE FlintLock Pistol! pic.twitter.com/ybKzBE8MR1

— FortTory – Fortnite Leaks & News (@FortTory) March 12, 2019
You can see the other item that will most likely be added in Season 8 here. If you have't seen the leaked skins and cosmetics added in this update, you can view them all here.