Here are all of the Fortnite Skins and other cosmetics that have been leaked from the v10.10 patch update.
In every Fortnite update that requires at least some downtime, there are many new files added to the game. These files include future weapons/items, loading screens for missions, upcoming cosmetics and more.
The v10.10 update was originally scheduled for 4 AM ET on August 13th, but this has been delayed due to last minuted issues discovered by the team. The update has finally taken place and data-miners and @xkleinmikex has managed to leak upcoming Fortnite Skins, Back Blings, Pickaxes and more, which can be seen below.
v10.10 Fortnite Leaked Cosmetics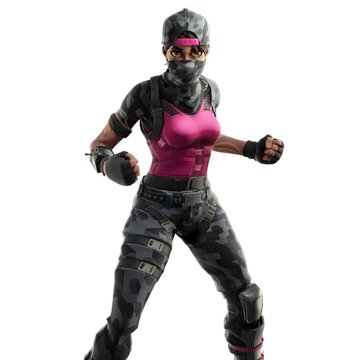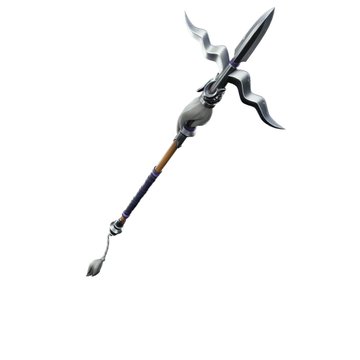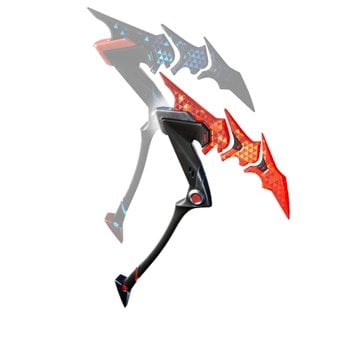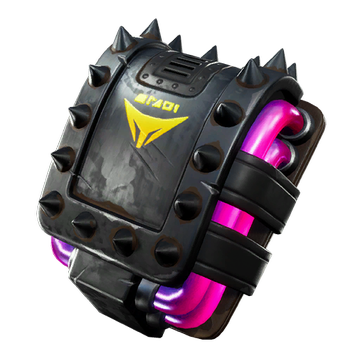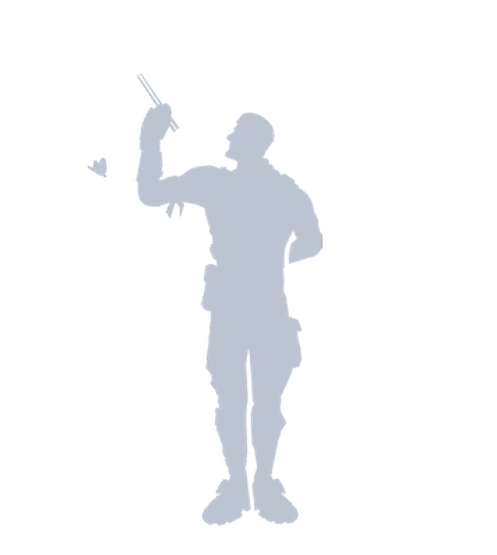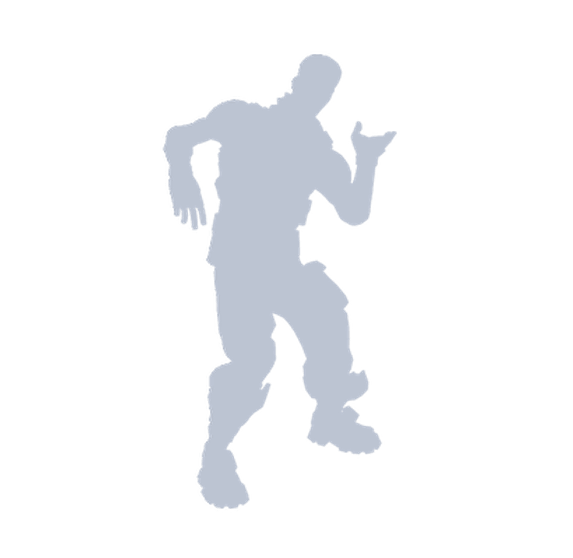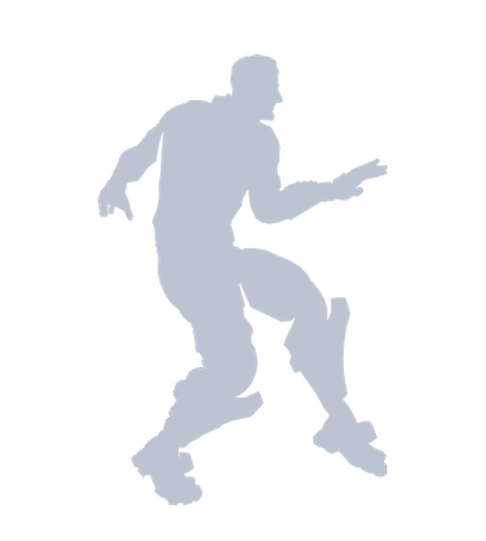 We will also be posting an article on all the names and rarities of all of the leaked cosmetics once they have been confirmed. The majority of these cosmetics will be available to purchase in the Item Shop in the upcoming weeks and the cost of them will vary depending on the price and type of cosmetic.
What do you think of these leaked cosmetics so far? Let us know in the comments below.
v10.10 Fortnite Leaks & News