Here are all of the names, rarities and descriptions of the leaked cosmetics that were found in the v14.20 update. These include Fortnite Skins, Back Blings, Gliders, Pickaxes, Emotes & Wraps.
Epic Games update Fortnite at least every two weeks and in these updates, there are many files that are added to the game. These files can include new items and map changes, but the first files dataminers leak are always the Fortnite Skins and other cosmetics.
In the v14.20 Fortnite update, there weren't many cosmetics leaked, however we did post the ones that were found. The names, rarities, descriptions and better images for these leaked cosmetics can now be seen below.
Fortnite Leaked Skins Found in v14.20
Hyacinth (Epic) – Guardian of forgotten lands
Morro (Epic) – Warrior from a long lost world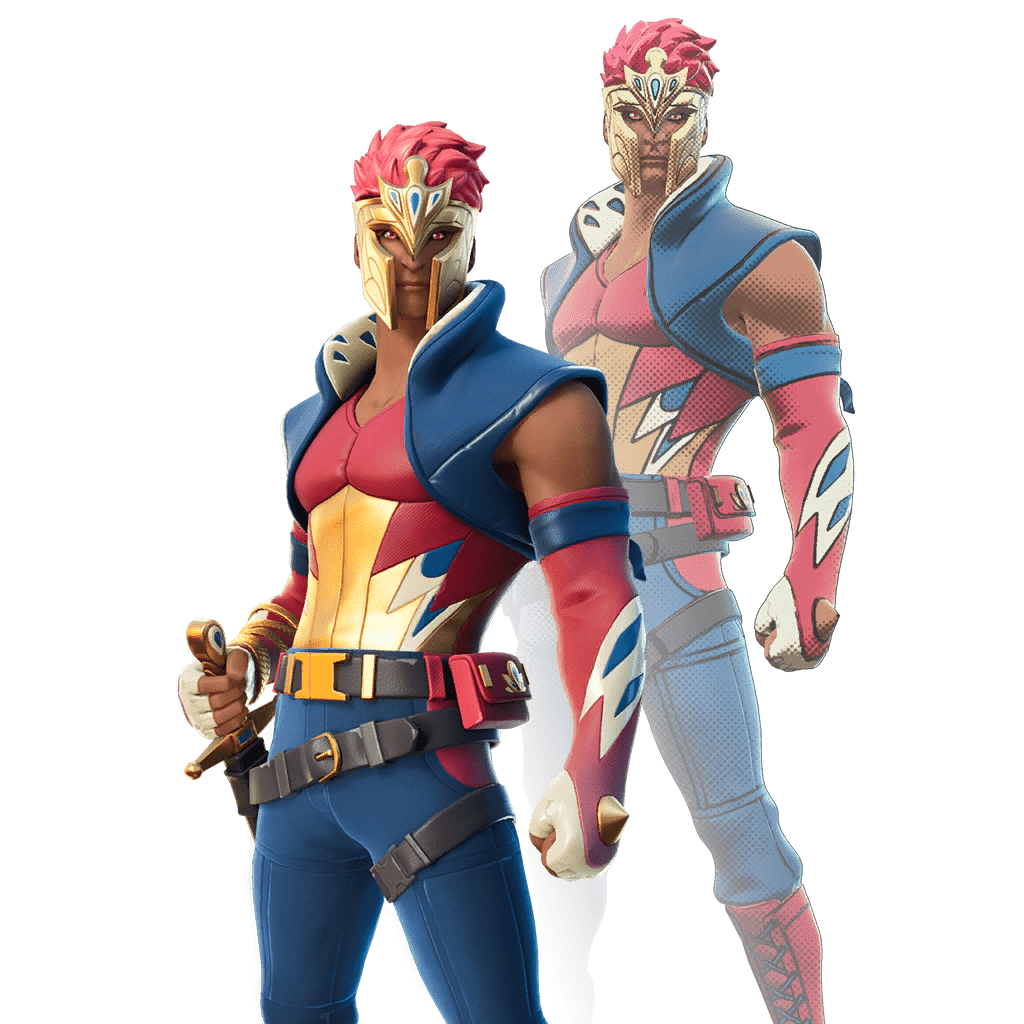 Victoria Saint (Rare) – Vampire-hunter of the Old West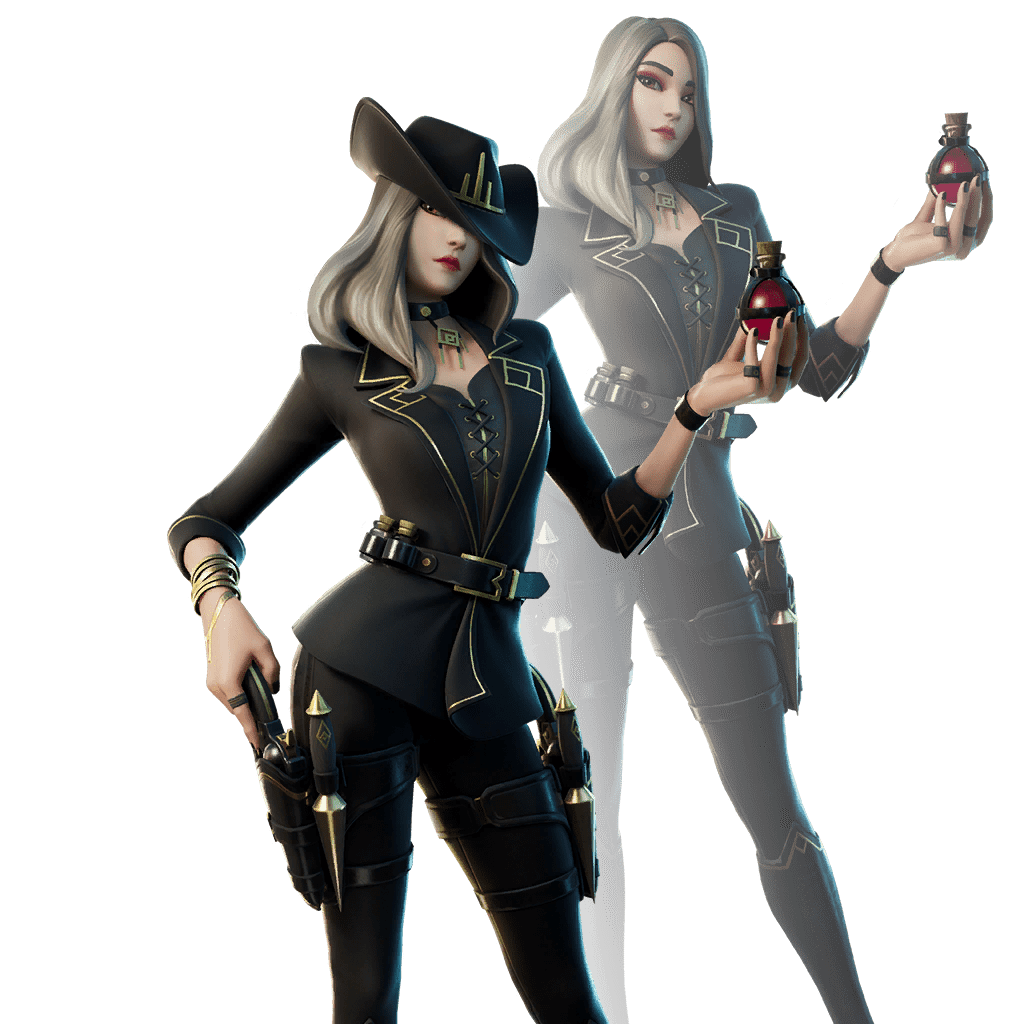 Sagan (Uncommon) – Live the journey and lead the way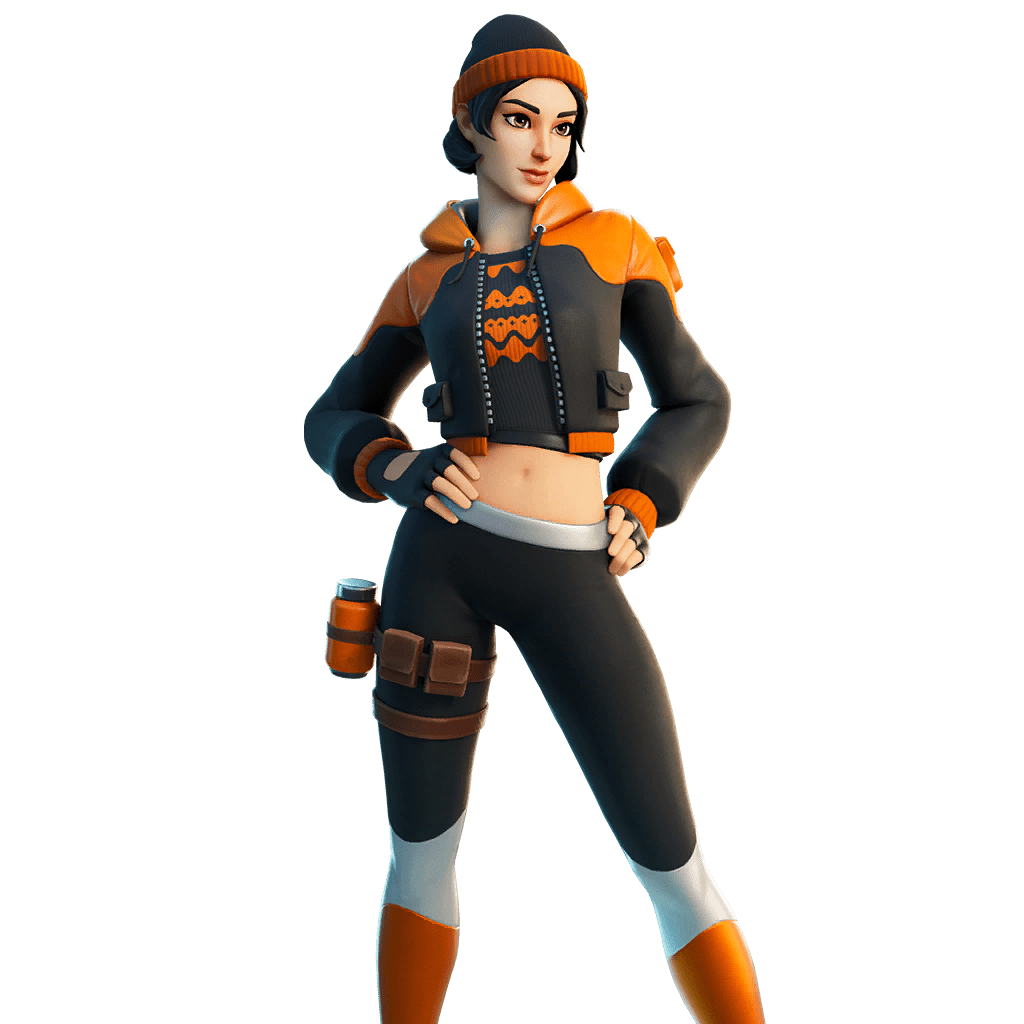 Fortnite Leaked Back Blings Found in v14.20
Steelfeather Shield (Epic) – The last of its kind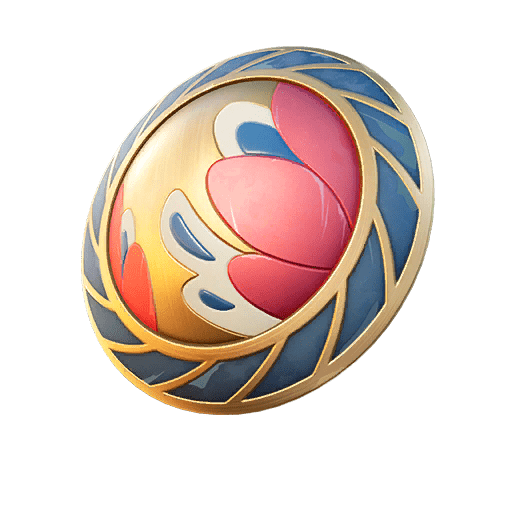 Vanquisher's Oath (Epic) – Protected by an unbreakable vow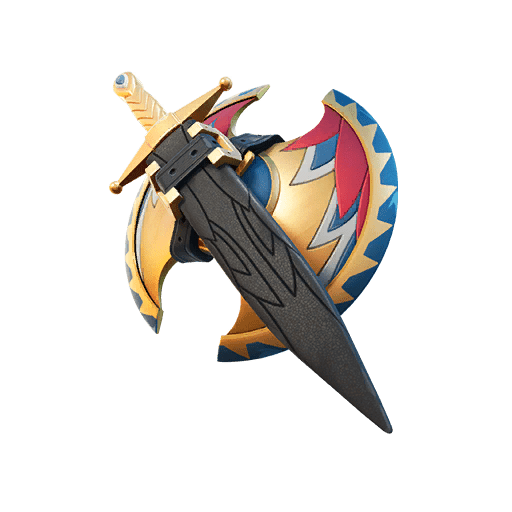 Cake (Rare) – We're three!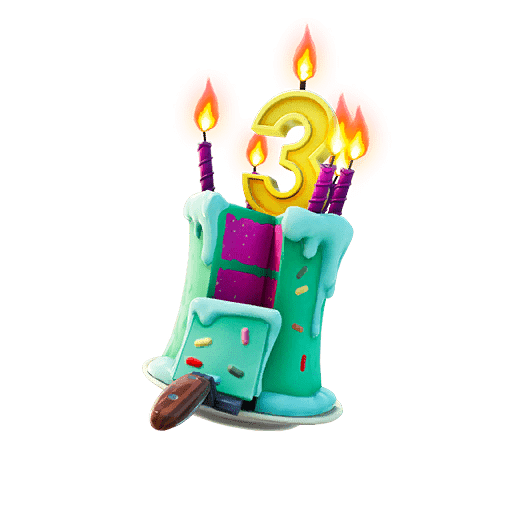 Octane RL (Rare) – Take your shot!
Slayer's Saddlebag (Rare) – Garlic-infused and crypt rated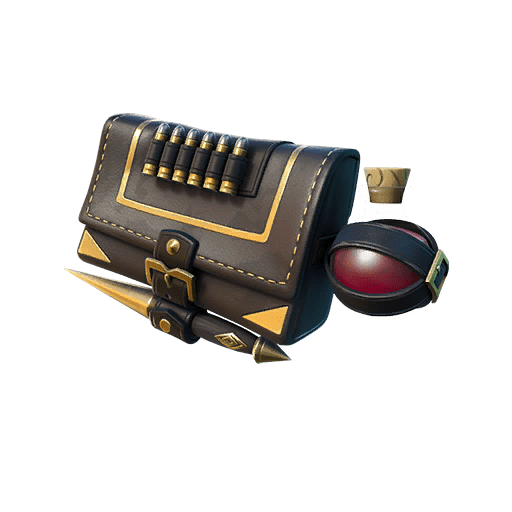 Trendsetter (Uncommon) – What's on your playlist?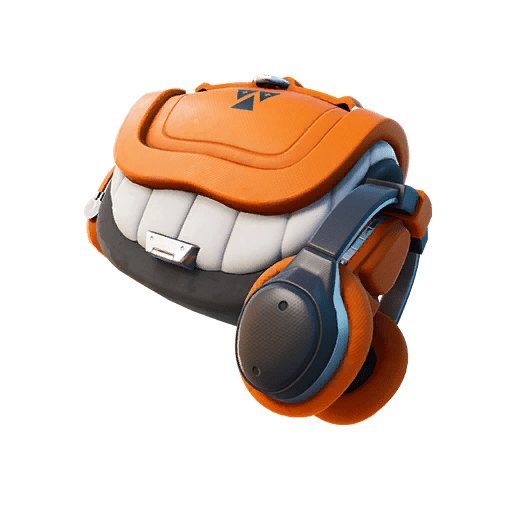 Fortnite Leaked Pickaxes Found in v14.20
Destiny's Edge (Rare) – Embrace your destiny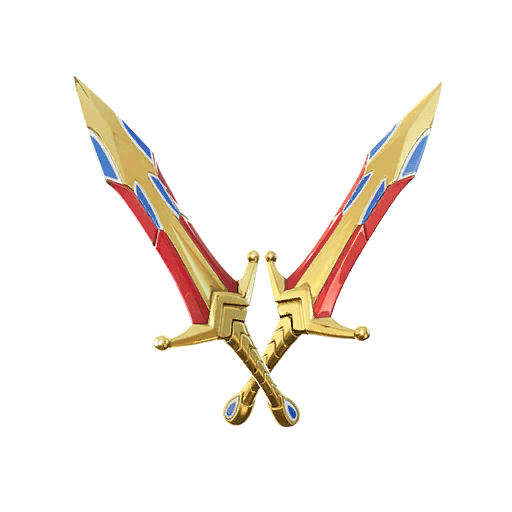 Hunting Song (Rare) – It's a little sharp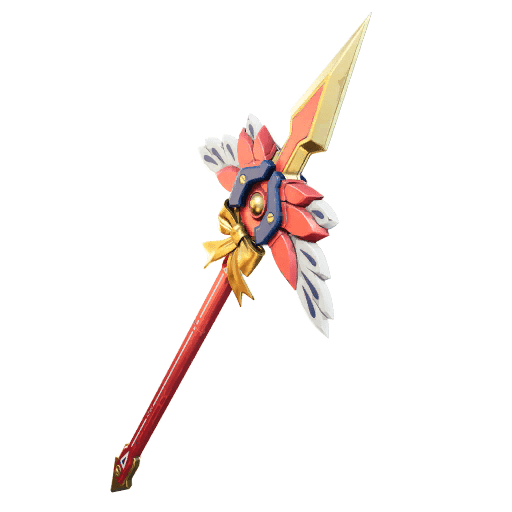 Tangerine Terror (Uncommon) – A little sweet and a lot sharp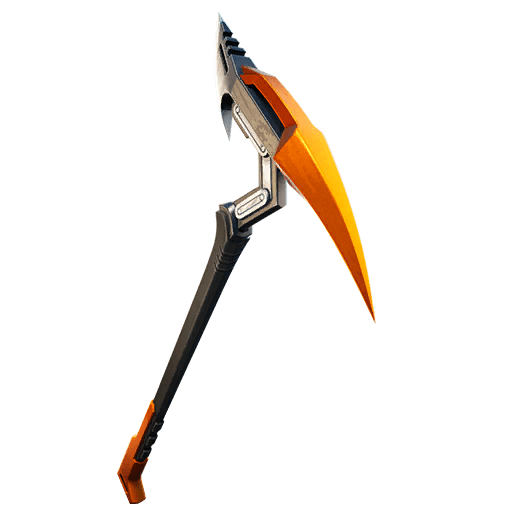 Stake & Stalker (Uncommon) – Nothing better for a night of hunting
Fortnite Leaked Gliders Found in v14.20
Dawn's Promise (Rare) – Chart a course for a new world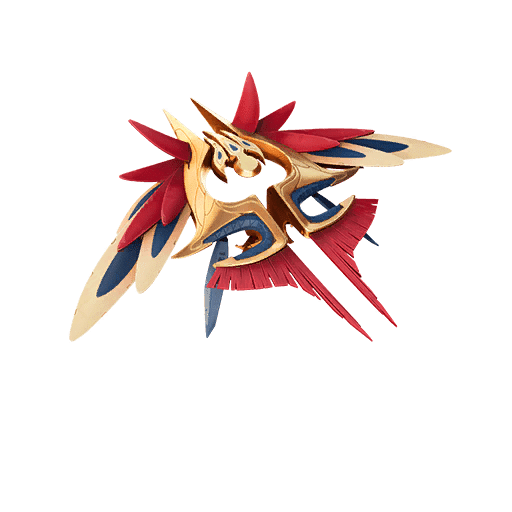 Fortnite Leaked Emotes Found in v14.20
Glow On (Epic) – Glow with the music and dance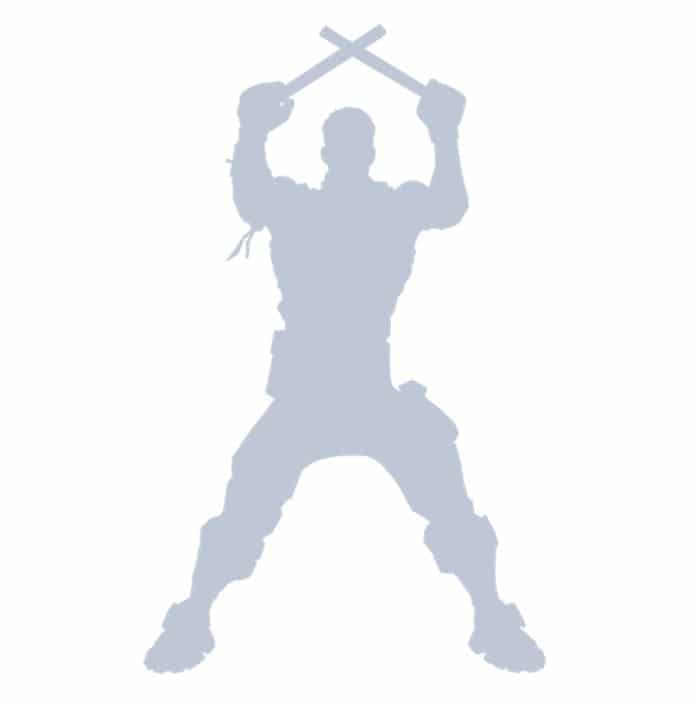 On Your Mark.. (Uncommon) – Don't forget to stretch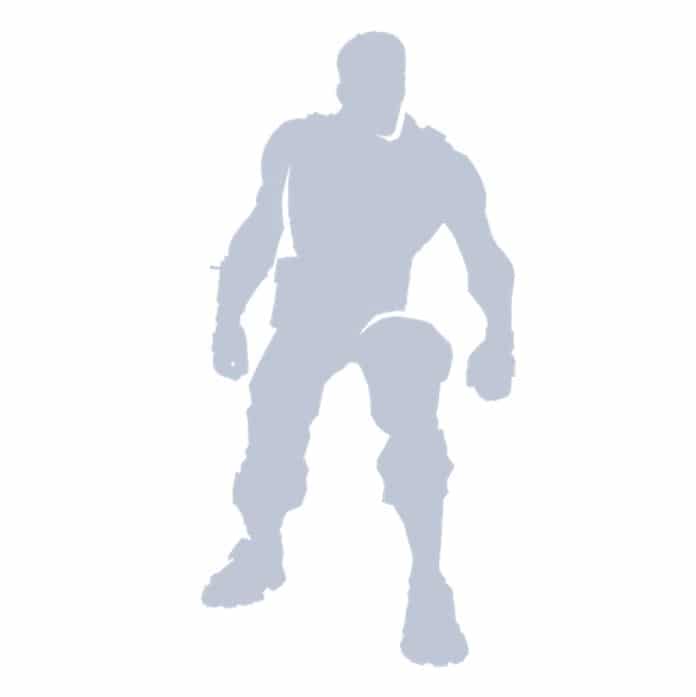 Take The Cake (Uncommon) – Enjoy the big blowout!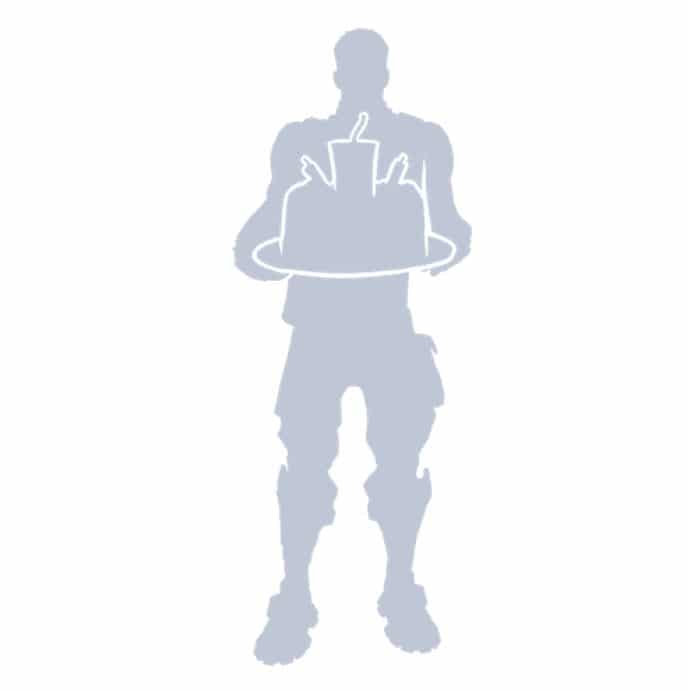 Fortnite Leaked Wraps Found in v14.20
Cakey (Rare)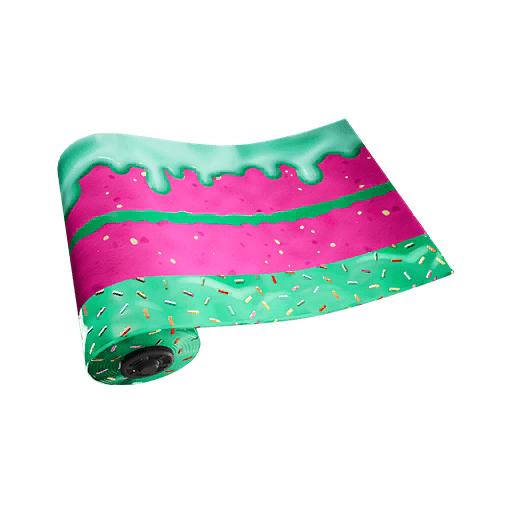 The Beat (Rare)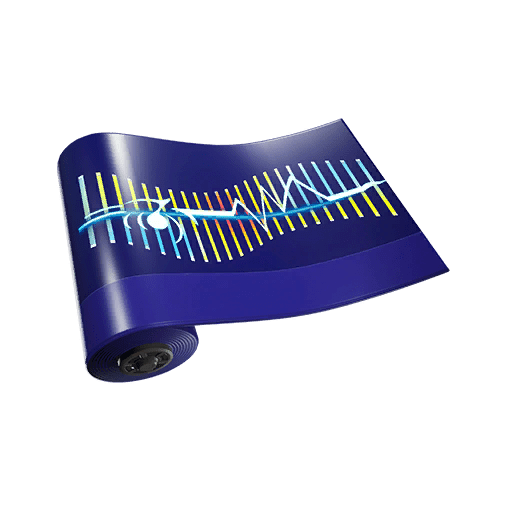 Illustrated (Uncommon)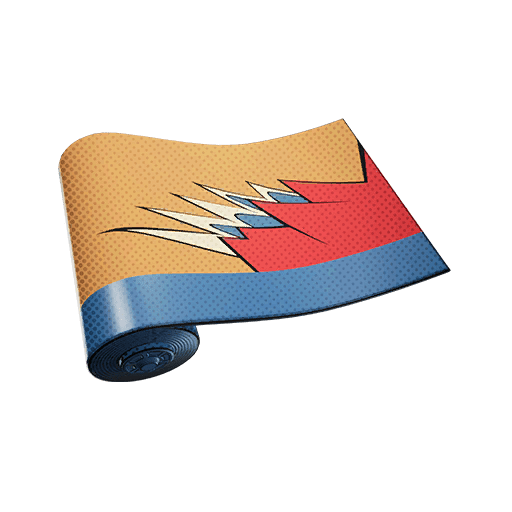 Fortnite Leaked Contrails Found in v14.20
Holodate Drop (Rare) – Boost into action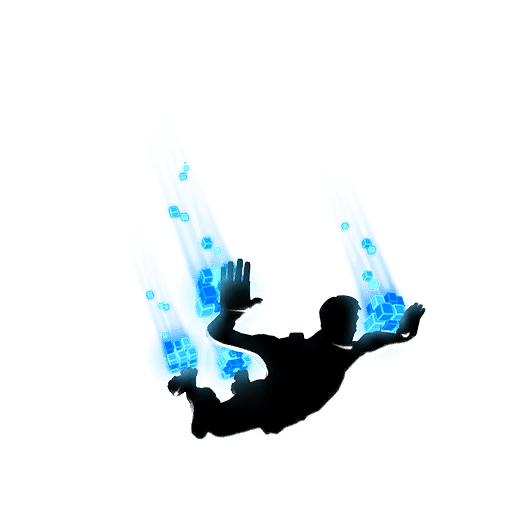 Fortnite Leaked Music Packs Found in v14.20
Breathing Underwater (Rare) – Don't Pause, Press Play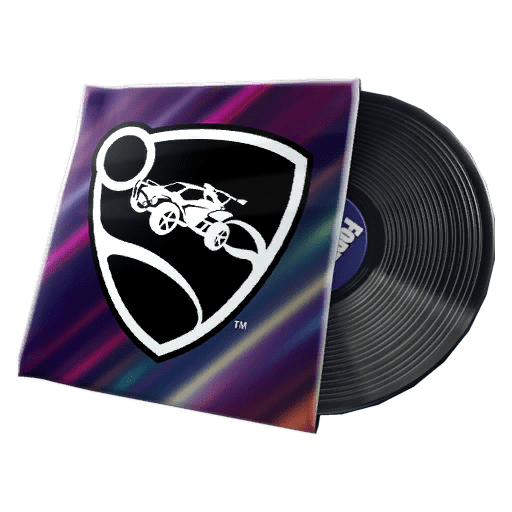 Not all of these cosmetics will be available in the Fortnite Item Shop as some of these cosmetics will be awarded to players either by completing the challenges in Rocket League or by completing the Fortnite Birthday Challenges that will be available later on.