A new teaser has been released for the live event in Fortnite.
Epic Games are known for the live events they host in Fortnite, which range from in-game concerts for various music artists and storyline events. Epic have already announced that there will be a live in-game event at the end of the season called Operation: Sky Fire. This event will be taking place on the 12th September at 4pm AT / 9pm BST.
The Operation: Sky Fire playlist will be live in Fortnite 30 minutes before showtime, but to avoid disappointment, you should log in to the game well before this time as there have been issues in past events where players were not able to get into a game in time.
Fortnite Event Teaser – Jetpacks
A mew teaser has just been revealed on the official Fortnite channels for the event with the caption, "Blueprints acquired. Backpacks charged and ready." Here is what the teaser image looks like: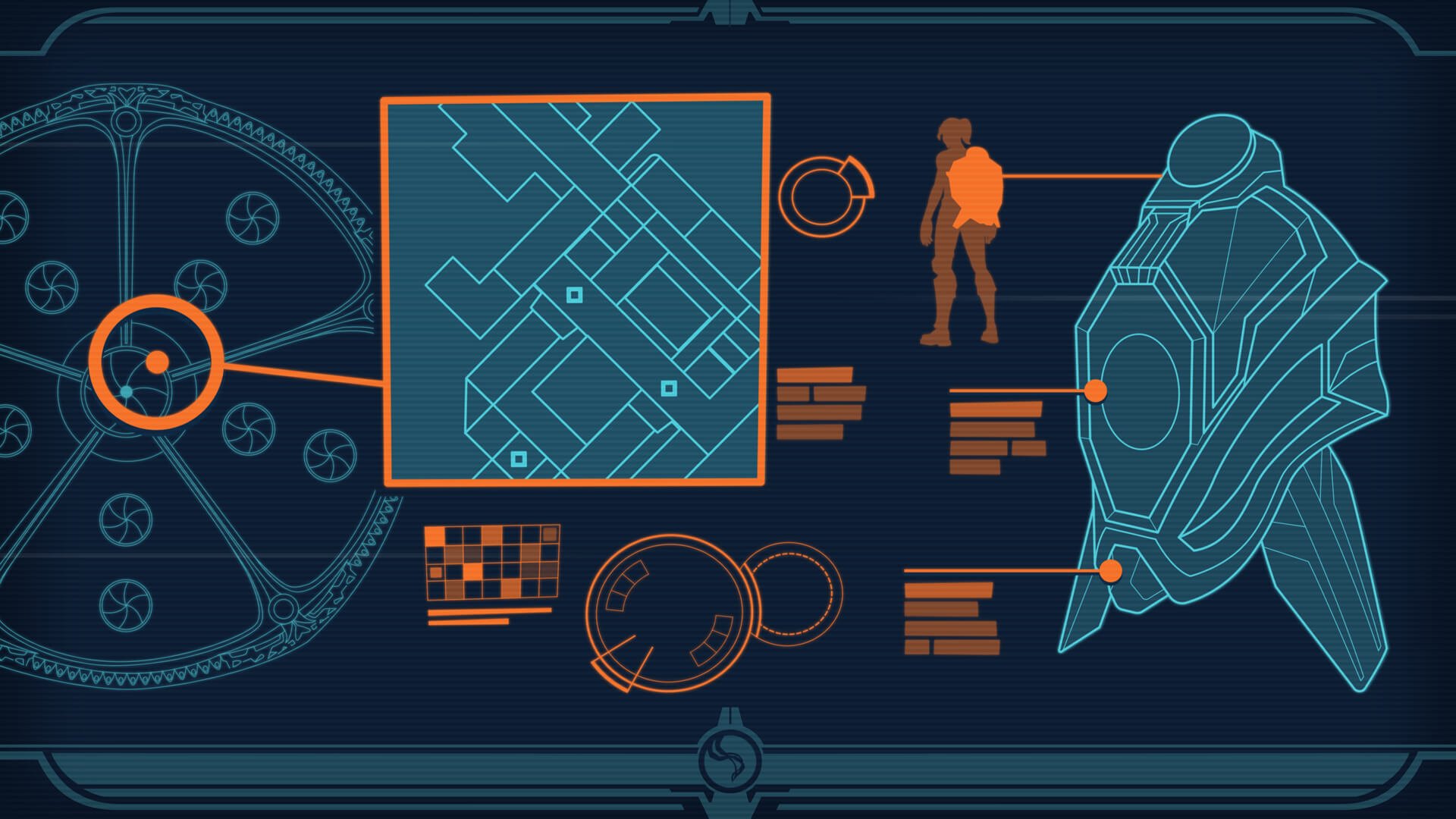 Epic did then mention the event again, which means the Jetpacks will likely be given to everyone that attends the event in order to be able to experience it properly. There are usually teasers for changes in the next season, whether it be Battle Pass cosmetics, map changes, new weapons and more, but it is possible the jetpacks will only be used for the live event.
As usual, you will need to complete the challenges for this season in order to earn more XP to get more Battle Stars. These Battle Stars can then be used to purchase items from this Seasons Battle Pass. If there are some Battle Stars remaining which you have redeemed, you will be award cosmetics from the earliest unlocks.
If you want to unlock styles for Kymera, you will have to do so in this season and you can have access to more styles and options by collecting the Alien Artifacts, which will not be redeemable after this season.