Another big update means more skins/cosmetics to be found in the files. We had previously mentioned the names of the leaked skins that were found by Xda-developers, who had access to the Android version, which was already updated to the v5.2 patch. Now, thanks to @TwoEpicBuddies, we have the images for these skins: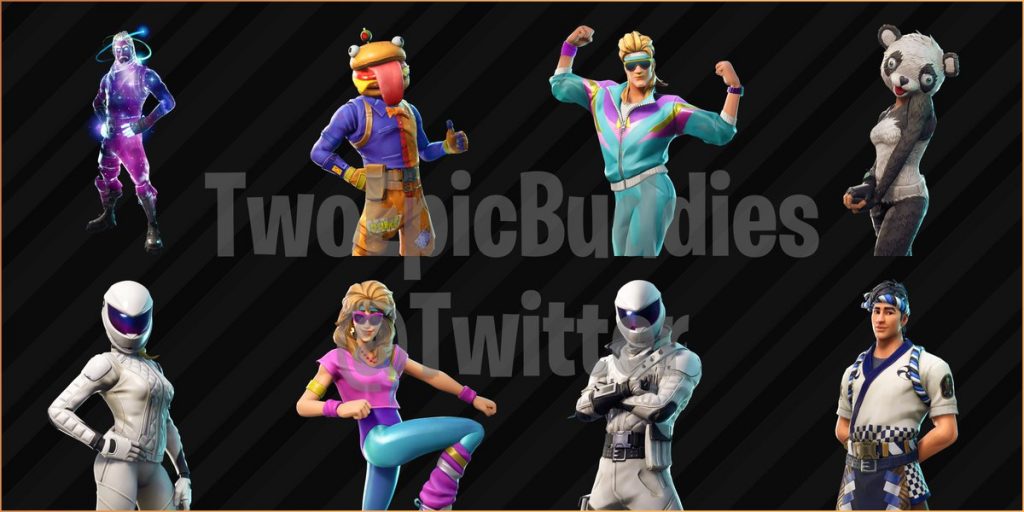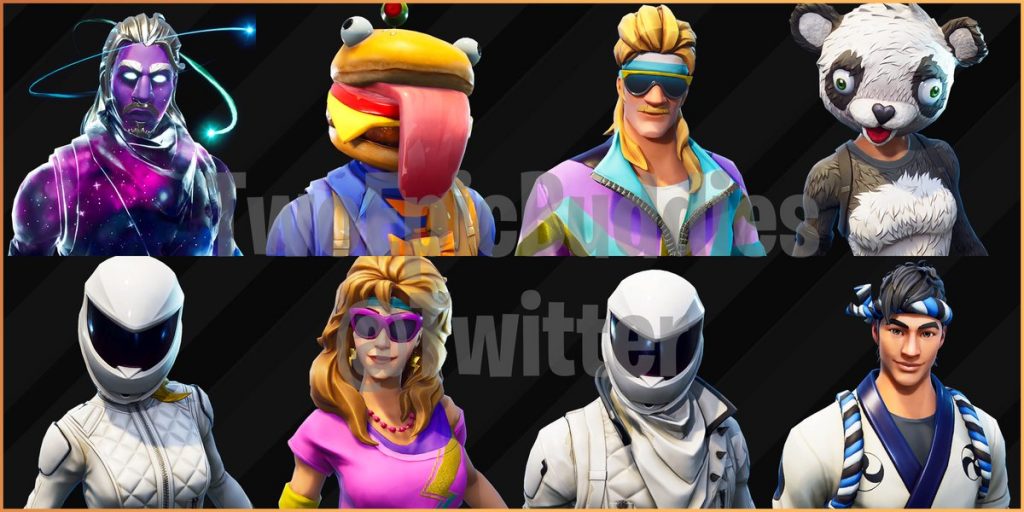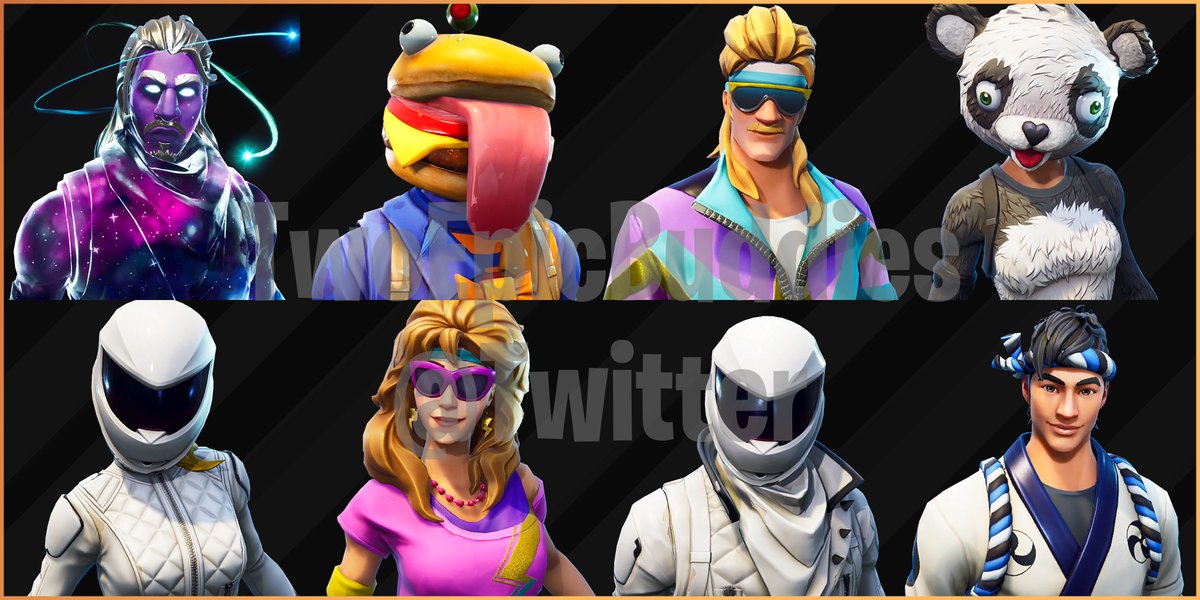 We will let you know when the names and rarities of each item when they are known.
Skins will be a different price, depending on their rarity. The different rarities that come in these cosmetics can range from Common to Legendary, with the Common Skins typically being 800 V-Bucks and the Legendary being 2,000 V-Bucks. These skins should be in the Fortnite Item Shop in the next coming weeks, but we cannot know for sure when they will be appearing.