There is a new search feature that has been added to the Fortnite locker to help players to search for Skins and cosmetics. 
The Fortnite v11.11 patch went live today and even though it was a small update, there were a few changes that were made to the game. To see all of the changes made in today's update, you can check out our Unofficial Patch Notes here.
One of the changes made in this update is the search feature being added to the Locker. Players are now able to search for different cosmetics using this search feature instead of having to go through all of the cosmetics they own.

This is very helpful for players who have purchased a lot of cosmetics from the Item Shop, but know exactly which Skin, Back Bling, Pickaxe, Glider or Emote/Dance they are looking for. When using the search feature, it searches for both the name of the cosmetic and also the name of the set.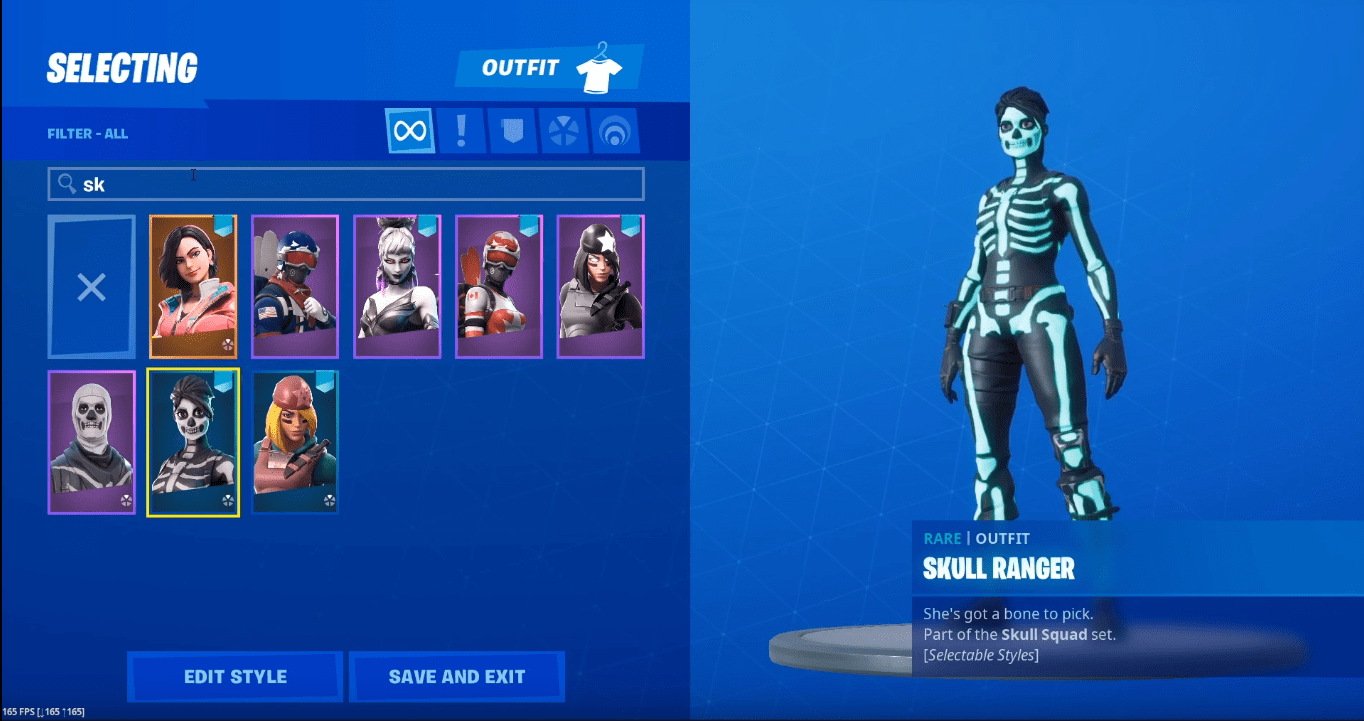 Here is a video posted by the official Fortnite Twitter account to show how the new feature works:
Get equipped… faster! We've added text search to your Locker so finding your favorite cosmetic item is now a breeze.

Check it out now. pic.twitter.com/qmk2KnyJBh

— Fortnite (@FortniteGame) November 13, 2019
It is surprising it has taken so long for Epic to add this feature as it has been requested quite a lot by the Fortnite Community for quite some time. Another feature that the community have been requesting is Locker Presets. This is where players are able to save different cosmetic combinations as a preset and can come back to them later instead of finding the combination again.
The Fortnite Community have come up with various different concepts on how the Skin Presets would work in-game and you can see one of these concepts here.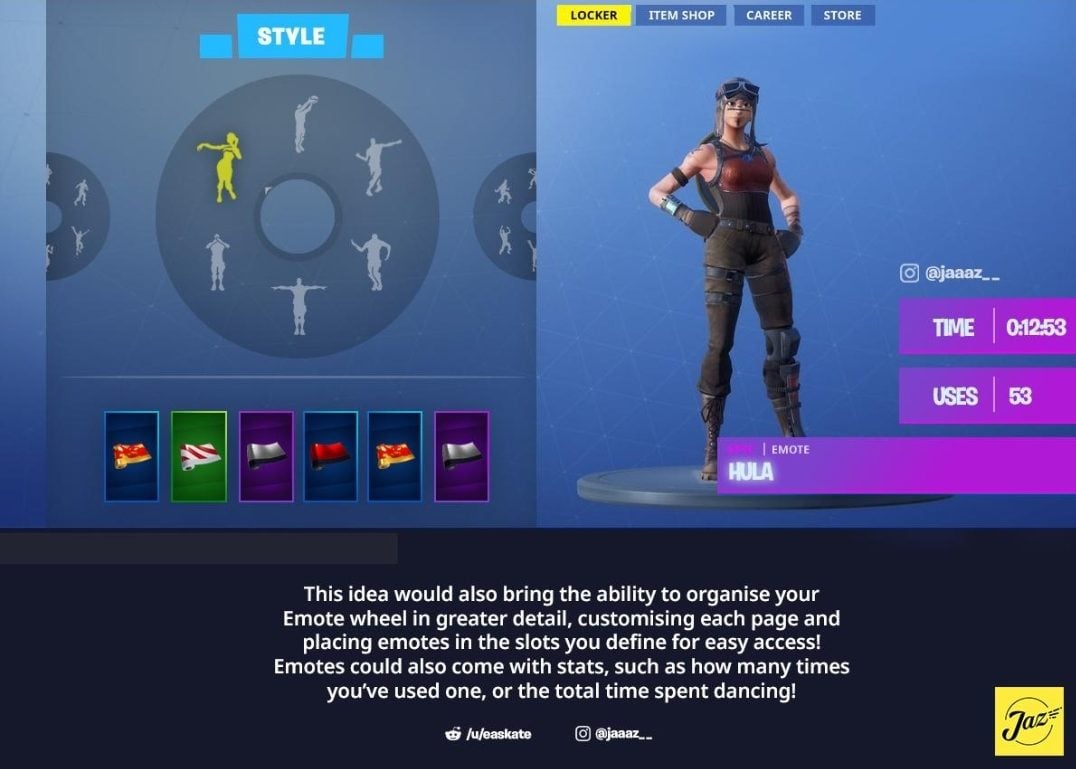 Will this new feature help you find different cosmetics? Let us know in the comments section below.