Epic Games have released a new Fortnite update today for PC and PS5.
Epic released the v15.10 Fortnite update on Tuesday. However, players are still waiting for the Fortnite Operation Snowdown Christmas event to begin. We've been flooded with comments and emails regarding the start time to the event, and we're as clueless as you are at this point.
I'm going to take a stab in the dark and guess the event will begin on Saturday but as always, we'll update you with any of the latest news faster than anyone as soon as it breaks.
The last Fortnite update caused a number of performance and server issues and Epic Games have look to sort the issues out in today's new Fortnite update for both PC and PlayStation 5.
Fortnite Update Patch Notes
Today's new Fortnite update doesn't bring any new items of leaks to the game unfortunately as it's just a maintenance patch. We probably won't get a major Fortnite update until the we're a few days into the new year.
Today's update addresses Fortnite outputting 1080p instead of 4K when not in 120 FPS mode. The 120 FPS Mode option can be seen by enabling performance mode on your console settings. If you prefer 4K over 120 FPS, disable performance mode on your PS5 through the console settings.
The update on PC was just to address stability issues players have been facing since the v15.10 update. If you're still not aware of some of the leaks from this weeks major update, you might want to check out the Fortnite Winterfest 2020 event leaks.
A Frost Legends Fortnite pack was also leaked which includes the Snow Drift, Snowheart, and Frost Broker skins. There were a bunch of other Fortnite leaked skins including a codename elf female skin.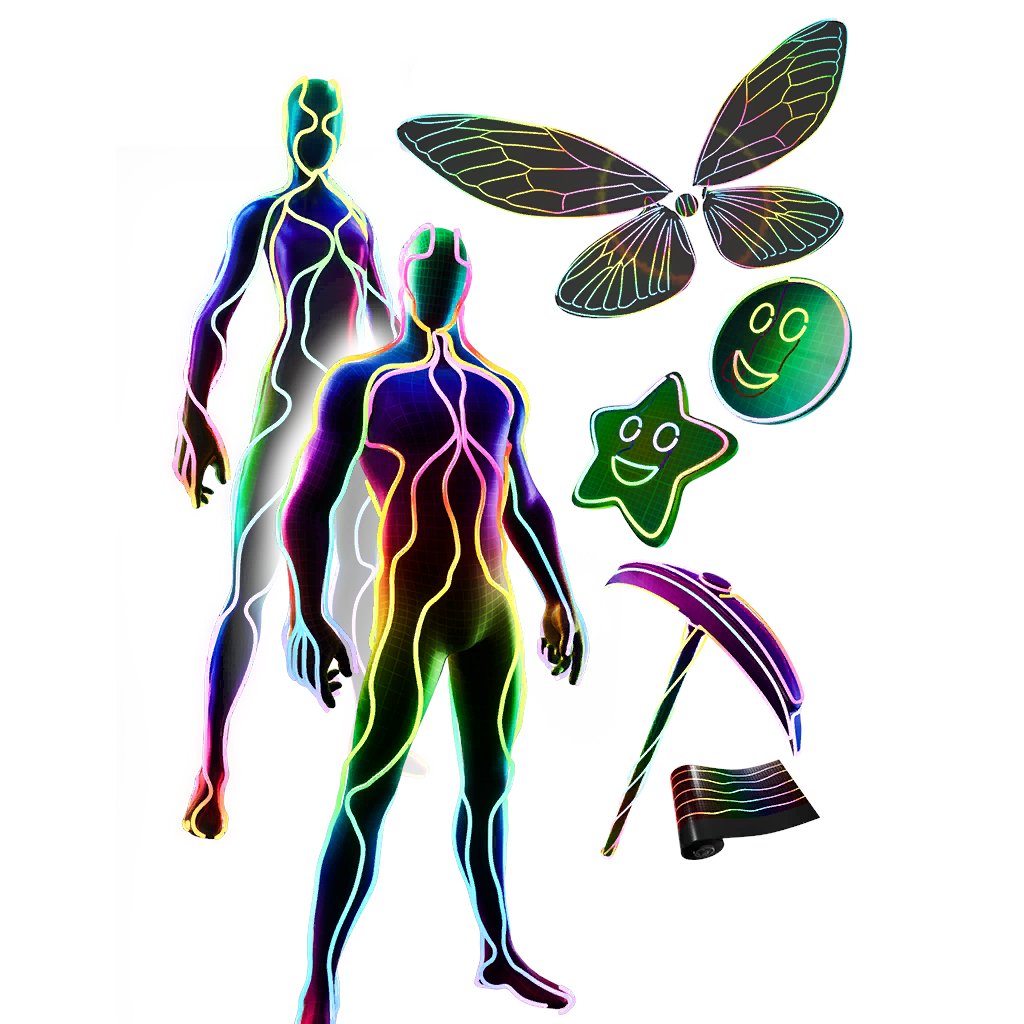 Be sure to head to the Fortnite Insider home page to keep up to date with any of the latest Fortnite news.