Epic Games have announced the update time (release date) and server downtime status information for today's new Fortnite update, v14.20.
Epic have done a good job this season with the launch of the new season along with their first major update for season 4. The v14.10 update brought a bunch of new features along with a massive map change with Stark Industries being added to the Fortnite map.
Not only that, Epic added an Iron Man boss which increased the amount of mythic items/weapons available for players to use. Prior to the update, there were four different mythic superhero abilities. Iron Man drops two different abilities bringing the total to six.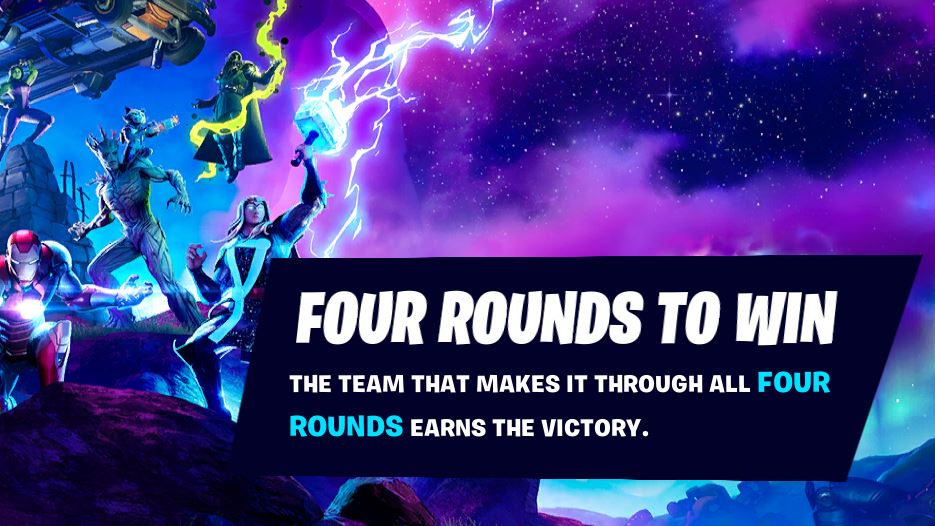 We also had two new Marvel LTMs, Marvel Standoff and Marvel knockout. Both of these LTMs provide players with a way to use even more mythic Marvel superpowers which aren't available in the normal Fortnite game modes. Players can use Venom's abilities along with Storm and Wolverine. If you haven't played the new Marvel LTMs yet, we'd suggest you do so.
Epic have announced a brand new Fortnite update, v14.20, and here's everything we know about the new update.
Fortnite servers Down (downtime), Time & Status
As usual, Epic Games have announced the time of the new update as well as stating when the Fortnite servers will go down for scheduled downtime. As expected, the update time is 8 AM UTC (4 AM ET) and the Fortnite servers will begin downtime half an hour before the update is released.
Here's the tweet regarding the new Fortnite update from the Fortnite status Twitter account:
Update file size
As soon as the update is released, we'll let you know how big the Fortnite download file size is for PC, PlayStation, Xbox, and Nintendo Switch. Be sure to check back if you want to know the file size of the new update.
Fortnite Birthday 2020 – Battle Royale
As we're writing this prior to the Fortnite update going live, we're not 100% certain there'll be a Fortnite battle royale birthday event 2020, but there were leaks from the v14.10 update that suggested we will be getting a birthday event.
Data-miners leaked two different birthday wraps which will likely be provided to players for free upon completing free birthday challenges.
UPDATE: You can read the v14.20 Fortnite patch notes here
Fortnite Leaks
As this is a major update, we can expect there to be a number of leaks from the update including new Fortnite skins and other cosmetics coming to the item shop along with challenges, upcoming map changes, and much more.
Be sure to check out our home page during downtime to keep up to date with all the Fortnite leaks, or turn on website notifications so you're notified as soon as we publish an article.