There are many new files that have been added to Fortnite and have been found by dataminers in the V5.4 update, including skins, back blings, gliders, pickaxes and emotes. There are also some new items that have been found by @FNLeak, which includes a new grenade and a new consumable, as can be seen below:
Spike Arena Grenade
The description of this item is: "Throw this to create your very own Bounce & Spike Trap arena!"
Balloons (Consumable)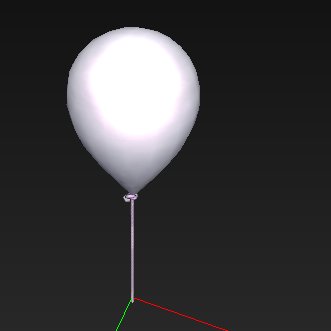 The description of this item is: "Rapid inflate balloons to help break your fall or soar to new heights"
Epic tend to add new items to Fortnite Battle Royale to keep it fresh and to switch up the gameplay. We have seen a lot of items added to Fortnite, as well as some being Vaulted, which could be due to the items being unbalanced and improvements will need to be made.
These items have been added with the v5.4 update, but they have not been officially announced by Epic to confirm these items will definitely be coming to Fortnite. We will keep you updated with the latest.