The new Season 4 teaser shows four characters standing on rocks, with power lines slightly visible in the background: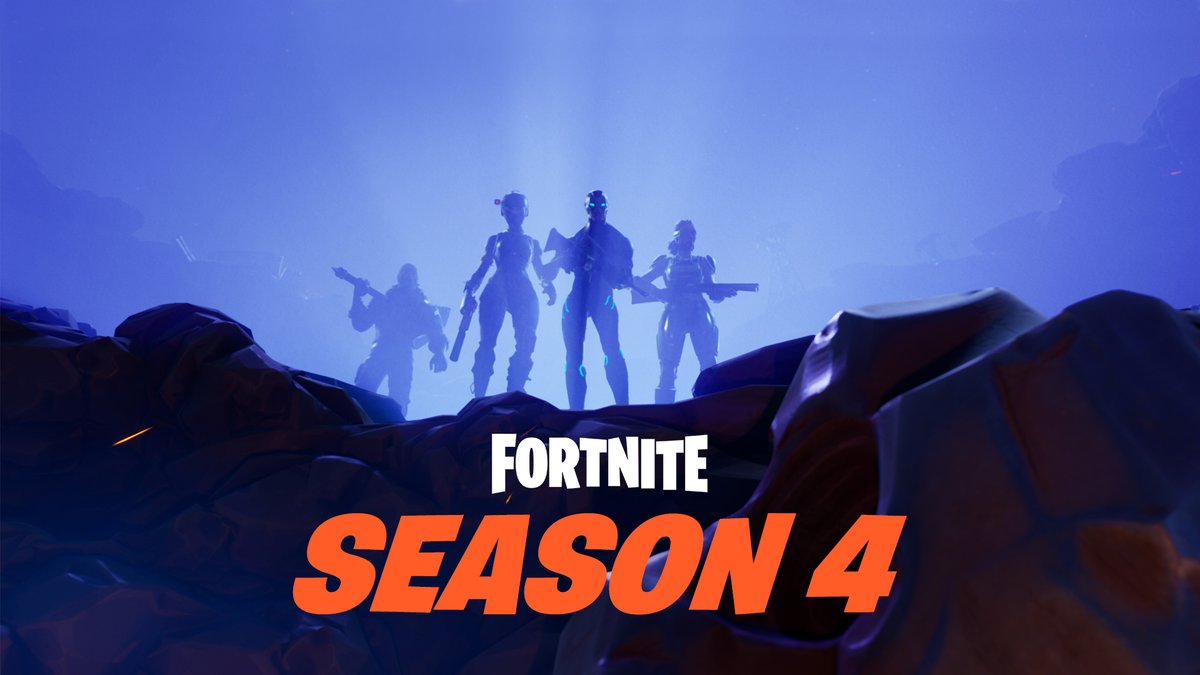 There are a few power lines in Fortnite and they can be seen in the image below, courtesy of Dexerto: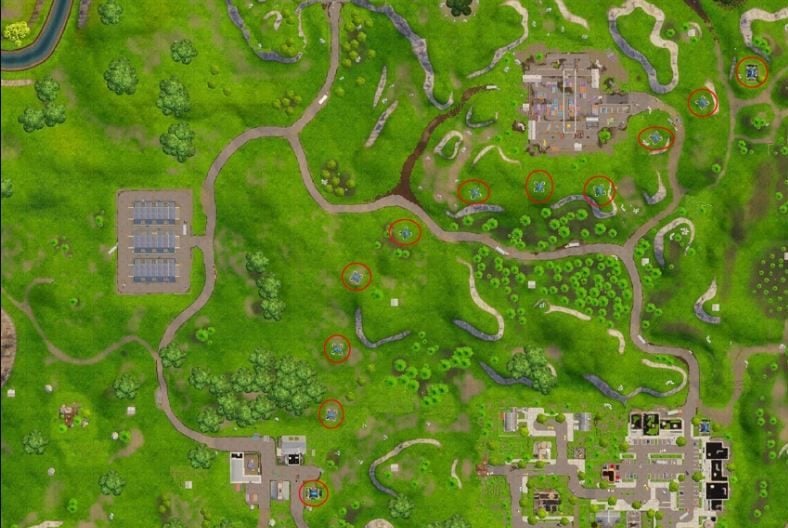 There are many places in which the meteor could land to show the power lines in the background but Reddit user internetadam had previously predicted that it would land at Dusty Depot.
By inspecting the image that was released on the Fortnite website, we can see that this location will be a crater:

There was a concept that was released when the fan theory was first discussed and it was thought that Tilted Towers would be the target an Reddit user Jertlok changed Tilted Tower to a crater. Seems like "Crispy Crater" could be added in a different area of the map.