New Fortnite skins that were previously encrypted in the v9.10 update have now leaked in-game, which include the Dumpling Man, Pug and more. These skins should be seen in the Fortnite Item Shop soon.
Data-miners have been busy looking through all of the files that were added in the v9.10 update and were able to leak some of the cosmetics that were added, however, there are quite a few files that are encrypted and were thought to be inaccessible to data-miners until now.
Data-miners @xkleinmikex, @theduderoot and @HYPEX have managed to get quite a few unreleased skins in-game. You can see the images below with names, rarities and descriptions.
Dumpling Man- Bao Bros (Epic)
Steamed up and ready for action
The Dumpling restaurant was added in the v7.10 Fortnite update and can be found in Lucky Landing. Since this restaurant has been added, players speculated that a Dumpling skin would be introduced to the game as skins have been added for the Pizza Pit and Durrr Burger restaurants. It looks like Epic have made a Dumpling Man skin, which will most likely be available to purchase from the Fortnite Item Shop soon. You can see the skin in-game below.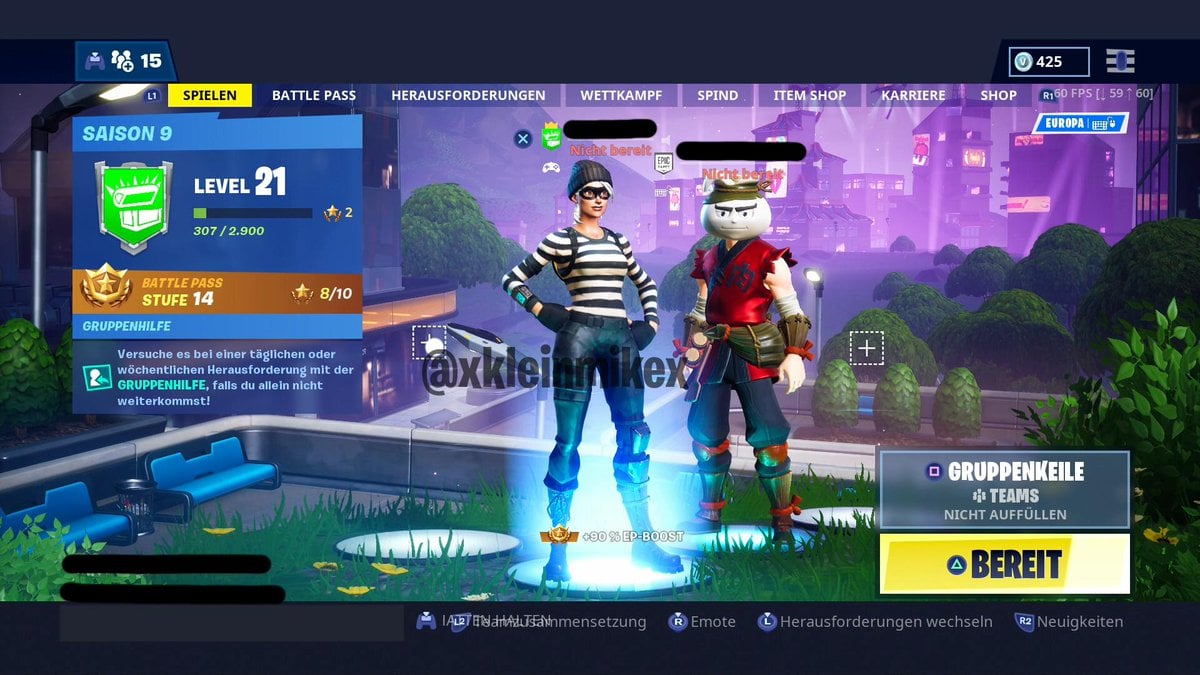 Pug Skin – Doggo (Epic)
Who's a good boy?
This skin features in the Week 3 Loading Screen for this season which has been leaked earlier today. You can see the skin in-game below. This will probably be seen in the Item Shop soon as the loading screen will be unlocked tomorrow.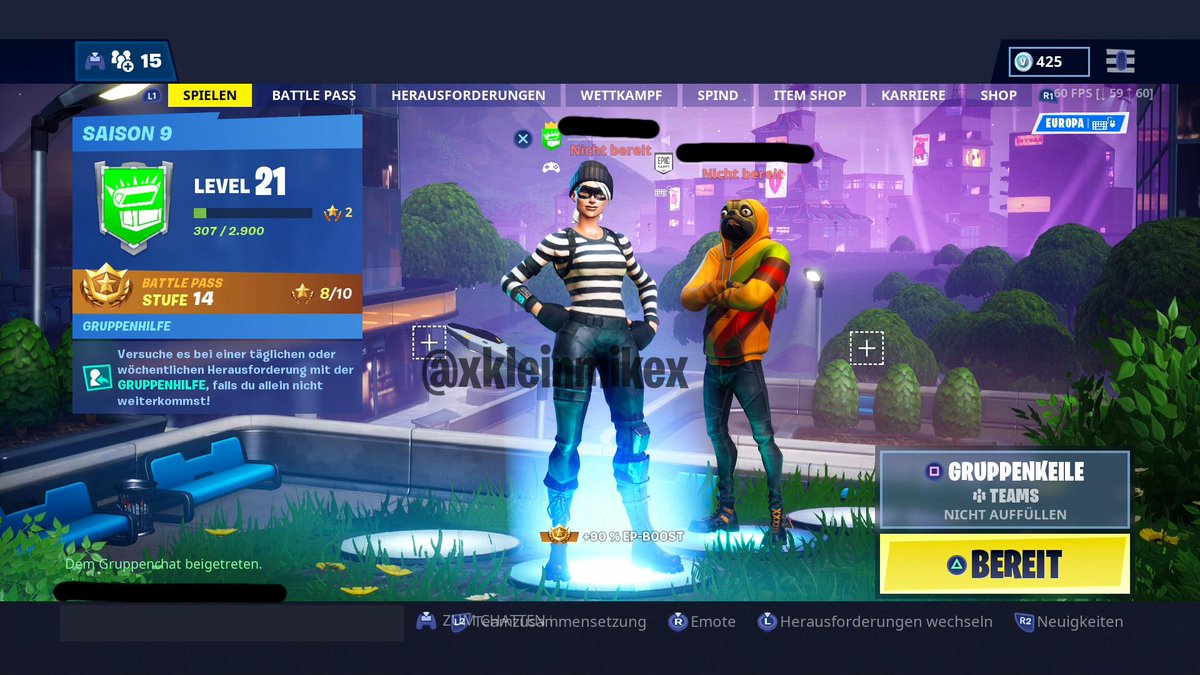 Dark Vertex Skin (Legendary)
Return from the darkness.
There has been some speculation if the leaks were true about the new limited edition of the Xbox One S. We have previously reported on this leak and you can read more about it here. The Dark Vertex skin is to be released with this exclusive bundle and can be seen in-game below.
Masked Warrior Skins
The Masked Warrior skins can be seen in the Week 4 loading screen which was leaked today. There is a female and male version on the loading screen and both of these have been leaked in-game, which can be seen below:
Male Version – Scimitar (Rare)
Razor sharp and battle ready
Female Version – Sandstorm (Rare)
Timeless warrior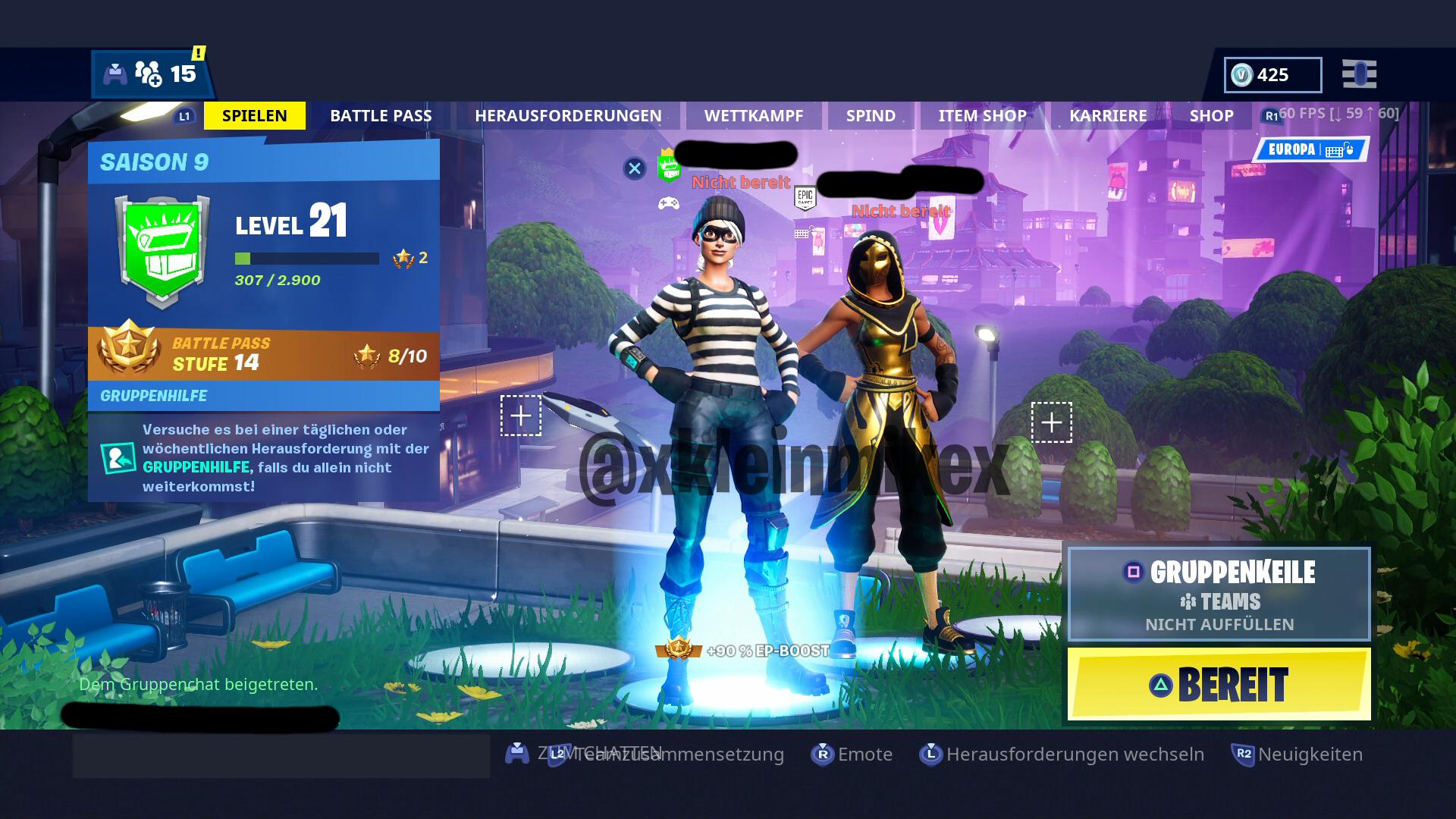 We will keep you updated if any other skins are leaked. What do you think of these skins so far?