Data-miners have leaked upcoming Fortnite Rift Tour challenges and free rewards.
After the v17.21 Fortnite update that went live this week on Tuesday, players discovered a countdown timer on the map along with a timer on the left hand side of the lobby screen. Data-miners leaked the countdown timer and some event files before the servers were back up from maintenance.
From the first few leaks, it looked like a normal Fortnite live event. The mothership would move around the map and locations included Coral Castle will get destroyed. However, there were three posted that were leaked yesterday which suggest this isn't just a storyline live event.
The three posts hint that there will be an Ariana Grande concert and if you haven't seen the posters yet, here they are below: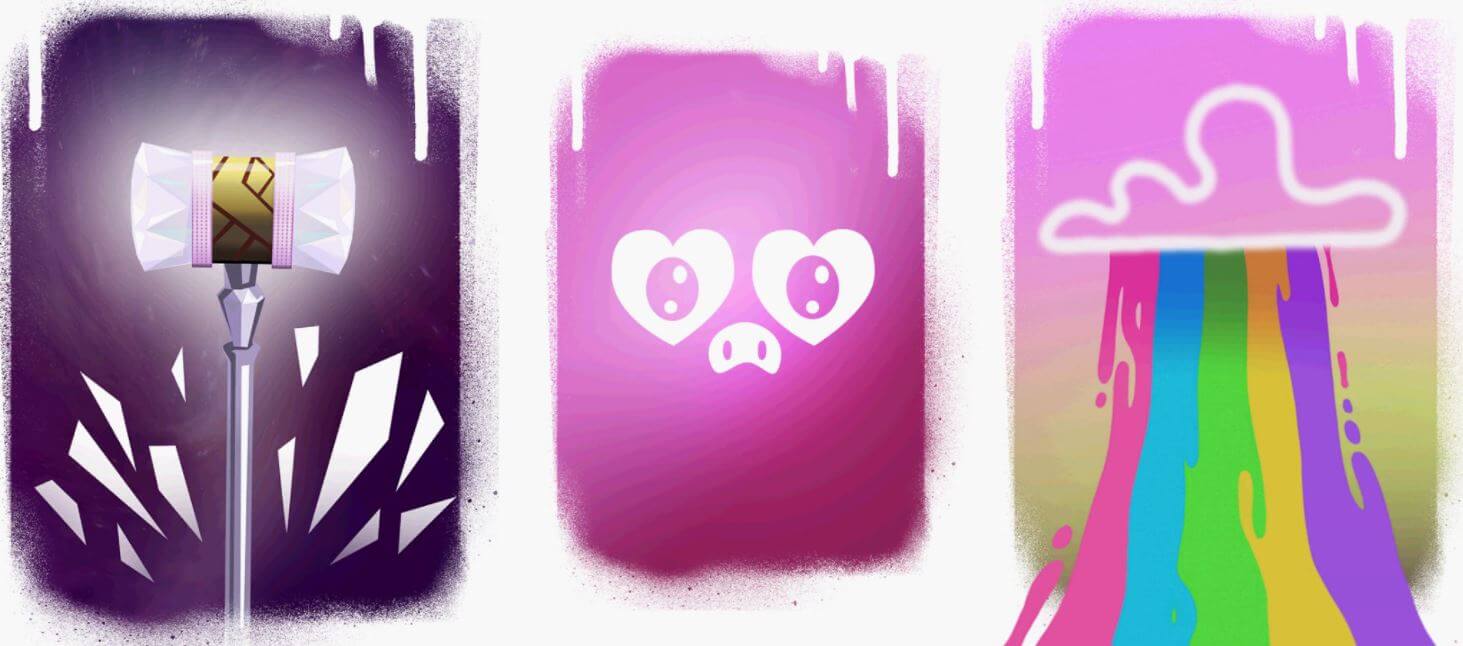 Data-miners have now leaked Rift Tour Fortnite quests which further fuels speculation that there will be Ariana Grande concert in this Fortnite live event. Here are the leaked Rift Tour Fortnite quests and free cosmetic rewards.
Fortnite Rift Tour Challenges / Quests
There are a total of four challenges and here they are below. Click any of the underlined challenges to view a guide on how to complete it.
Attend the Rift Tour (1)
Save the Date in the Rift Tour tab and play a match (2)
It seems like the first challenge will be released today and the other challenges will likely release a couple of days apart before the live event on August 6th, 2021.
Rift Tour Free Cosmetic Rewards
The Reward for completing the challenges are:
Rift-sterpiece Spray
Cloudy Kitty Emoticon
Cosmuc Cuddles Loading Screen
Here's a look at the rewards:

With these challenges releasing, maybe we'll get an official announcement post from Fortnite regarding the Fortnite live event next week including announcing the Ariana Grande concert.
Featured image via @Shiinabr