Epic have announced that Season 7 will be extended by two weeks, due to the Festive season and the date for the end of the season is February 28th. Even though the Epic Games team will be taking a break, there will still be new updates that will be coming to Fortnite during the break. There will be new items that are added, as well as challenges, which are released every week.
You can read the blog post made my Epic Games below:
"Season 7 has arrived with the smash of a mysterious iceberg! Winter has brought many changes to the Fortnite map for you to explore. Ziplines are a new way to help you travel to and from high terrain. For you chill and thrill seekers, the new Frosty Flights location and Expedition outposts are outfitted with the new Stormwing planes so you can take to the skies. There are tons of new areas to venture to and secrets to uncover, so stay frosty.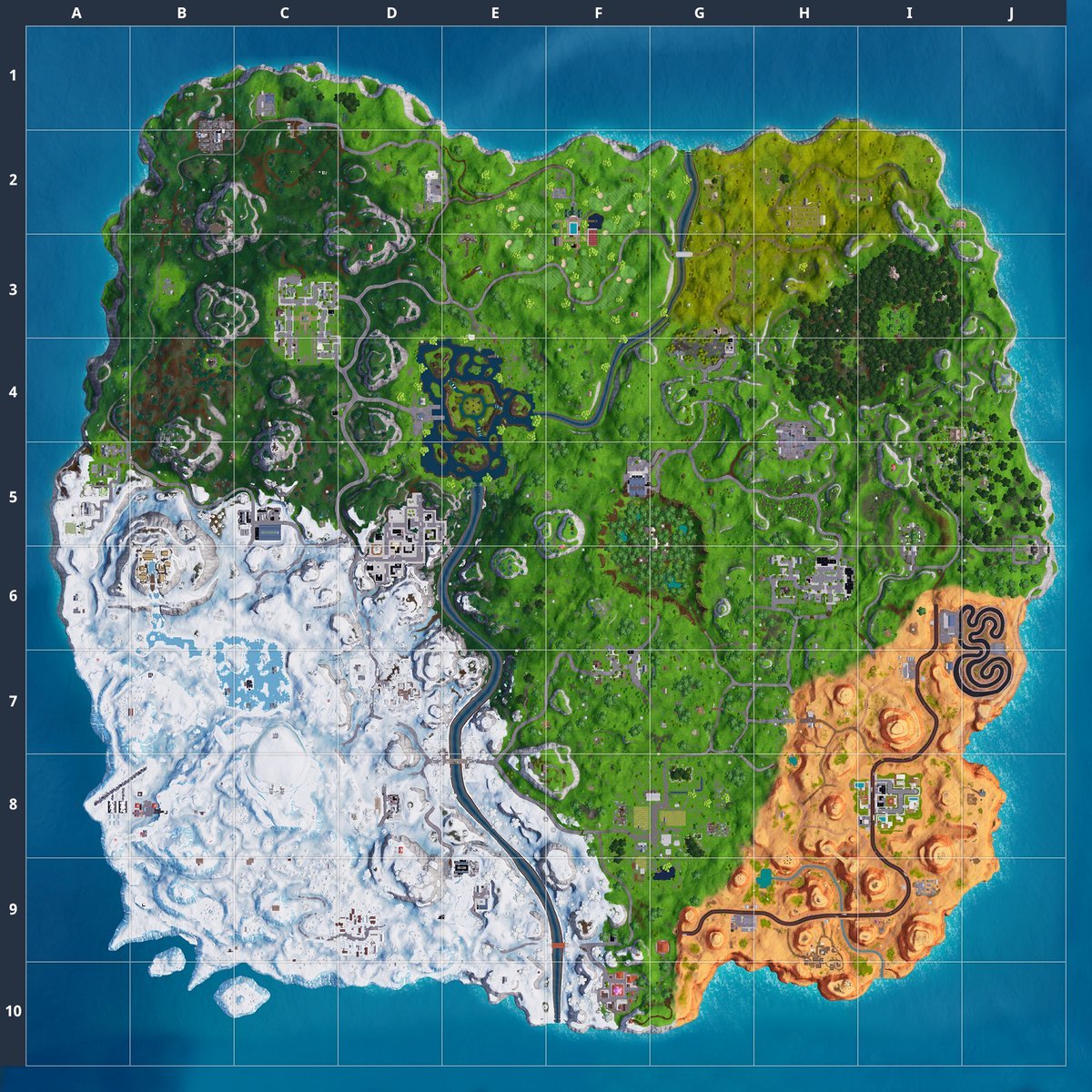 A new season also means a brand new Battle Pass. Over 100 new exclusive rewards are ready for you to unlock, and it still costs the same 950 V-bucks. This season, you get the Zenith and Lynx progressive outfits instantly when you purchase the Battle Pass, both of which can level-up to unlock new styles.
We've also added a new cosmetic item type: Wraps! These allow you to customize your weapons and vehicles with all new looks to match and complement your favorite outfits. Battle Pass owners will also get early access to their own island in Creative: a brand new place for you to build your dream Fortnite with your friends.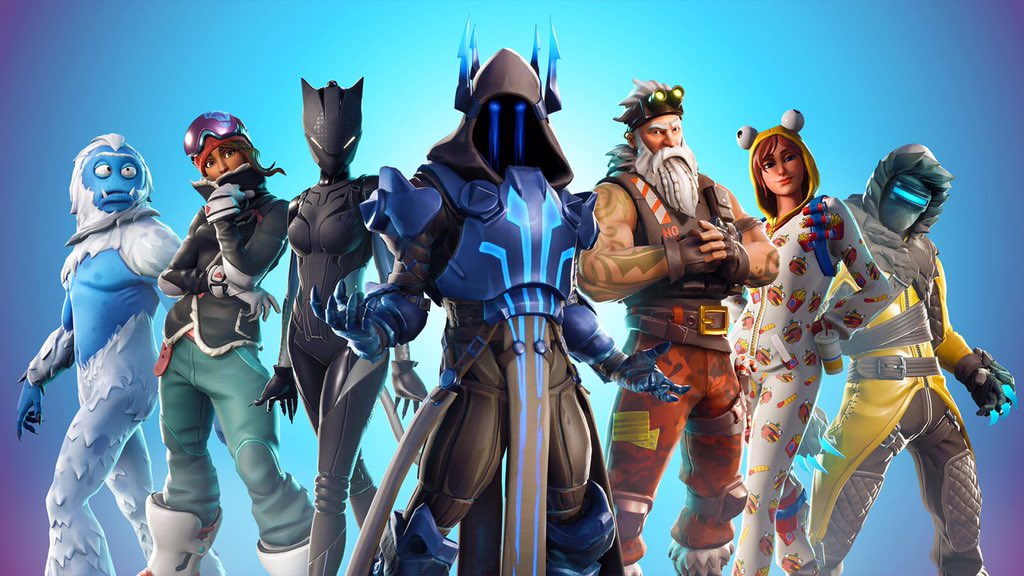 The Epic Games team will be taking its own holiday break this winter, so Season 7 will be extended by two weeks and end on February 28. We'll still have new updates coming out during that break period bringing new items and challenges. You can plan on more holiday cheer to hit before the New Year as well!"
Here's everything you need to know about Fortnite Season 7:
Fortnite Season 7, Week 1 Challenges
Fortnite Snowfall Challenges & Leaked Loading Screens
Leaked Season 7 (v7.00) Skins & Cosmetics
Season 7 Patch Notes
All Season 7 Battle Pass Rewards
Fortnite Season 7 – Zenith, Lynx and the Ice King Challenges