There were many files that were leaked in the v8.40 Fortnite update and here is a theory on what will likely take place.
Epic update Fortnite on a weekly basis and in the v8.40 update that took place today, many new files were added. It seems as though the majority of files that were added relate to different events that may be coming soon to Fortnite. Data-miners had found three main event files, 'Sleepy', 'Snow' & 'Leaky', which all have their own sound files. You can listen to all the sound files found for these events here.
As so many event files have been added, data-miners have had a tough time trying to figure out what the event will be and how it will take place. One of the main changes on the Fortnite map that has taken place in this update is at Loot Lake, which will most definitely be a catalyst for the event.
Data-miner @FortTory has been through the leaked event files and has come up with his prediction on what the Snow/Rune event will be. If you look closely at metallic structure at Loot Lake, there are five shield shapes, which could be related to the leaked runes that were found in the files.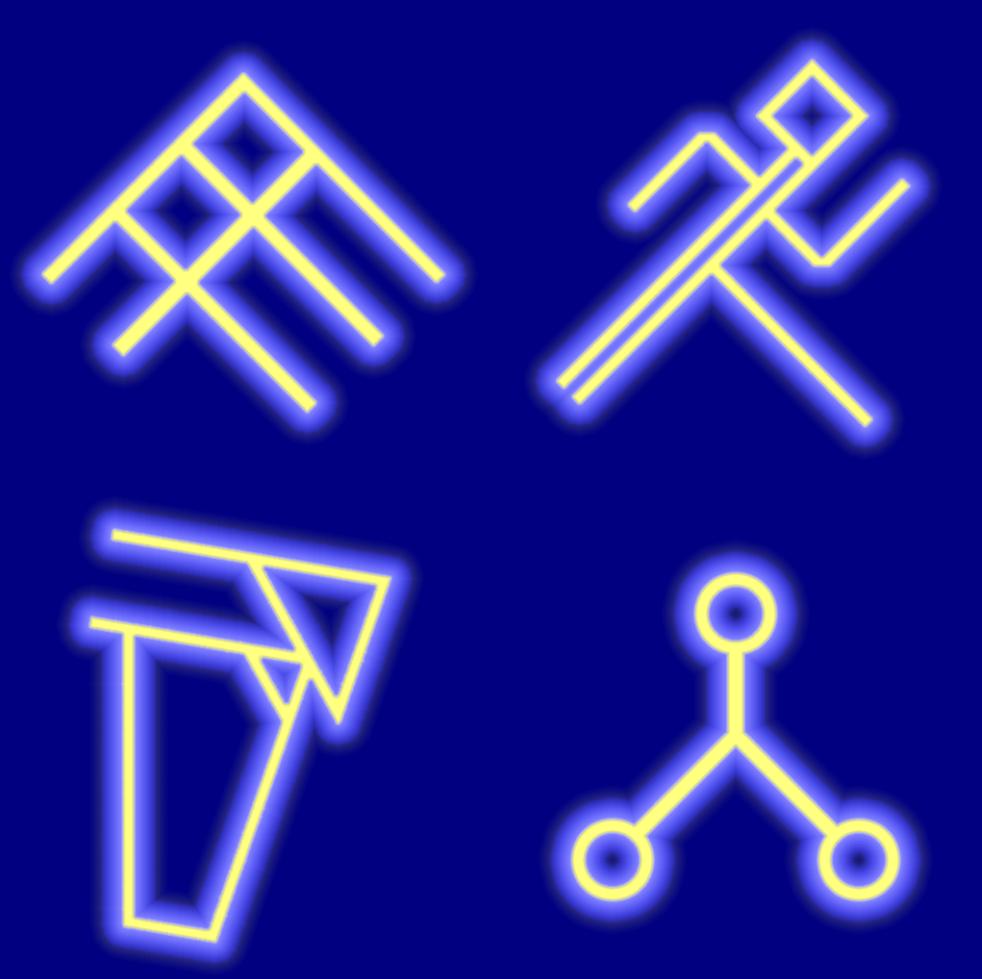 There is also a file called '…line_powerup' which looks to be the exact same shape as the shapes on the structure at Loot Lake, so when all of these runes are activated, it could power up the 'energy_laser', which is referenced in the files. Other files found mention a beam, beacon and an iris. The mesh for the eye fits into the centre of the structure and it is possible that when the eye runes activate the laser, it could open the door and we will be able to get into the lake.
It really looks like some sort of an large plasma gun pic.twitter.com/uMrP6JxXZR

— FortTory – Fortnite Leaks & News (@FortTory) April 17, 2019
As with all leaks, nothing has been confirmed and the event could be different, but this is a very plausible prediction of what could take place. You can see the video of FortTory connecting the files together below.
Fortnite Snow/Rune Event!

What I think will happen substantiated with leaks! pic.twitter.com/vGmMTfG7qX

— FortTory – Fortnite Leaks & News (@FortTory) April 17, 2019
What do you think will be discovered in Loot Lake? The runes look very similar to the runes that were on Kevin the Cube, so could he be making a return? Let us know what you think will happen in the comments.