Here's everything you need to know about the snowy flopper in Fortnite.
We're a week into the Fortnite Operation Snowdown Christmas event which provides players with a new free cosmetic each day and season 5 xp by completing each of the new challenges.
We've already had nine challenges released including today's new challenge. Players have been able to unlock a variety of different cosmetic rewards from the challenges, but players are after the two free Fortnite Christmas skins that are available.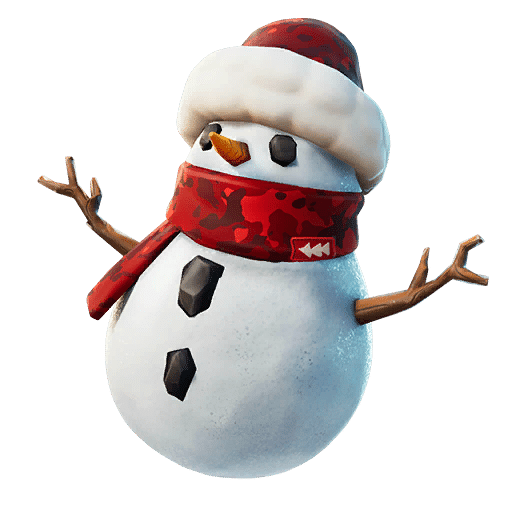 With today's new Fortnite Operation Snowdown quest, players can get the Snowmando Snowman skin. In order to do so, you'll need to complete nine of the Operation Snowdown challenges.
Today's new challenge requires players to catch one Snowy Flopper. For those of you that aren't aware, Epic Games added in a bunch of old items during the Christmas event including chiller grenades, presents, and X-4 Stormwing planes. They've also added in new items for the Winter including the Snowy Flopper. Here's everything you need to know about the new fish.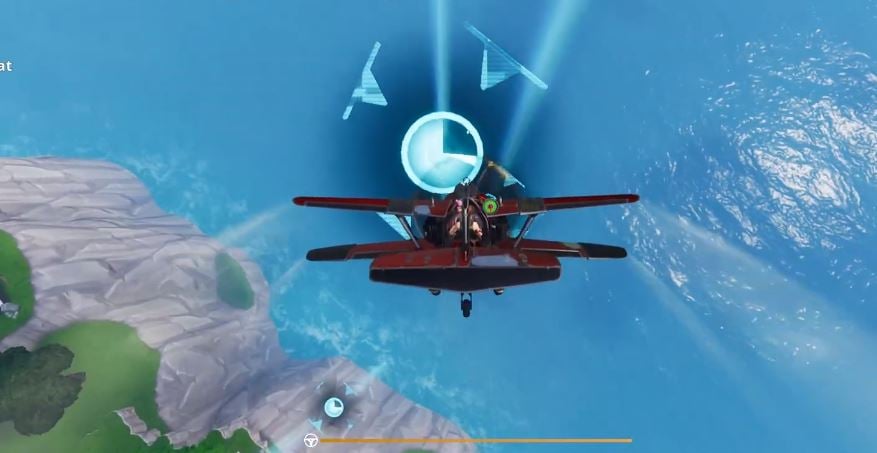 Where to catch a Snowy Flopper in Fortnite
In order to catch a Snowy Flopper in Fortnite, you'll want to land on the Snow biome on the Fortnite season 5 map. You'll need a fishing rod or a harpoon. In order to quickly grab one and try catch a Snowy Flopper, this is the best location to land at: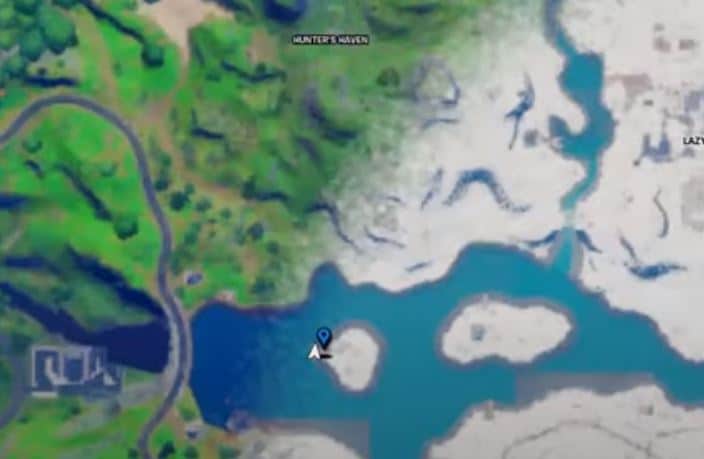 You'll find a fishing rod barrel right next to you, simply get a fishing rod and cast it out at the fishing spots. It shouldn't take you long to catch a Snowy Flopper. Once you do, you'll have completed the challenge.
Once you consume the Snowy Flopper, you'll be provided with 40 hitpoints and ice will be applied to your feet which will allow you to move faster with less control of the direction you want to travel in.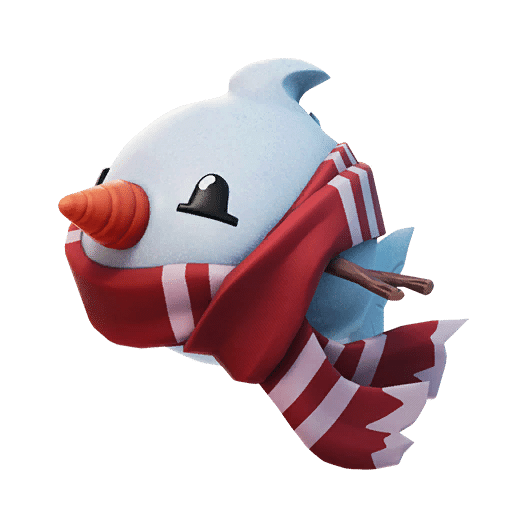 The ice cube effect will last for fifteen seconds or you can jump into water in order to get rid of it. If you're behind on you operation snowdown challenges, be sure to check out the guides linked below