Data-miners have leaked a brand new set of Fortnite challenges called 'Storm The Agency' in today's update.
Epic Games have released the v12.60 update today, the last major update of Fortnite Chapter 2 Season 2. There doesn't seem to be much new content or leaks from the update, but there are a brand new set of challenges.
We've already seen the Location Domination part 1 and part 2 challenges released over the past month due to season 2 being extended, and we'll be getting some more challenges to complete. However, it seems as though there will be no Fortnite Overtime challenges this season, as they would have been added in today's update if they were to be released prior to the season ending.
Epic have instead added a brand new set of Fortnite challenges called 'Storm The Agency' which you can take a look at below:
Storm The Agency Fortnite
Leaked Challenges
There's a total of five different challenges in the Storm The Agency challenge set. Three of the challenges provide XP whilst two provide players with free cosmetics. Here's the list of the challenges:
Land at the Agency (1)
Survive Storm Circle (10)
Eliminate a Henchman at different Safe Houses (3)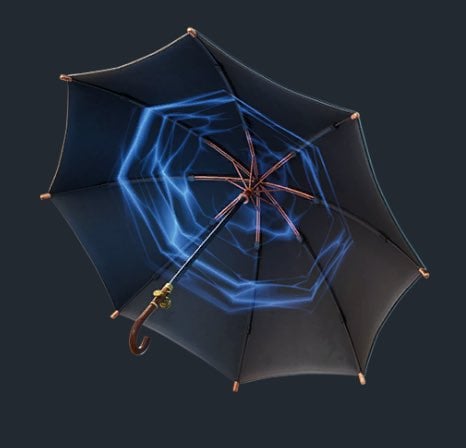 The challenges are pretty straightforward and shouldn't take players too long to complete. However, you likely won't survive too long trying to swim over hatches at The Agency if trying to complete the challenges as soon as they're released as there'll likely be a large influx of players landing there in order to complete the challenges at the same time.
Free Cosmetic Rewards
Players can earn a total of 120,000 Season 2 XP from completing these challenges along with three different free cosmetic rewards. Players are able to get a free pickaxe, wrap, and a glider.
Two of the cosmetics are available by completing two individual challenges, and the glider is provided by completing any of the five available challenges. You can take a look at the free cosmetics including the pickaxe, wrap, and glider over on our dedicated article here.
The Storm The Agency Fortnite challenges should release tomorrow, 21st May, at 3 PM BST (2 PM UTC).