The numbers by the black hole has been deciphered. The numbers are used to create a speach/transcript from the Visitor recordings.
The Fortnite Season 10 Finale Live Event took place a few hours ago and we saw the rocket launched into the sky and the Black Hole appear, sucking the whole of the Fortnite island with it. To see what took place in the event, click here for the whole footage of the event.
Since the event, all Fortnite accounts have been completely wiped out and are all showing the Black Hole and nothing else. Going to the official Fortnite website will also show a livestream of the Black Hole and players have noticed that numbers are appearing whilst watching the stream, all of which can be seen here.
@Thooming has actually managed to work out what the numbers mean. Here are the numbers that have been appearing on the livestream:
11, 146, 15, 62, 87, 14, 106, 2, 150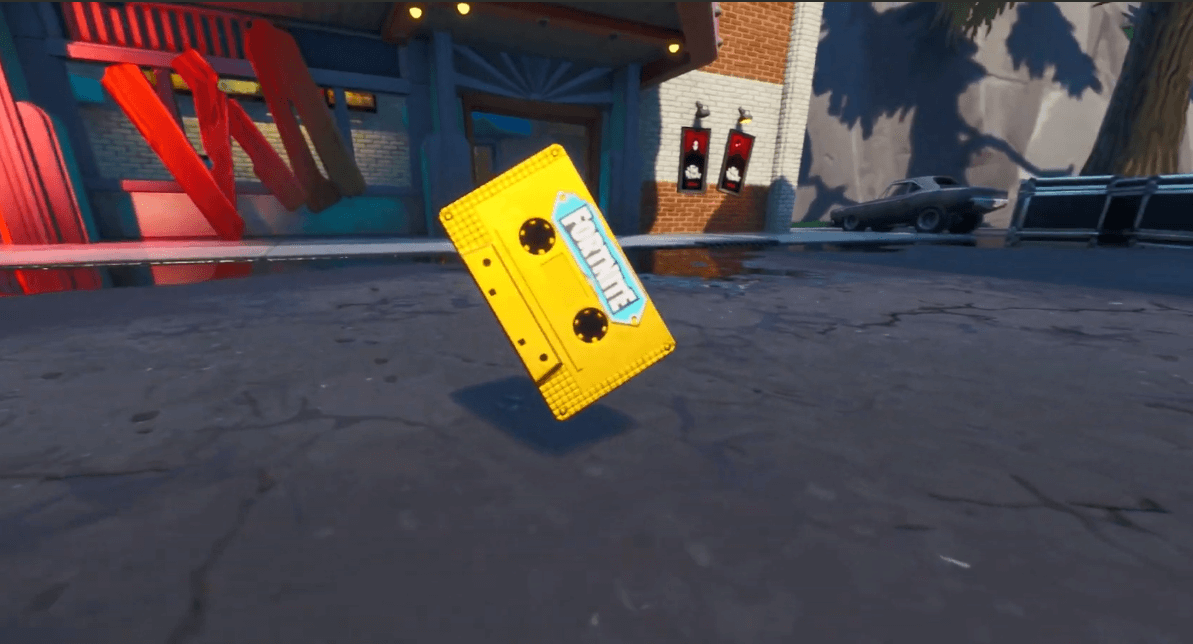 If these numbers are applied to the transcript of the Visitors recording, you will find out that there is actually a hidden message, which is, "I was not alone. Others were outside the Loop."
The next set of numbers have appeared which are 69, 146, 15, 36. This translates using the Visitor recording transcript to "This was not calculated."
Leaked Black Hole Numbers
The last five numbers have been leaked which deciphers to "THE NOTHING IS NOW INEVITABLE." Altogether, the full text from the numbers is "I WAS NOT ALONE. OTHERS WERE OUTSIDE THE LOOP. THIS WAS NOT CALCULATED. THE NOTHING IS NOW INEVITABLE".
Looks like the plan did not go as planned, but it remains to be seen what will actually happen. Make sure you follow us on Twitter, @Fortnite_BR and turn website notifications on so you do not miss any of the breaking news!