The leaks were correct as the TVs have turned on and show Weather Warnings in Fortnite.
There were many leaks suggesting a lot of different things that would be coming to Fortnite and it looks like the weather warnings found in the leaks are now showing on the TVs around Fortnite, as can be seen below: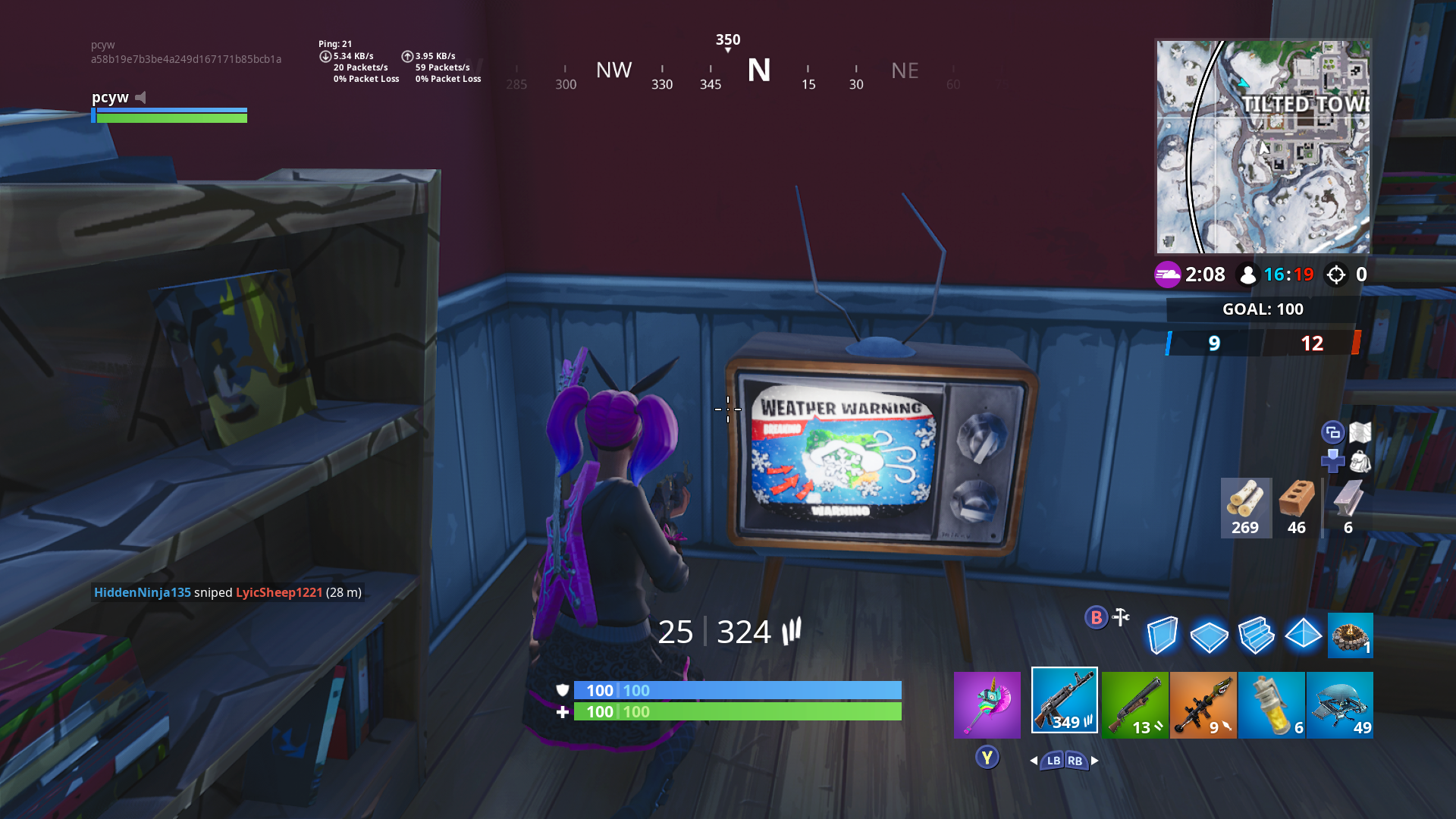 You can see the in-game footage of the warning signs displaying on the TVs below:
It looks like there will be other stages showing on the TVs, according to leaks, which you can view here.
It looks like a snowstorm will be coming to Fortnite very soon and it is possible that we will have a snow covered map again, which was seen on Christmas Day:
There was another consumable found in the files by data-miners called the Sneaky Snowman, which seems to support the claim that there will be more snow on the map soon, but we will have to wait and see what Epic have in store.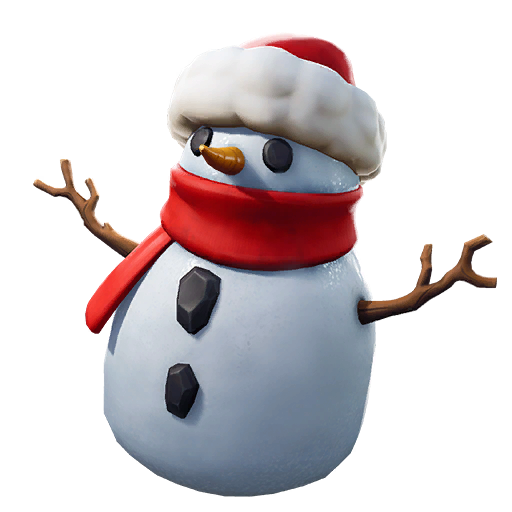 There is also an orb/sphere that is above Polar Peak and a leaker has managed to get footage of one of the parts of the in-game event that will be happening later in Fortnite, but the time of the event is not yet known. If you want to watch the footage, click here.