Two Fortnite teasers have been released for Season 9 and it's literally spelling out that something new will be added.
Season 9 is fast approaching and as with all seasons, Epic have been releasing teasers leading up to the release of the new season. The second teaser for Fortnite Season 9 was released earlier today and the two teasers have letters in them, 'N' and 'E'. The third teaser should be releasing tomorrow to complete the word and most suspect the final teaser will show the letter 'W' to spell the word 'NEW'. It could be 'O' spelling out the word 'NEO', which means rebuilt/renewed.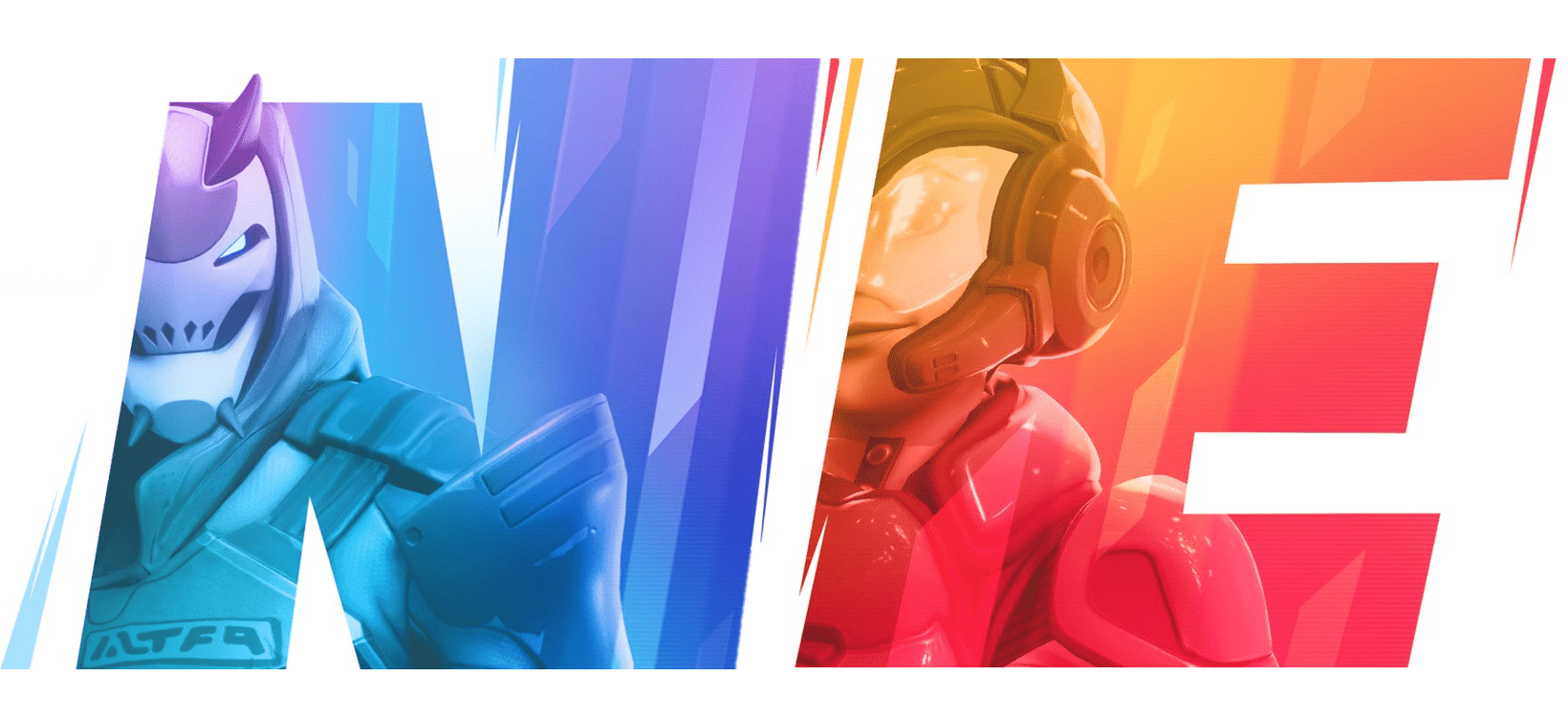 Brand New Fortnite Map
Epic has been around for eight seasons and instead of introducing a new map, they have been updating the original map to keep it new. The map has changed drastically since the beginning with different storylines and in-game events taking place which have altered the map by destroying POIs (Points of Interest) completely and being replaced by new ones. In the latest Unvaulting Event, we saw Tilted Towers and Retail Row get destroyed completely and Polar Peak was also hit, which means we could see a brand new map. You can see the changes made after the event here.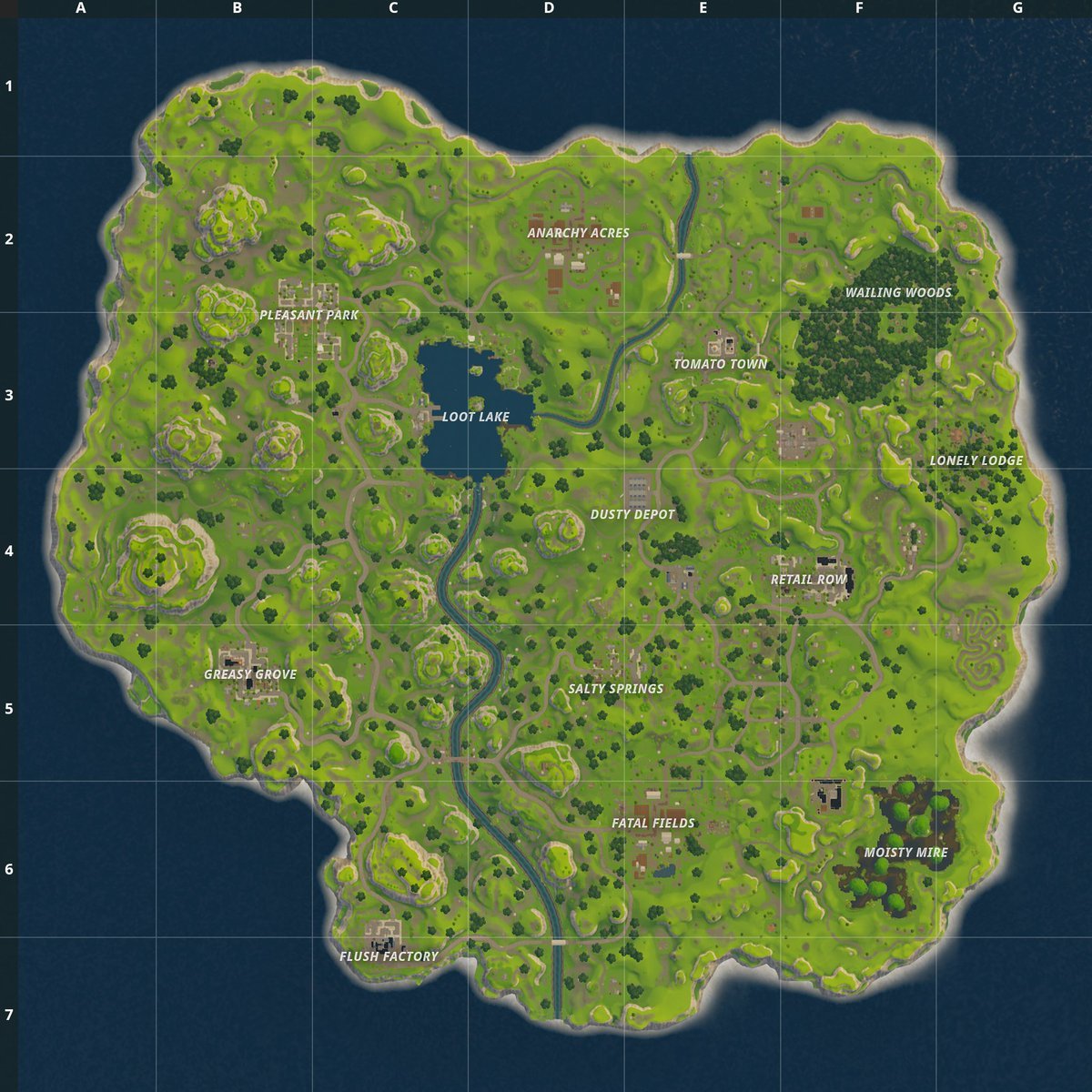 Additional Fortnite Map
It is possible that this map will be rebuilt and a new map will be introduced so players will have the option of which map they want to play in or it could be selected at random. Other Battle Royale games do have multiple maps and it may be time we see a new map added to Fortnite.
Rebuilt Tilted Towers and Retail Row
As previously mentioned, Tilted Towers and Retail Row have been completely destroyed so we could see them added back, but completely different to the way they were. This seems to be the most plausible explanation as Donald Mustard, Worldwide Creative Director at Epic Games, tweeted "From the ashes…"
From the ashes…

— Donald Mustard (@DonaldMustard) May 7, 2019
UPDATE: The third and final teaser has been revealed! "The Future is Tilted" Click here to view the teaser.
The skins shown in the teaser suggest a futuristic theme so we could see more modernised buildings added to these POIs, something completely different to what we've seen before.
What do you think will happen in Season 9?