The third and final teaser for Fortnite has just been revealed. 
Epic Games have now revealed the third and final teaser for Fortnite Season 9. Prior to this teaser, Epic had revealed two others, which had the descriptions,  "The Future is Unknown. 5.9.2019" for the first teaser and "The Future is Bright." for the second teaser. If you put the teasers together, you can see it spells "NE" and players were guessing what the last letter could be.
You can see the first two teasers together below: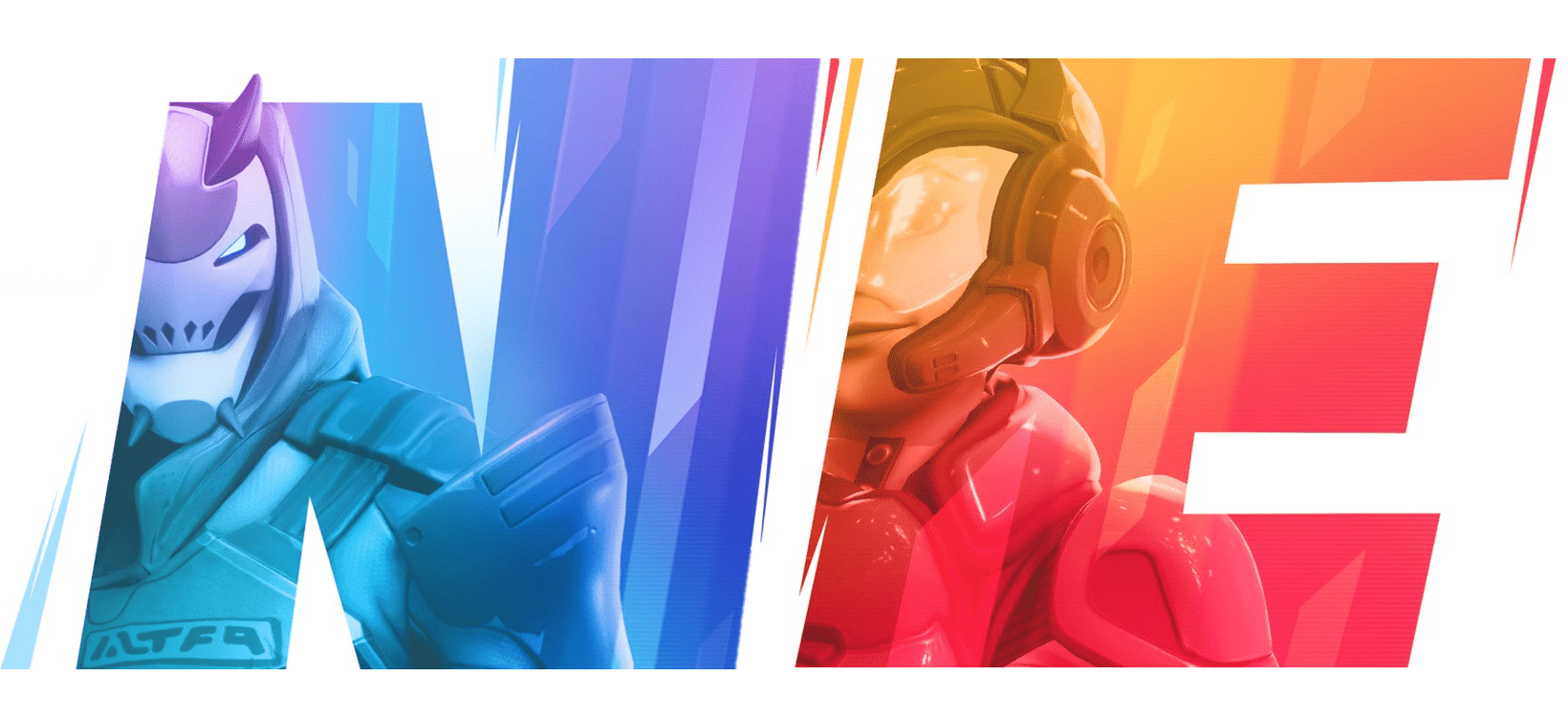 Season 9 will be starting tomorrow and we can expect there to be a lot of changes made to the map and it will be interesting to see how Tilted Towers and Retail Row will be rebuilt and if Polar Peak will make it into the next season, as one of the volcanic rocks hit the iceberg, creating a huge crack. You can see which places the volcanic rocks affected after the Unvaulting Event here.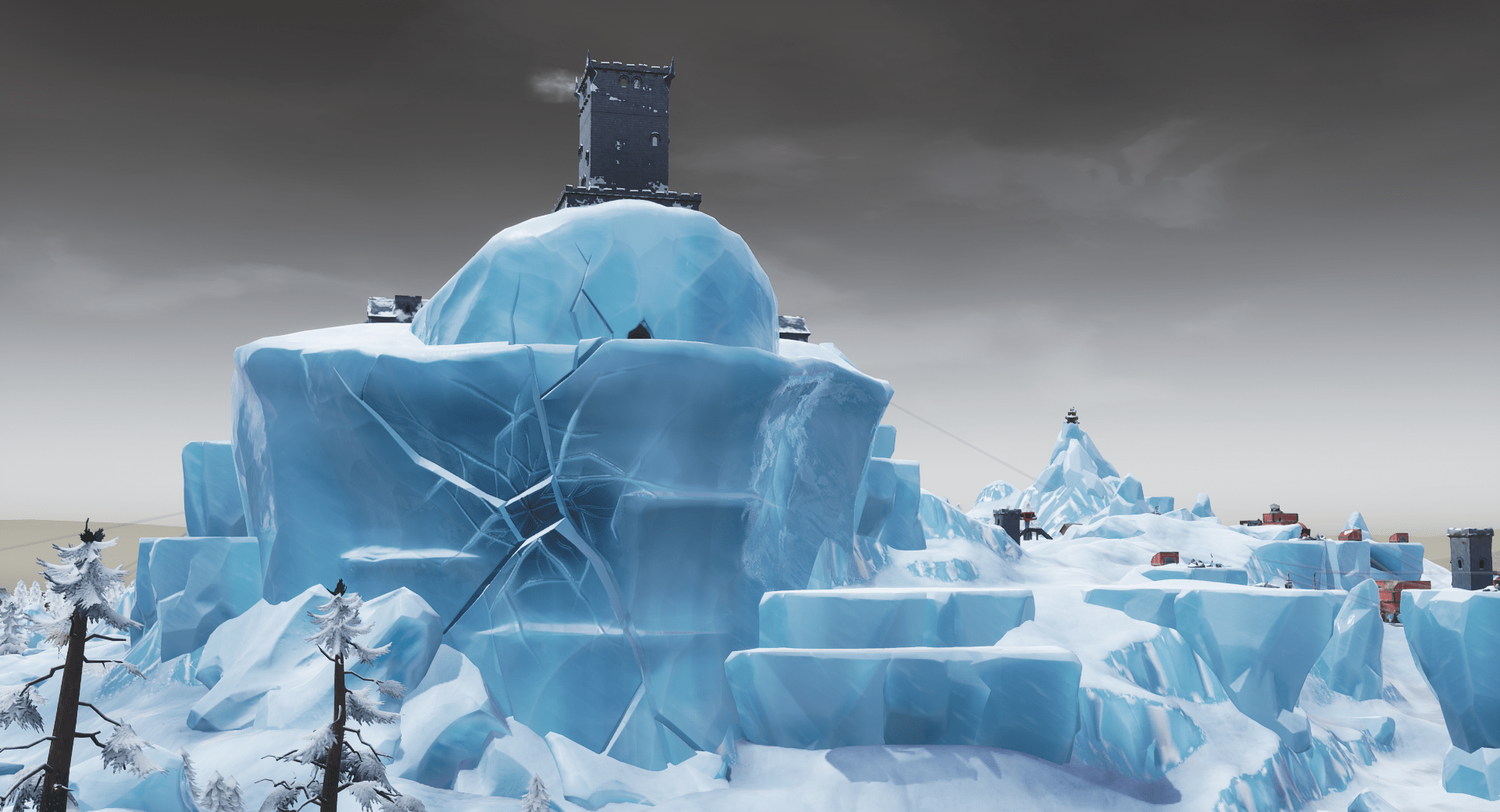 Some players were not able to witness the Unvaulting Event in-game, but Epic have released the replay for the event and you can read the instructions on how to do this here. Players that went into the Unvaulting LTM will be receiving the Arcana Glider for free, which you can read more about here.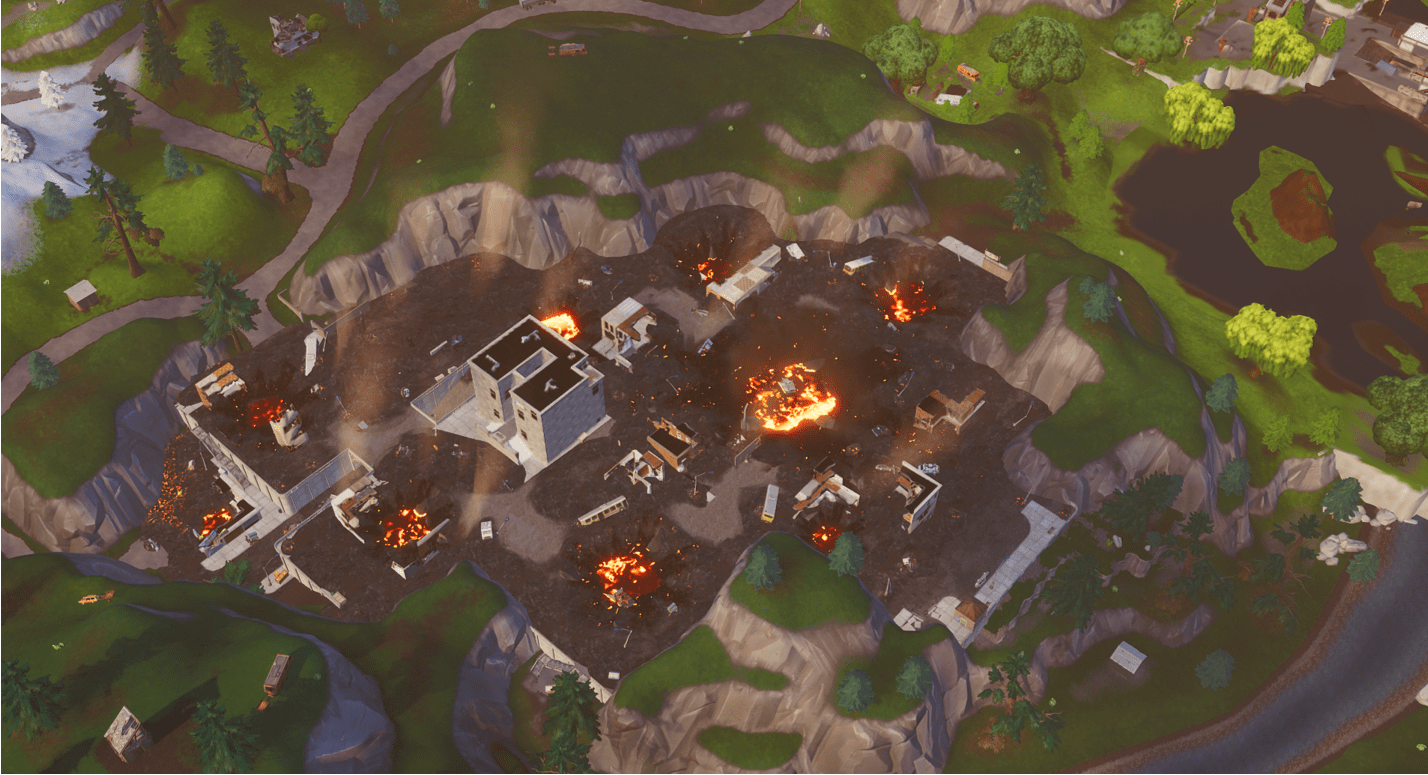 FORTNITE SEASON 9 TEASER 3
The third and final teaser has just been revealed by Epic and can be seen below. The description for this teaser is, "The Future is Tilted.".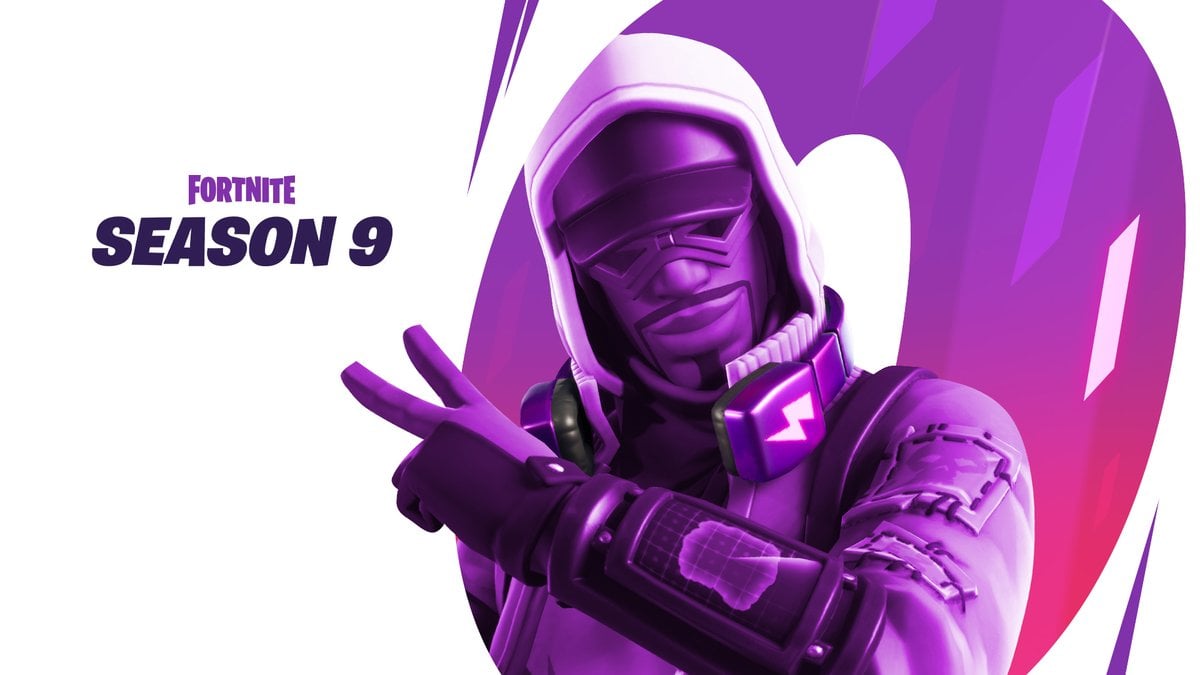 The three teasers spell out the word "NEO", which a number of players expected.
What are your thoughts on these teasers and what would you like to see in Season 9?