Epic have just revealed the first teaser for Fortnite Season 9.
The Unvaulting Event has just taken place in Fortnite and the community have spoken, the Drum Gun has been unvaulted. The volcano has also erupted and destroyed Tilted Towers and Retail Row and has also created a big crack in the iceberg at Polar Peak. You can see footage of the Unvaulting Event here and you can see the map changes made after the event here.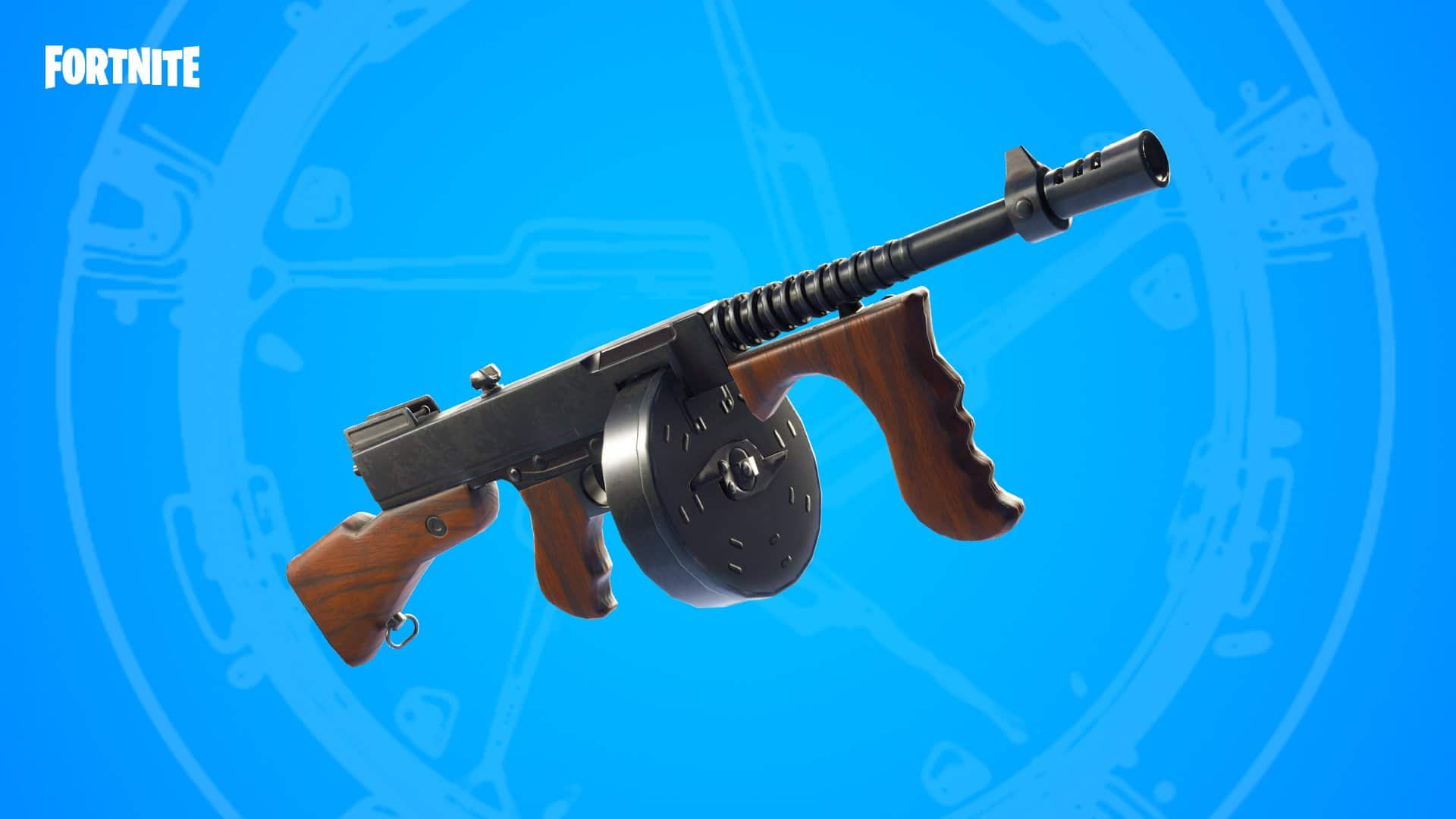 Season 9 is scheduled to start on Thursday 9th May and Epic release teasers leading up to the release of the next season. It was expected that the first teaser would be revealed on 5th May as the teasers normally start three days before the season begins, but that was not the case as the new teaser reveals the season starts on the 9th May.
Fortnite Season 9 Teaser 1
The first teaser for the Fortnite Season 9 has just been revealed on all of the official Fortnite social media accounts with the following image and description, "The Future is Unknown. 5.9.2019".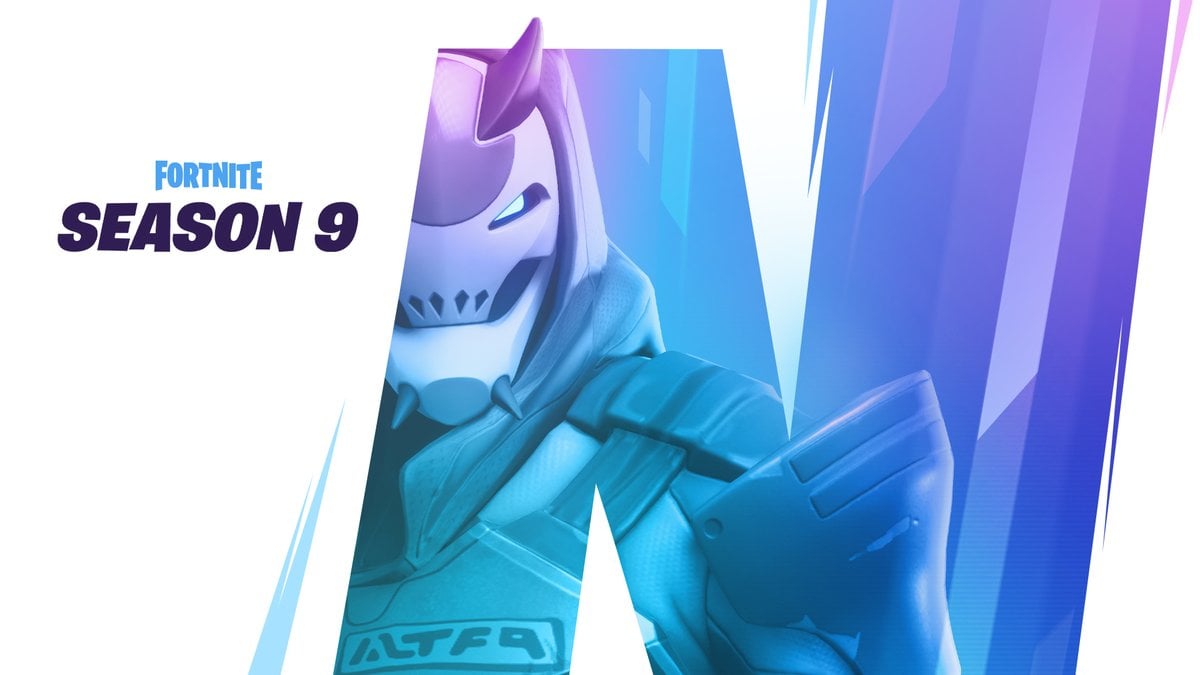 We should be seeing at least one more teasers leading up to the next season, which we will be covering as soon as they are known. Make sure you follow us on Twitter, @Fortnite_BR, and turn on website notifications for all the latest Fortnite news.
What do you want to see in Season 9?
Read more…