Here are all of the Fortnite Season 9 Battle Pass skins.
Fortnite Season 9 is finally here and in this seasons Battle Pass, new skins can be earned by progressing in tiers. We have covered all of the items available in the Battle Pass here, but here are all of the skins you can get. Three of these outfits are progressive outfits and we will show all the different styles for these in a separate article. The Battle Pass costs 950 V-Bucks and can only be purchased in-game (use code FORTNITE-INSIDER in the shop to support us).
Here are the seven Fortnite Season 9 Battle Pass skins: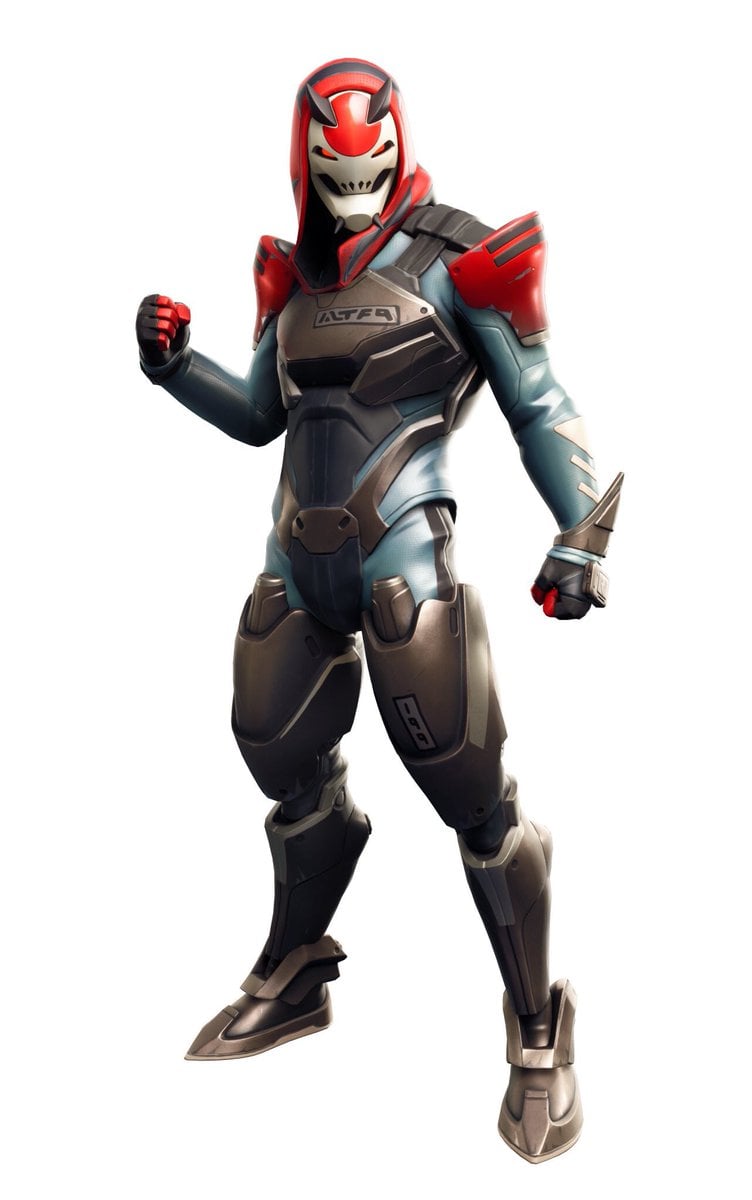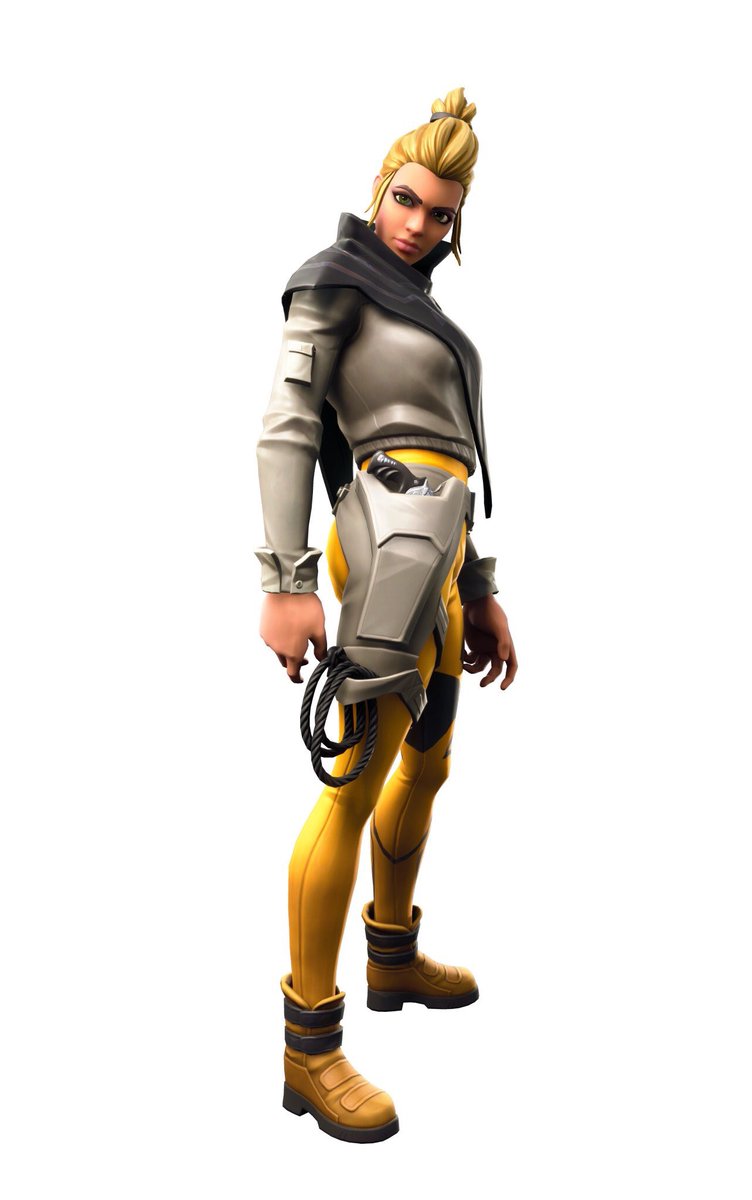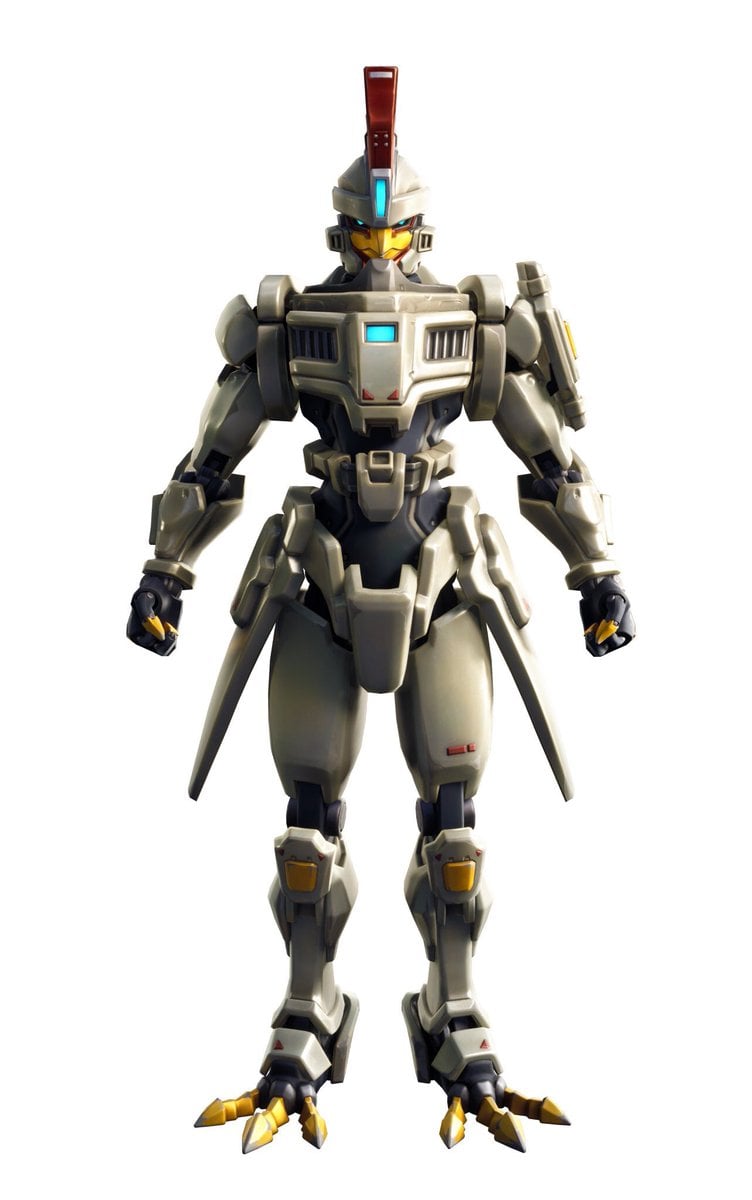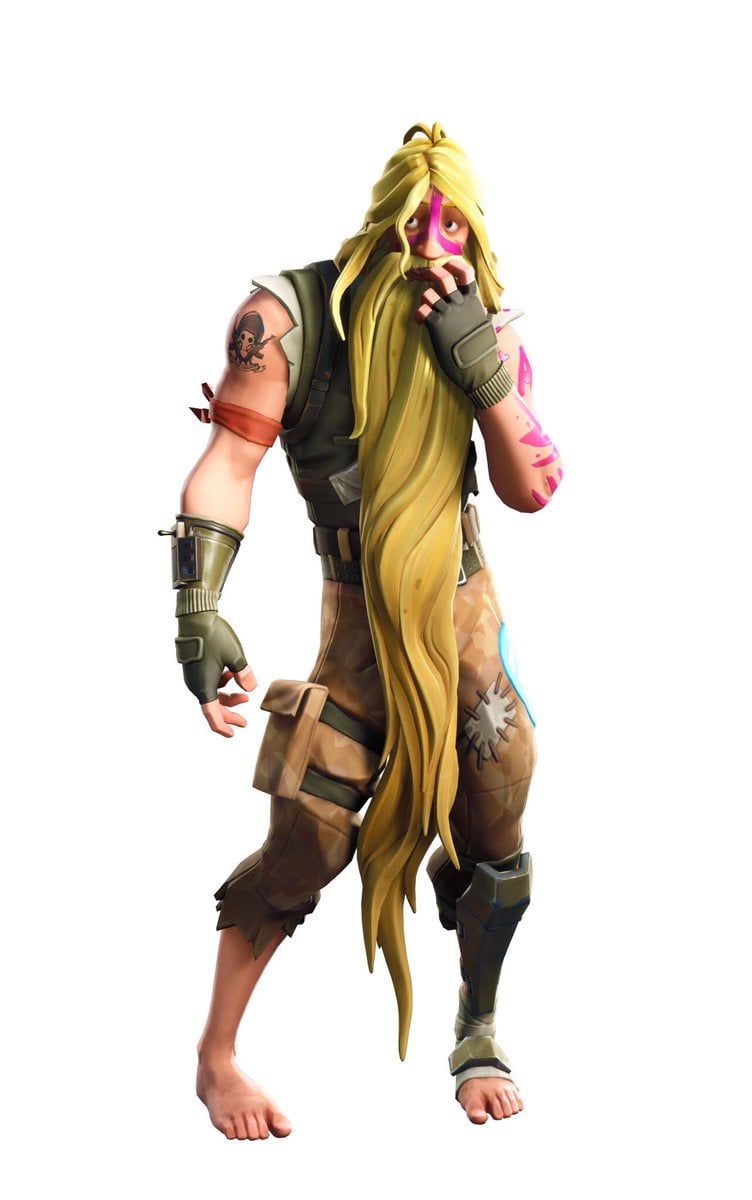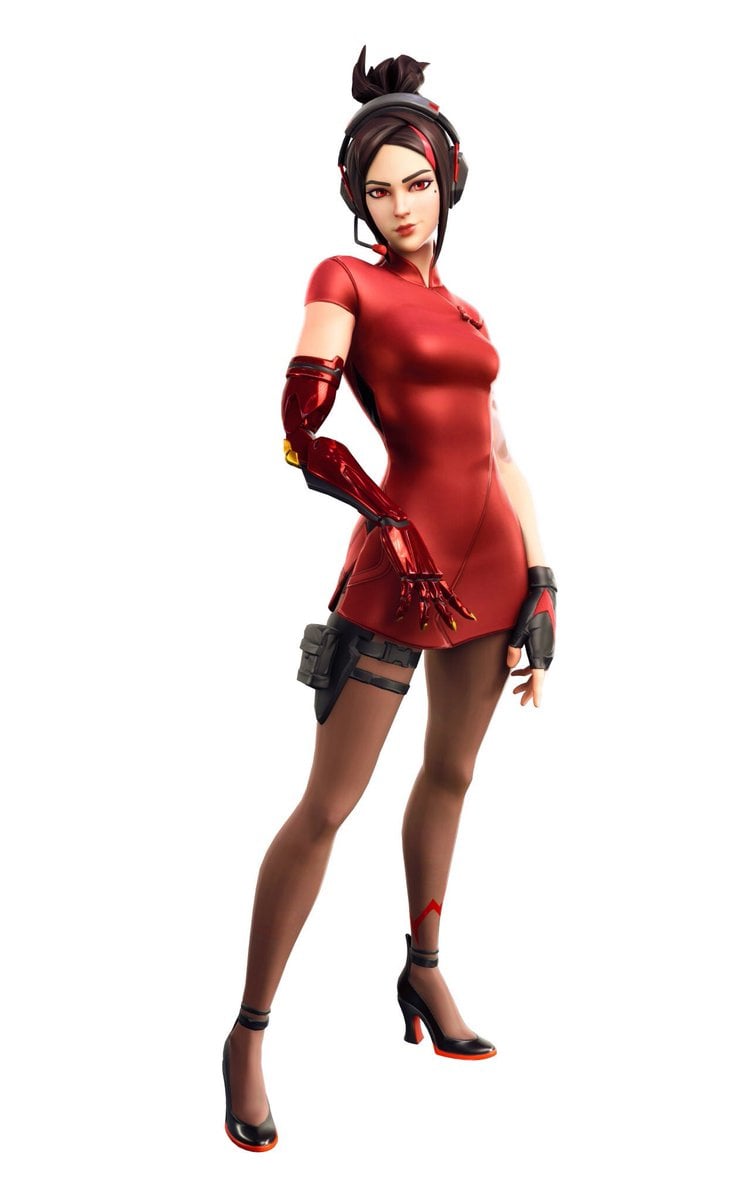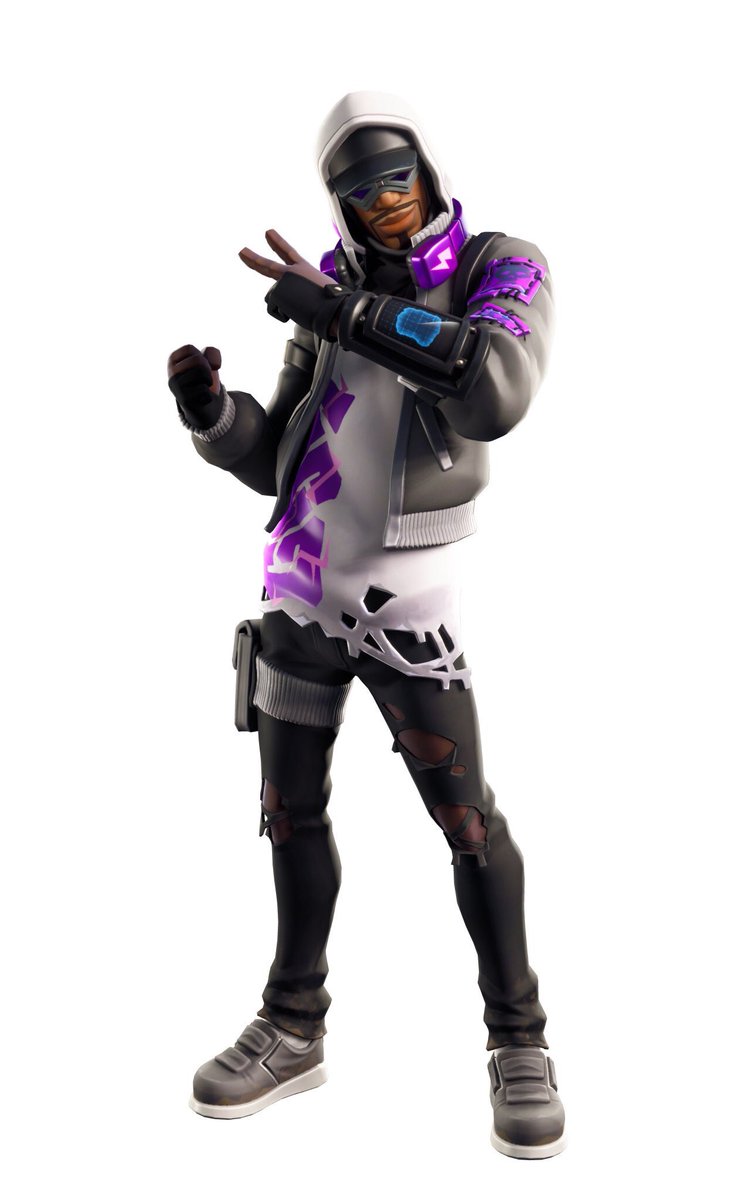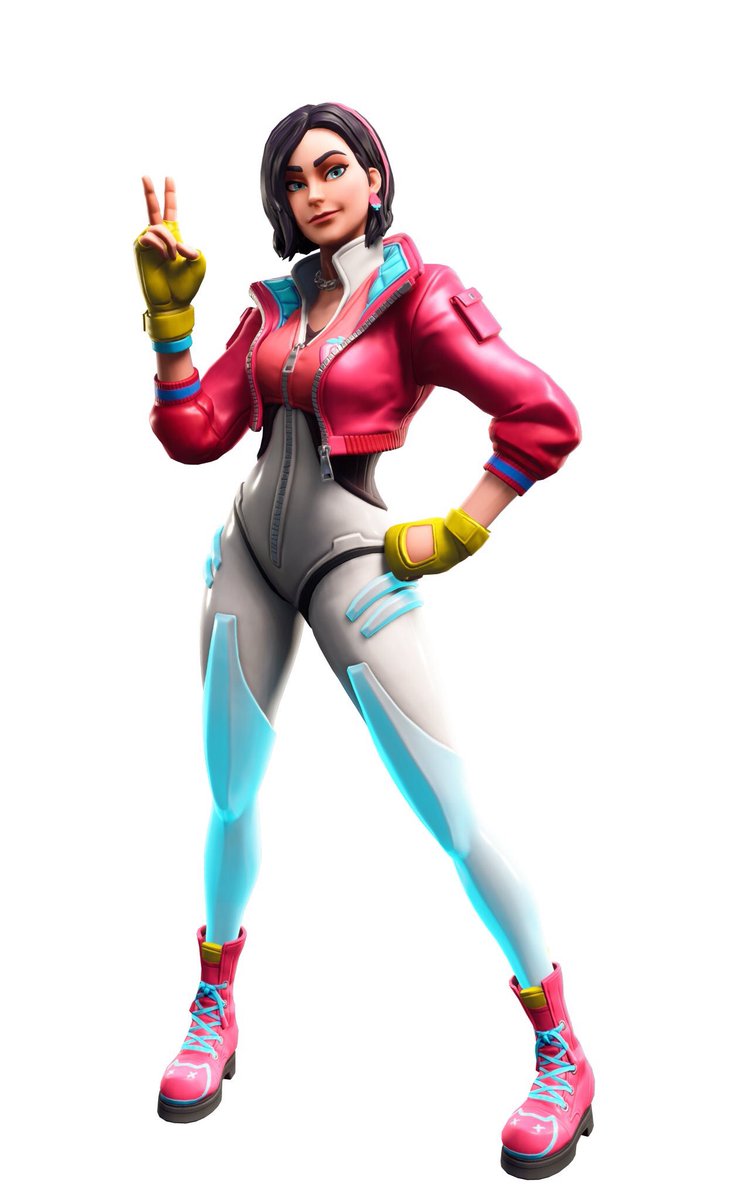 We will be showing what level each of these skins will be unlocked at in the Battle Pass in a separate article. There are other cosmetics that are also rewarded in the Battle Pass such as pets, toys, wraps, back blings, gliders, emotes and more.
What do you think of these skins?
Fortnite Season 9 leaks, news and more – Read more…